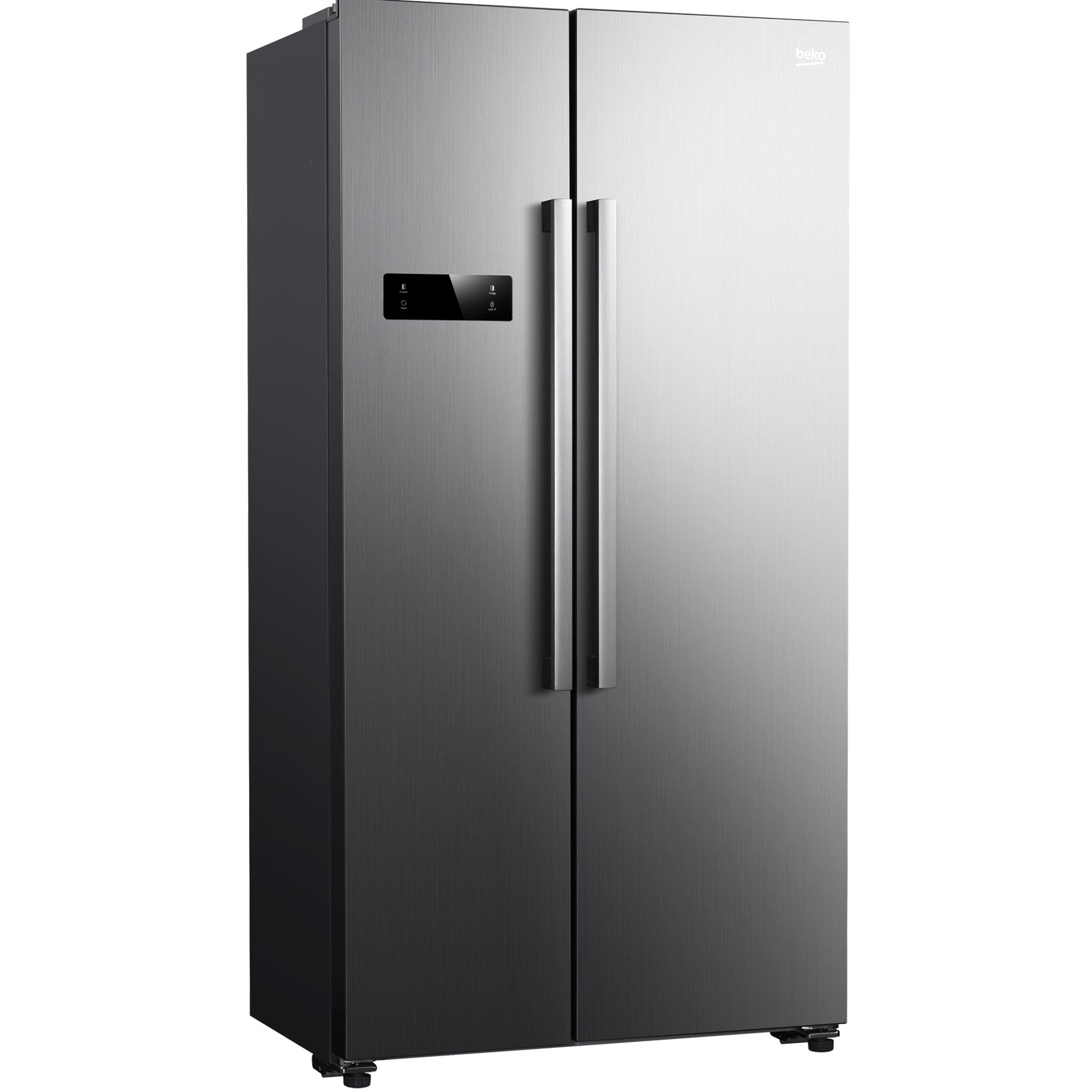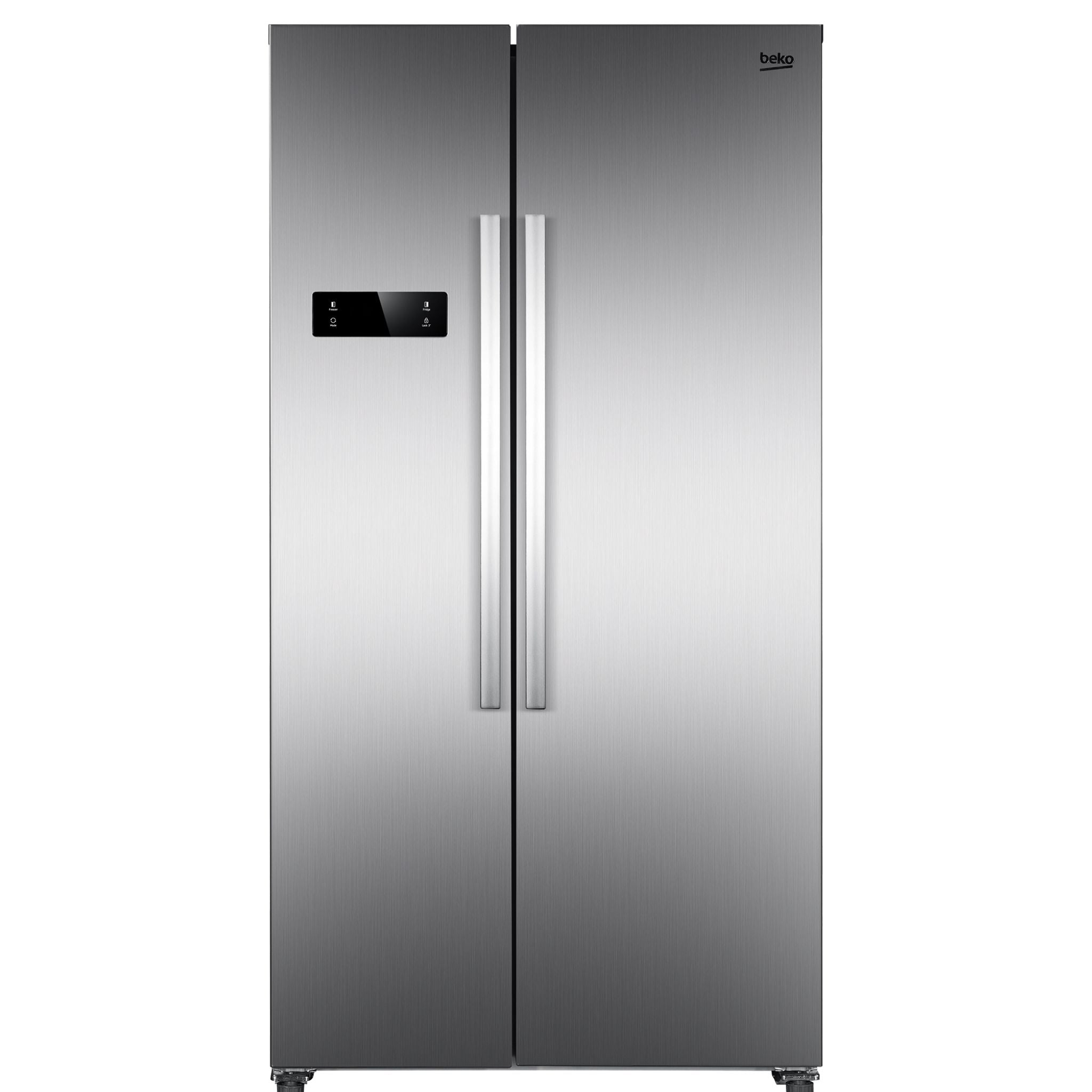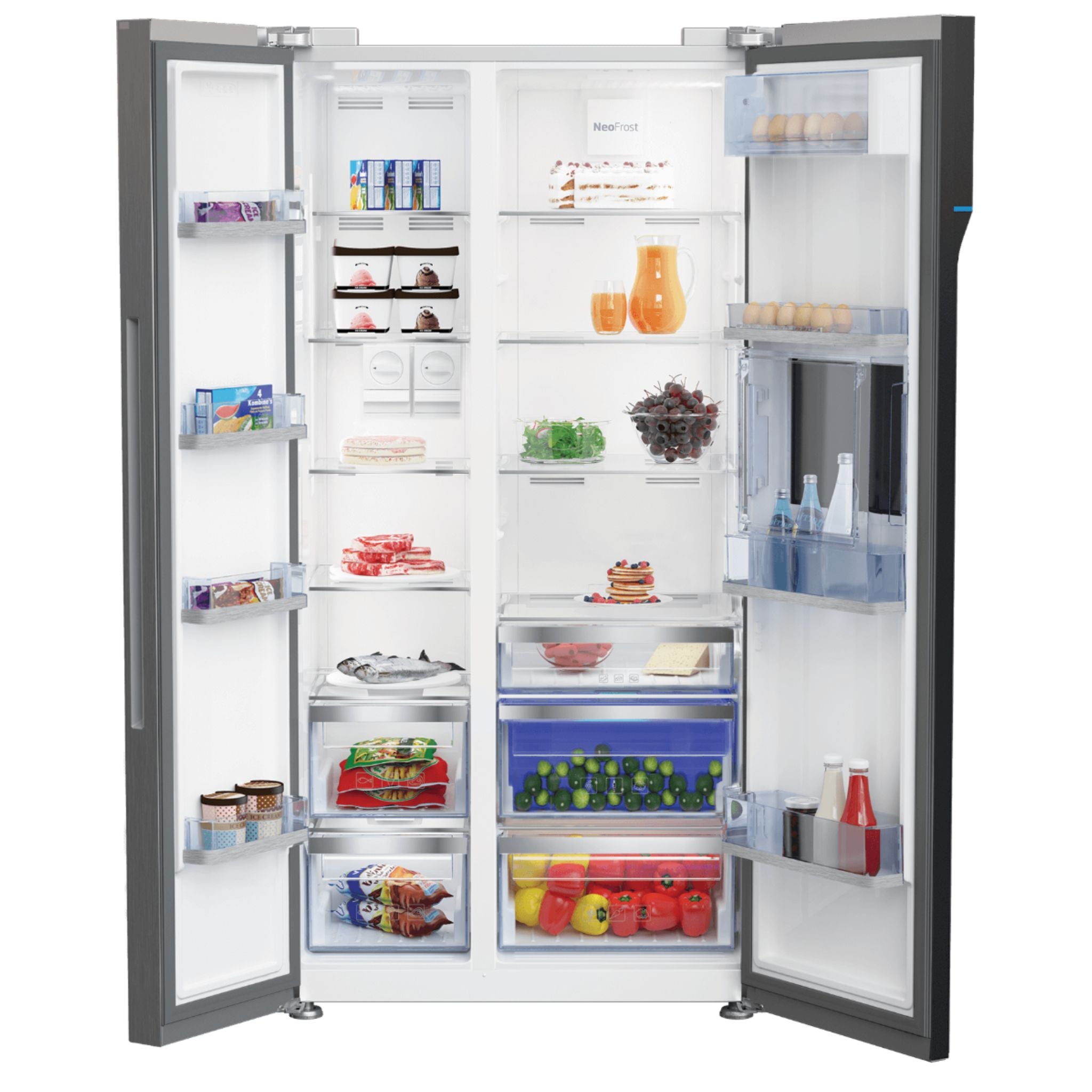 BEKO GNO5231XPPH Side by Side Refrigerator
---
Dimension
| | |
| --- | --- |
| Length |  67cm |
| Width | 90.5cm |
| Height | 177cm |
Features
Active Fresh Blue Light
Vitamin C in fruit & veg preserved
Fresh food sometimes loses their vitamins standing around in the fridge. Active Fresh Blue Light helps fruit and veg to continue photosynthesizing, preserving vitamin C levels, natural flavours and nutrients in fruits and veg, and keeping them fresh for up to 30% longer. That means less shopping for you and healthier meals for the family.
ProSmart Inverter Compressor
High efficiency, high durability, low noise
If your fridge is a humming, gurgling energy-hog, it's time to make the switch. Thanks to its innovative design, the ProSmart Inverter Compressor provides faster cooling with less energy and four times quieter operation than average refrigerator compressors. It adapts to temperature fluctuations quicker, keeps food fresh longer and saves on your energy bills, all at the same time.
CoolRoom
Meat, fish & dairy fresher for longer
Meat, fish, and dairy need lower temperatures to stay fresh. The CoolRoom compartment keeps these products at just above freezing temperatures and maintains optimum humidity. That way, food remains fresh and full of flavour for up to twice as long.
Led Illumination
Clear view of the inside
It can be tricky to see everything in your fridge, especially in the corners and at the back of selves. Led Illumination features chains of LED on the top of the fridge, and for every shelf on the side wall so you can see clearly throughout the cooler. It's more energy-efficient that standard lighting too.