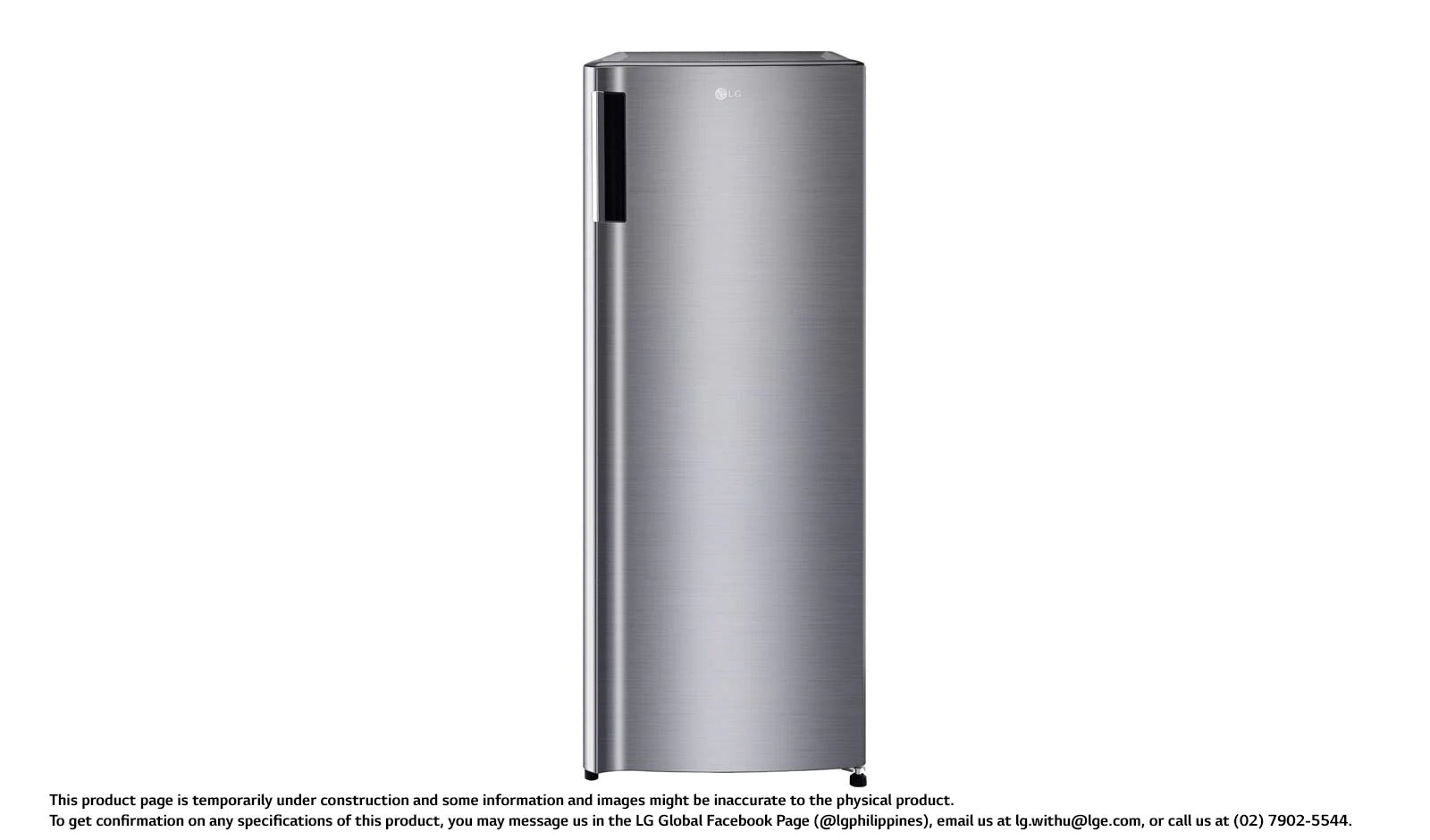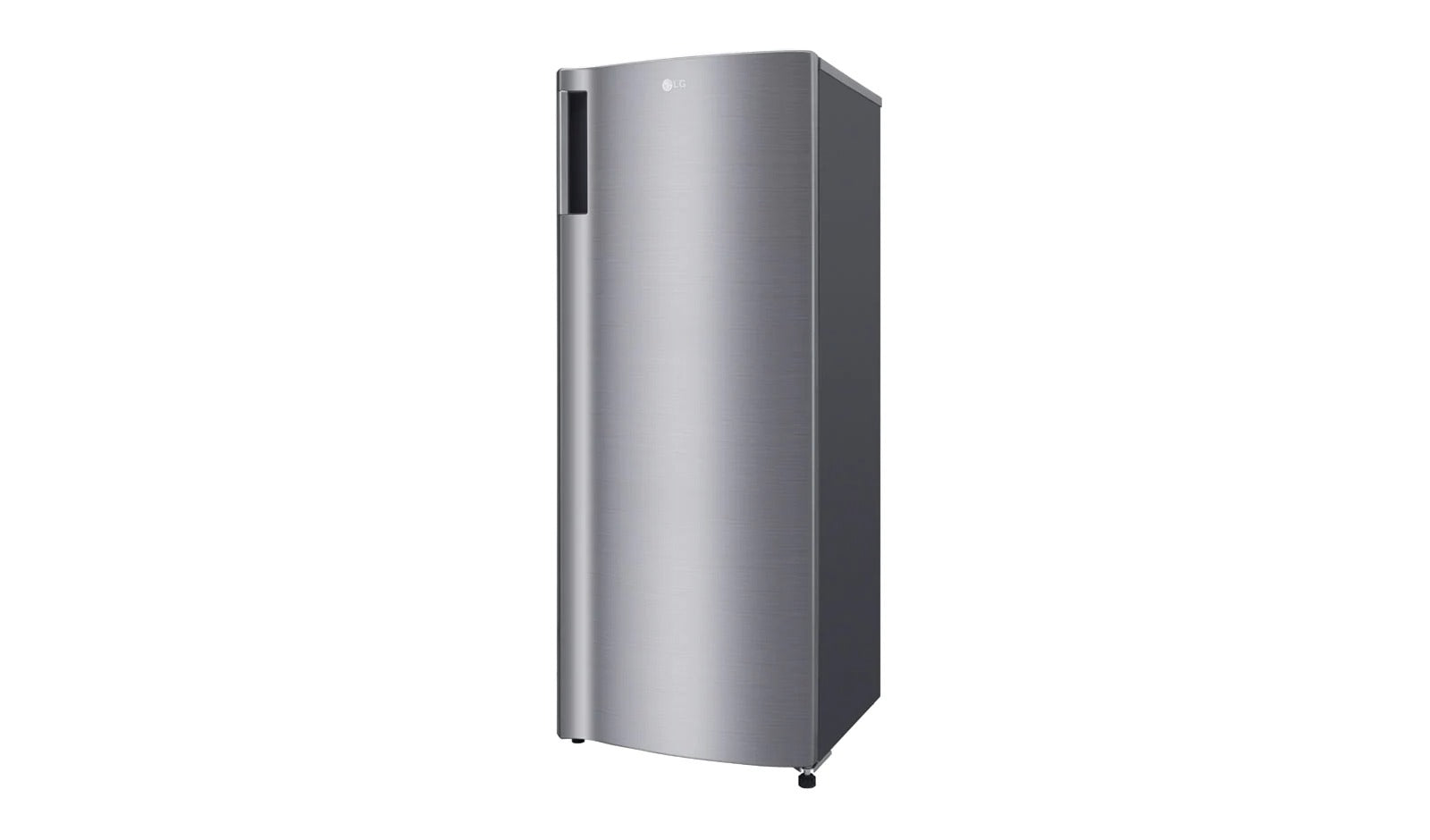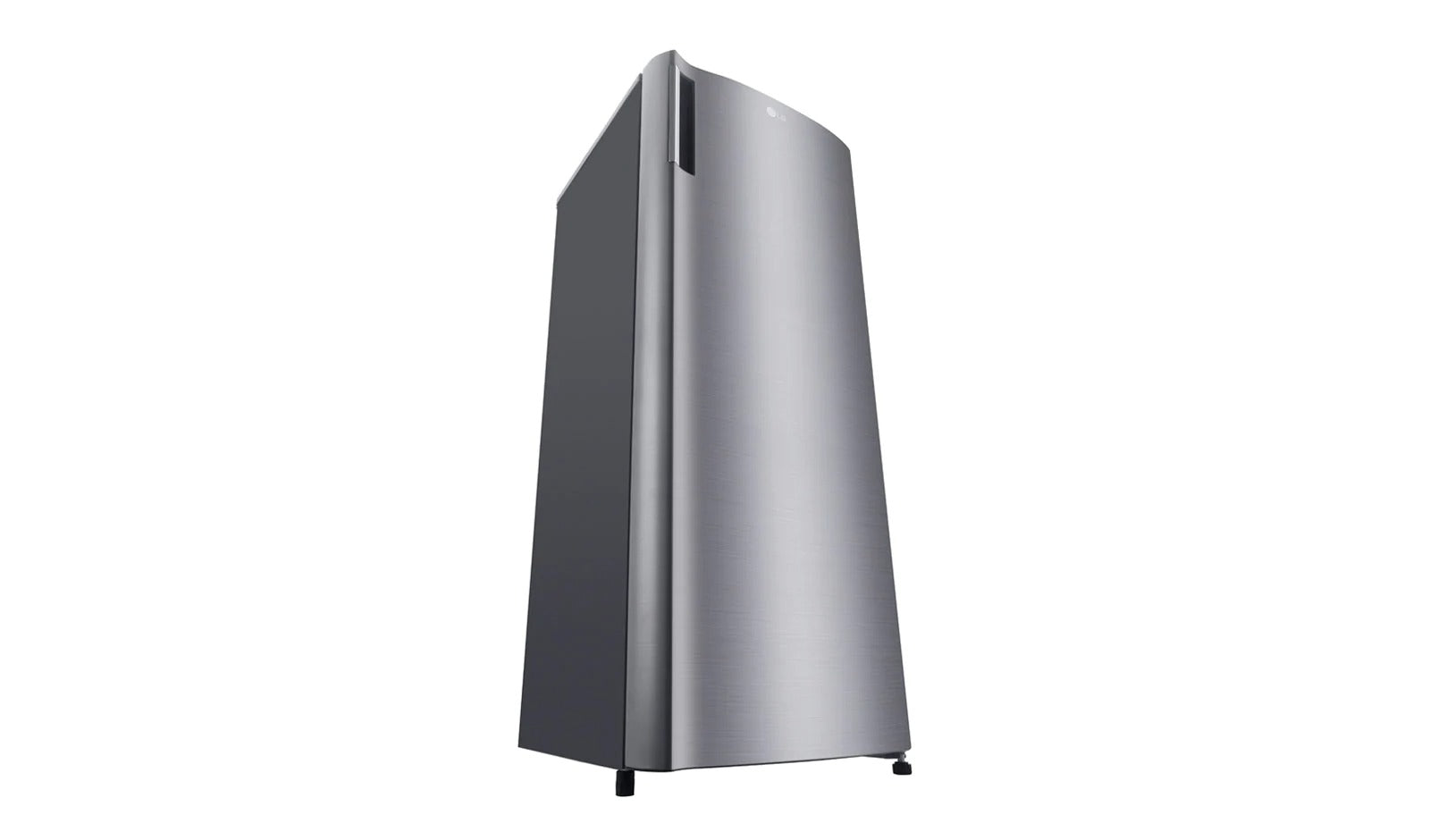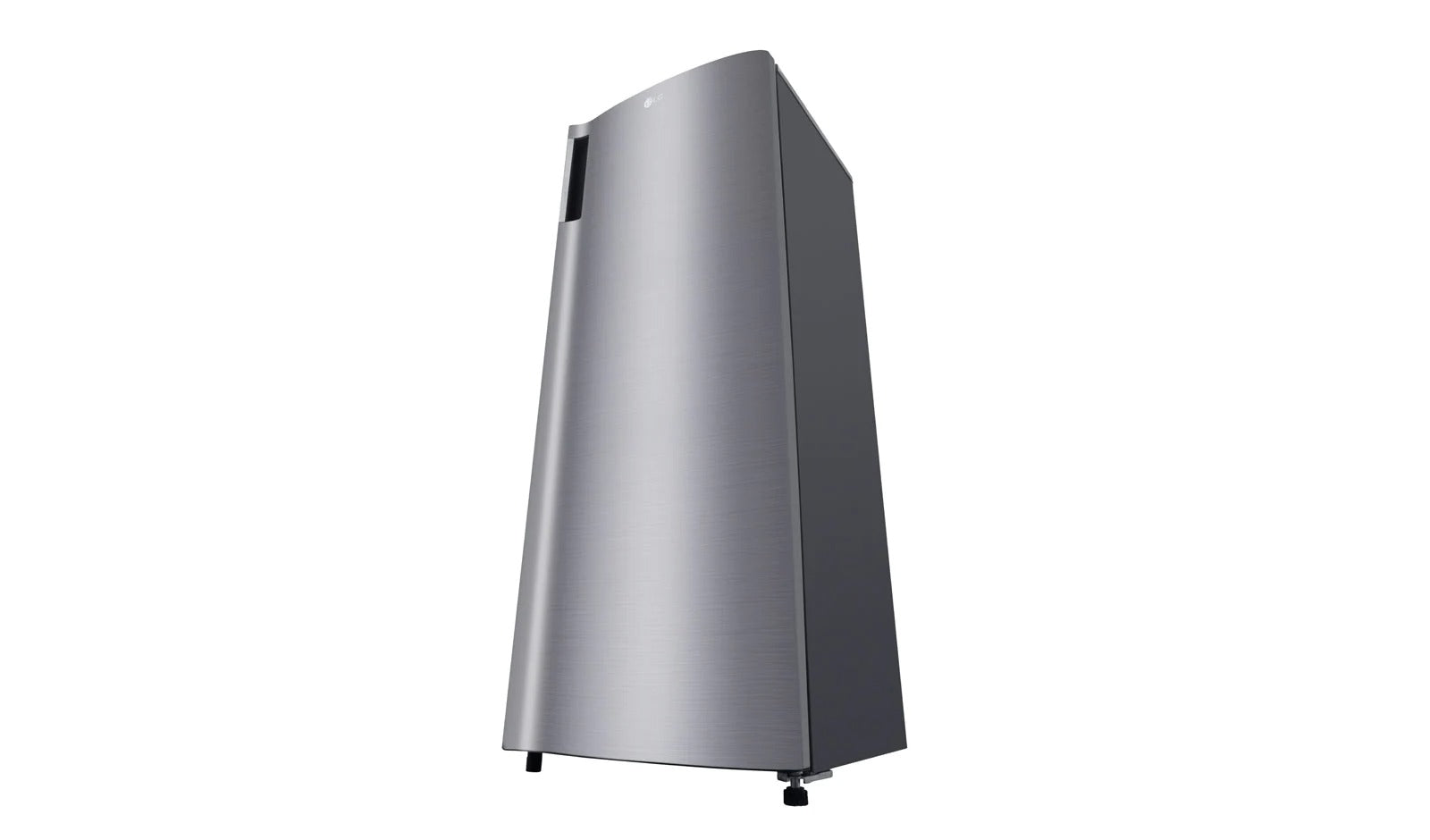 LG 6.0 cu.ft. Smart Inverter Refrigerator (GR-V204SLBT)
---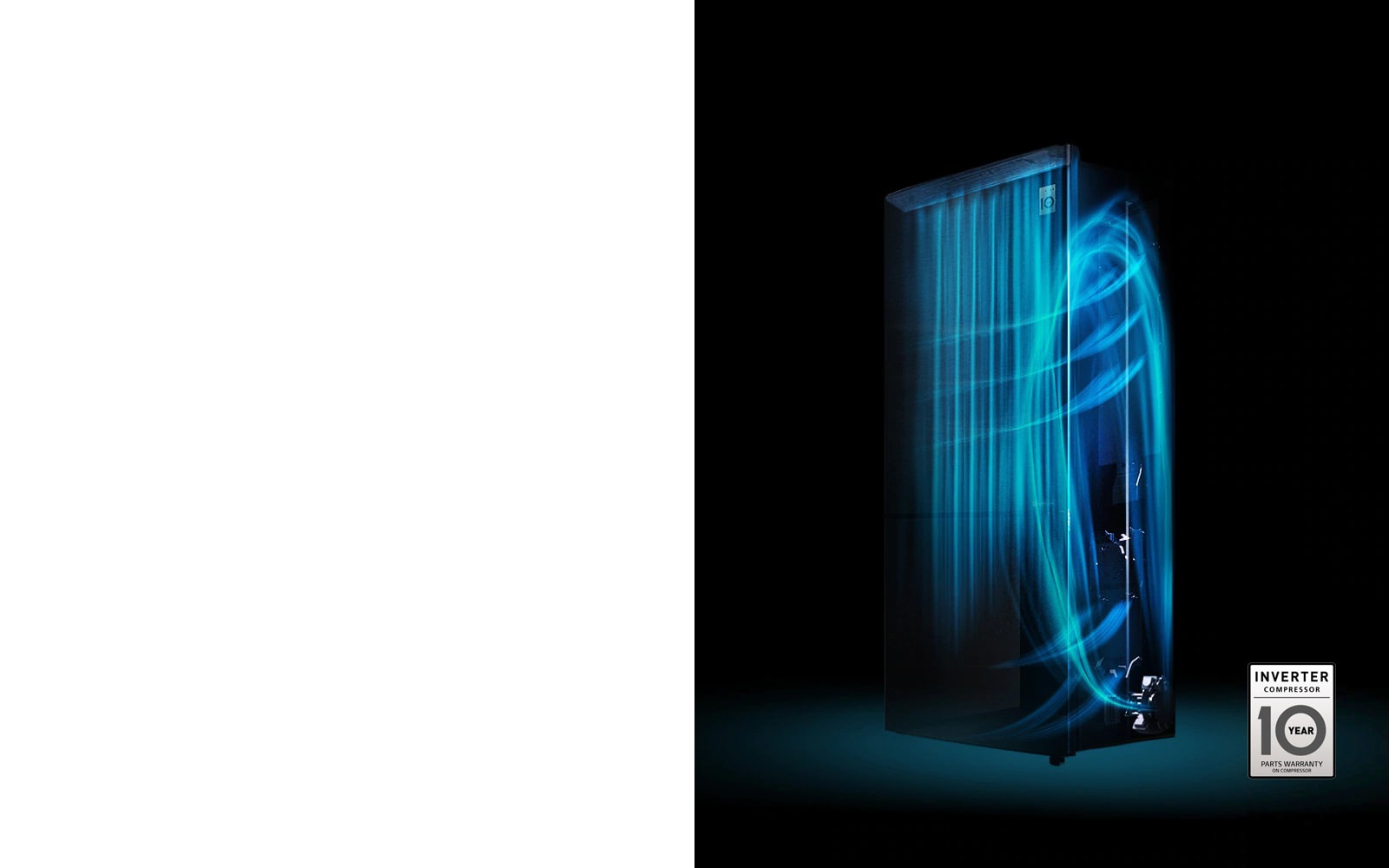 Inverter Technology
Efficient Energy Saving
Thanks to LG's Inverter Technology, ensuring market leading efficiency by using less components than conventional compressors. Hence, Inverter Technology has less friction points, making less noise.

*Two (2) years warranty on parts and labor.
*Ten (10) years warranty for inverter compressor part only; Labor is chargeable to customer after two (2) years from purchase.
DIMENSIONS
SUMMARY
CAPACITY  6.0 cu. Ft
DIMENSION (W X H X D)  530 x 1300 x 600 mm
KEY FEATURE  Smart Inverter Compressor
KEY FEATURE  Bigger Freezer
BASIC SPECIFICATION
TYPE  Upright Freezer

CAPACITY  6.0 cu. Ft
DIMENSION  530 x 1300 x 600 mm
COLOR  Platinum Silver
PRODUCT SPECIFICATIONS
Volume Capacity  6.0 cu.ft

Rating  230v / 60hz
Rated Input  85 watts
Weight  34kg
Dimension  530x1300x600mm