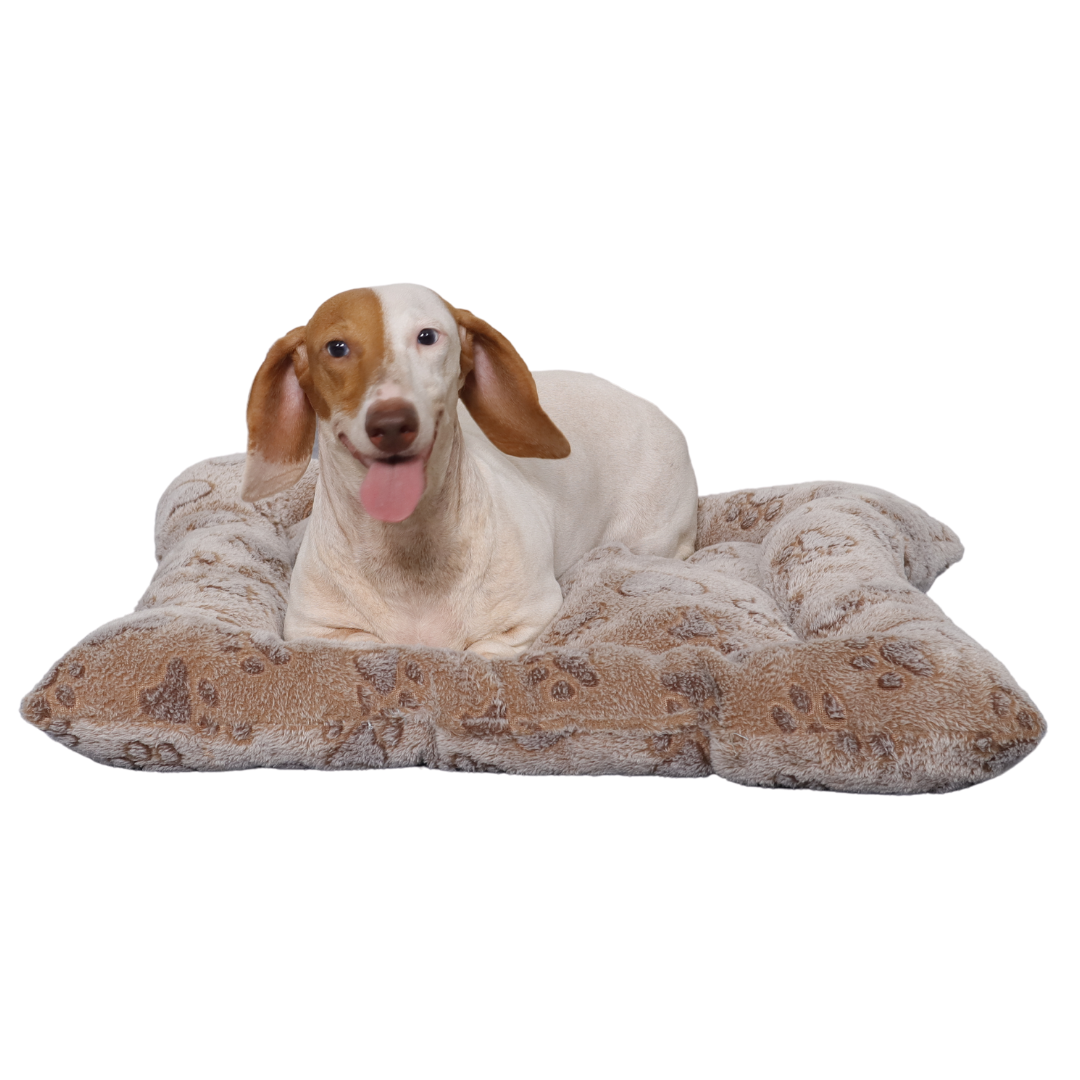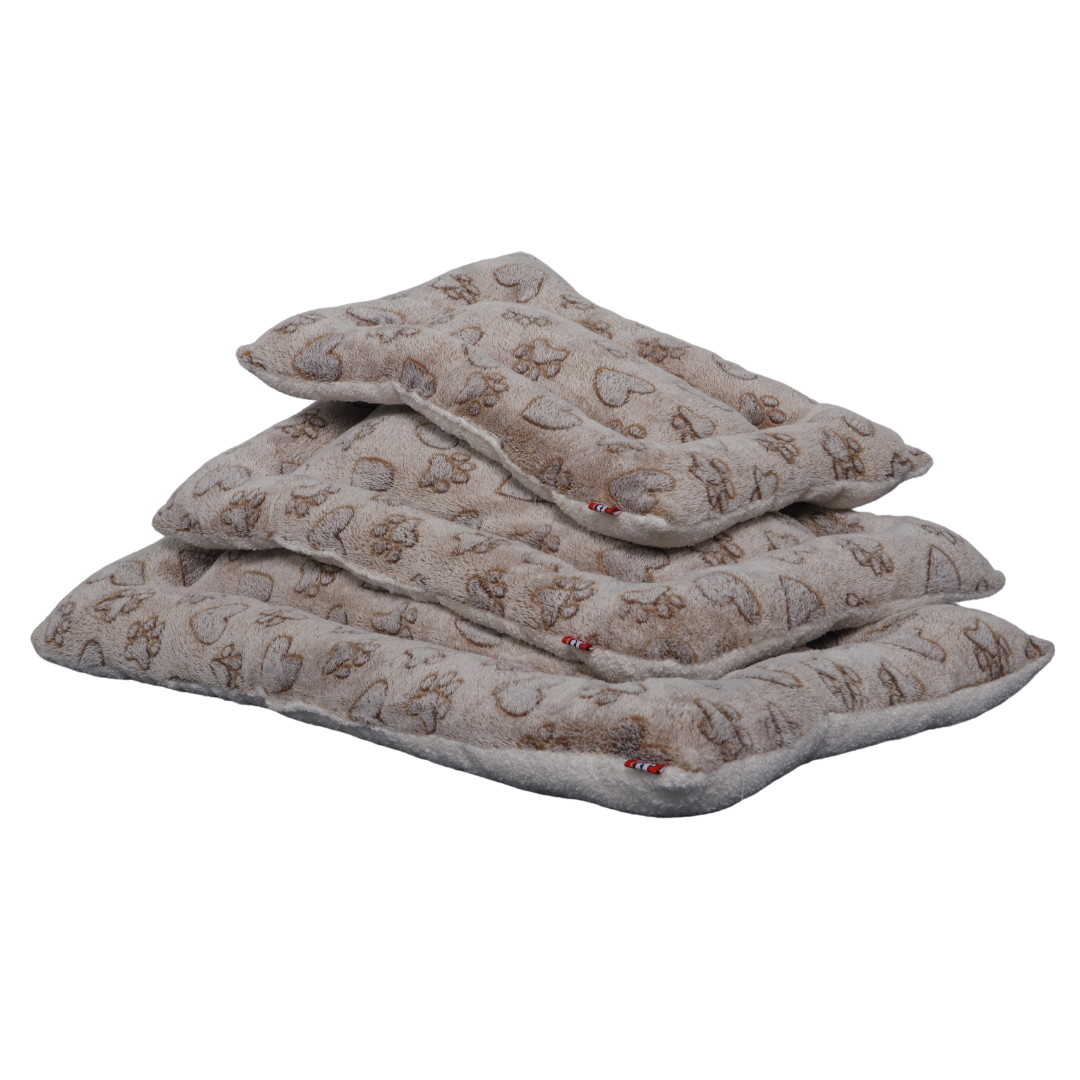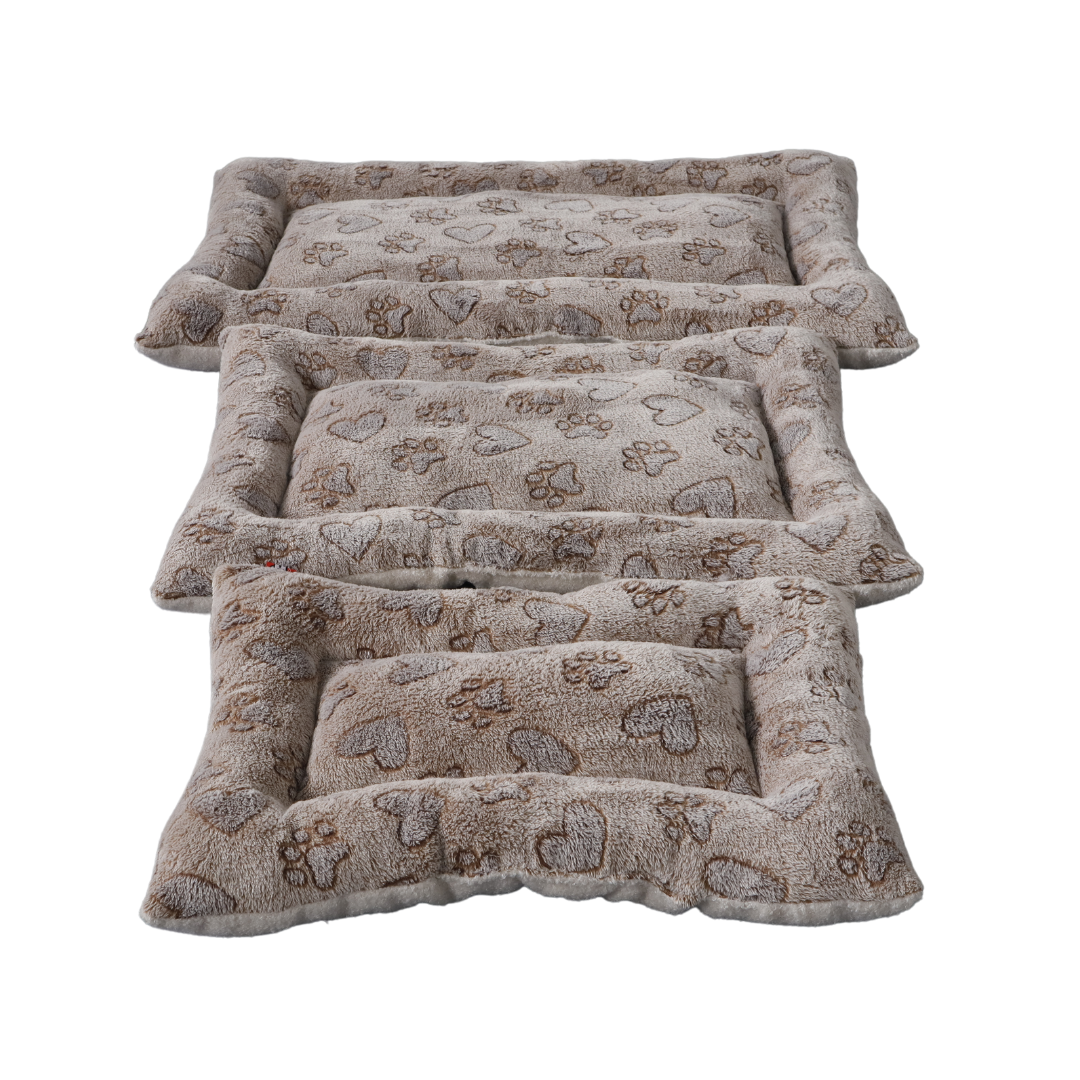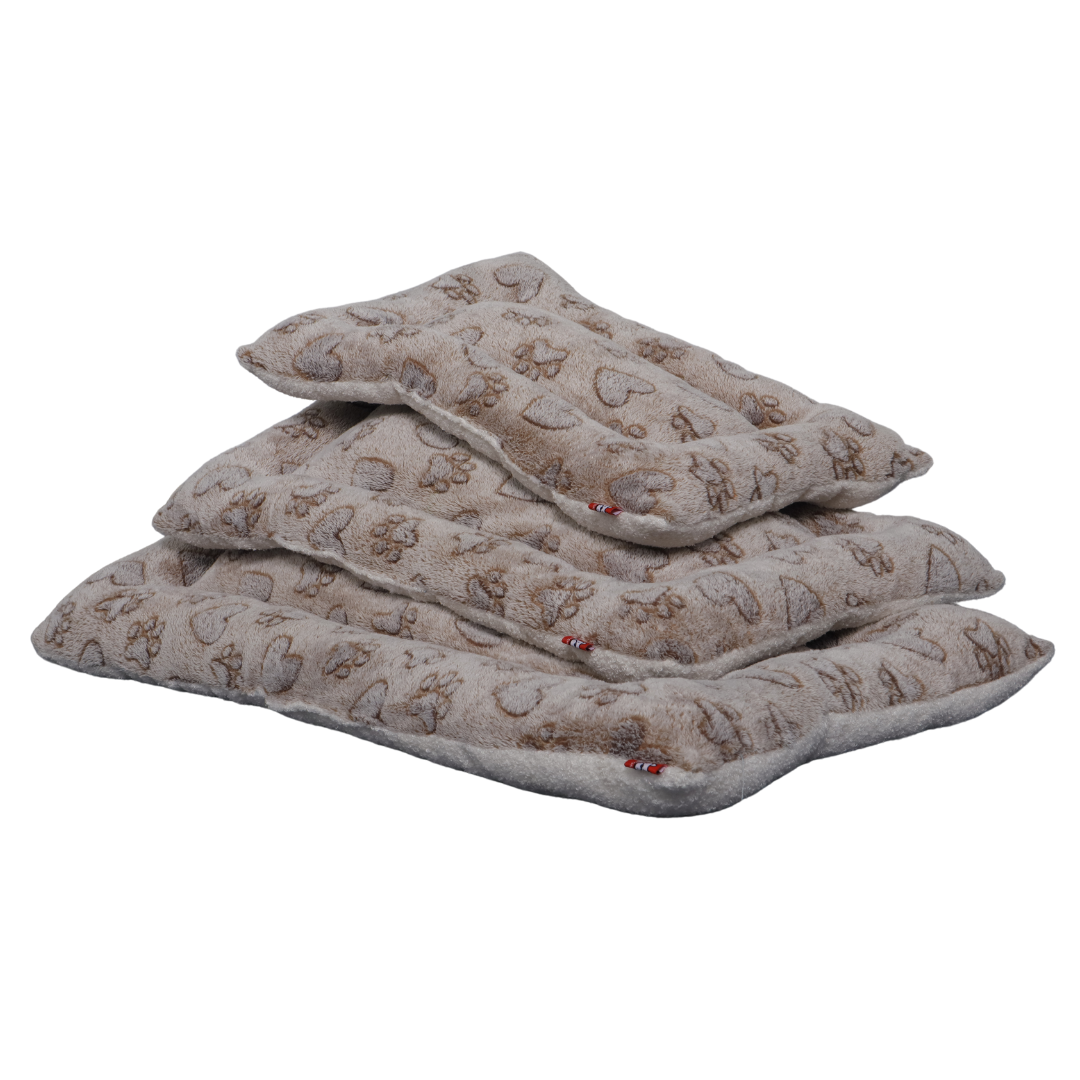 Mr. Chuck - CARTER Dog Comfort Mat
---
The Super Comfy Pet Bed is made from hard wearing poly canvas on the outside and a soft fur lining on the inside. The bed can be hand or machine washed up to 30 degrees. Bunty deluxe soft pet basket, a perfect cosy bed for your dog. Hard wearing material making the bed longer lasting.Did you know that a good night's sleep may help your dog's memory and even boost their intelligence? Mr. Chuck's CARTER MAT Dog Bed offers your dog a cozy, supportive, and soft sleeping place for your furbabies.
Available Sizes:
Small- 2" x 24" x 18"
Medium- 2" x 30" x 21"
Large- 2" x 36" x 23"
XL- 2" 42" x 38"
FABRIC
FILL
Made with High Quality fabric , friendly environment, thick, soft and very comfortable flannel allows pets to sleep more comfortably.
PRODUCT INFORMATION
Durable and long term use reliable

Both sides are very soft fabric