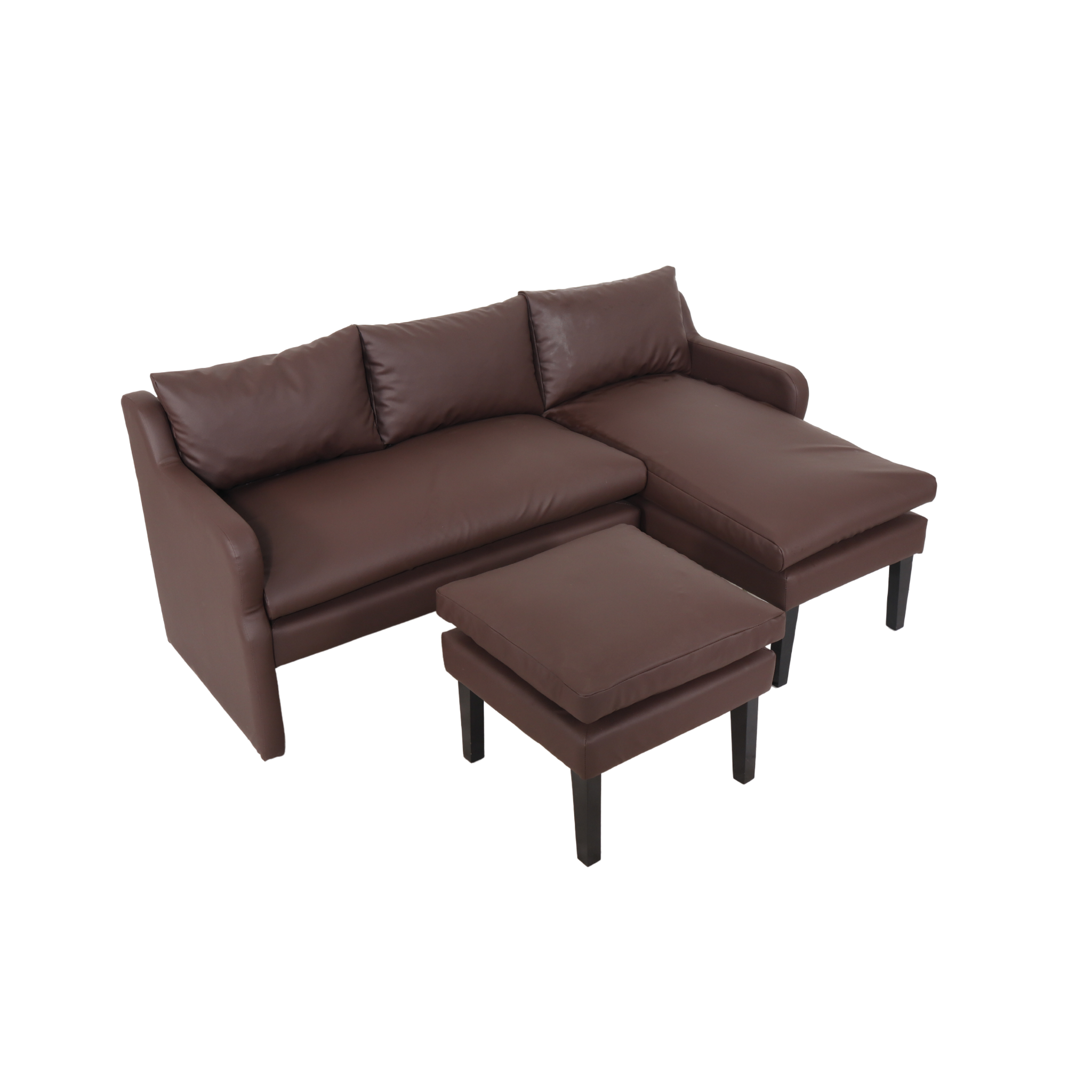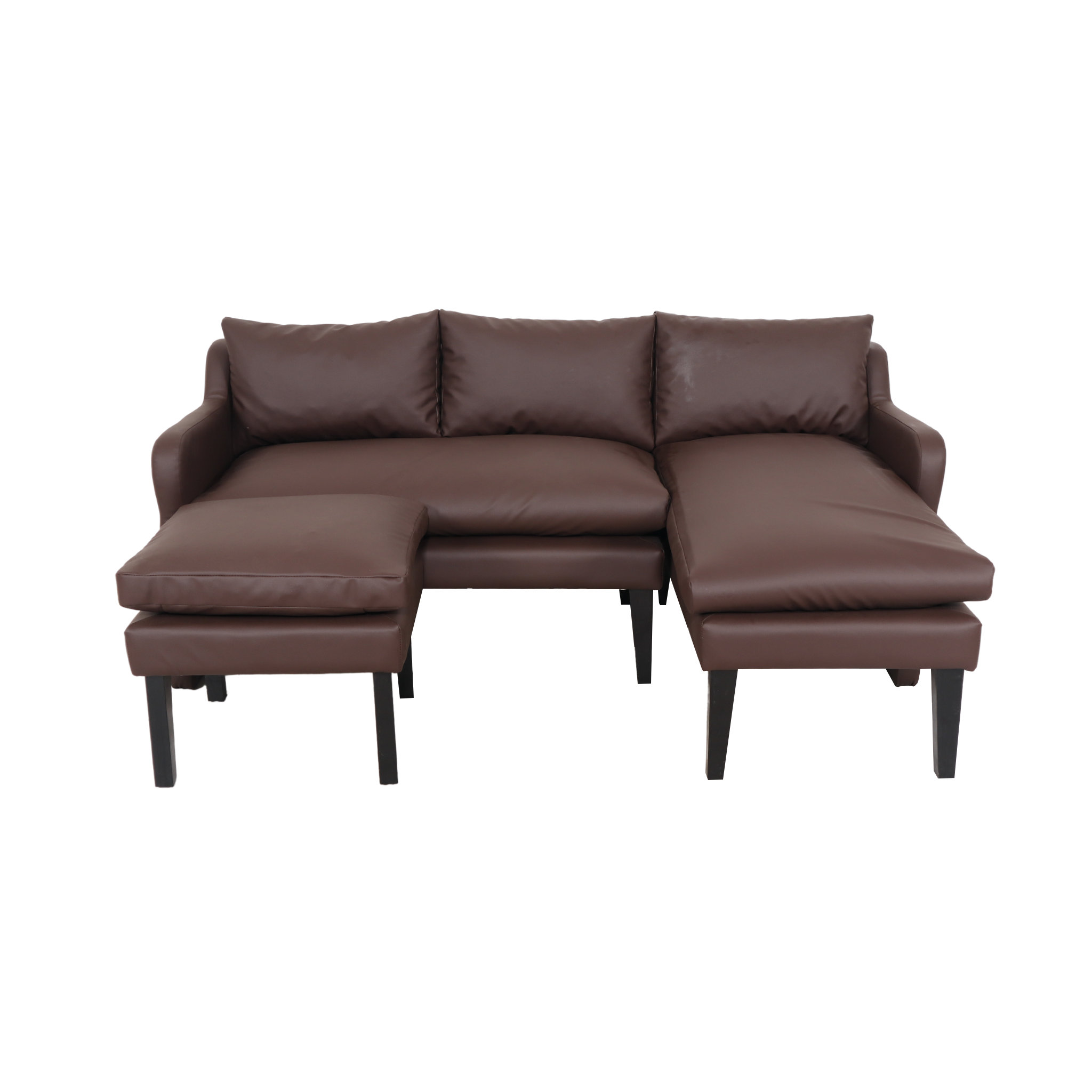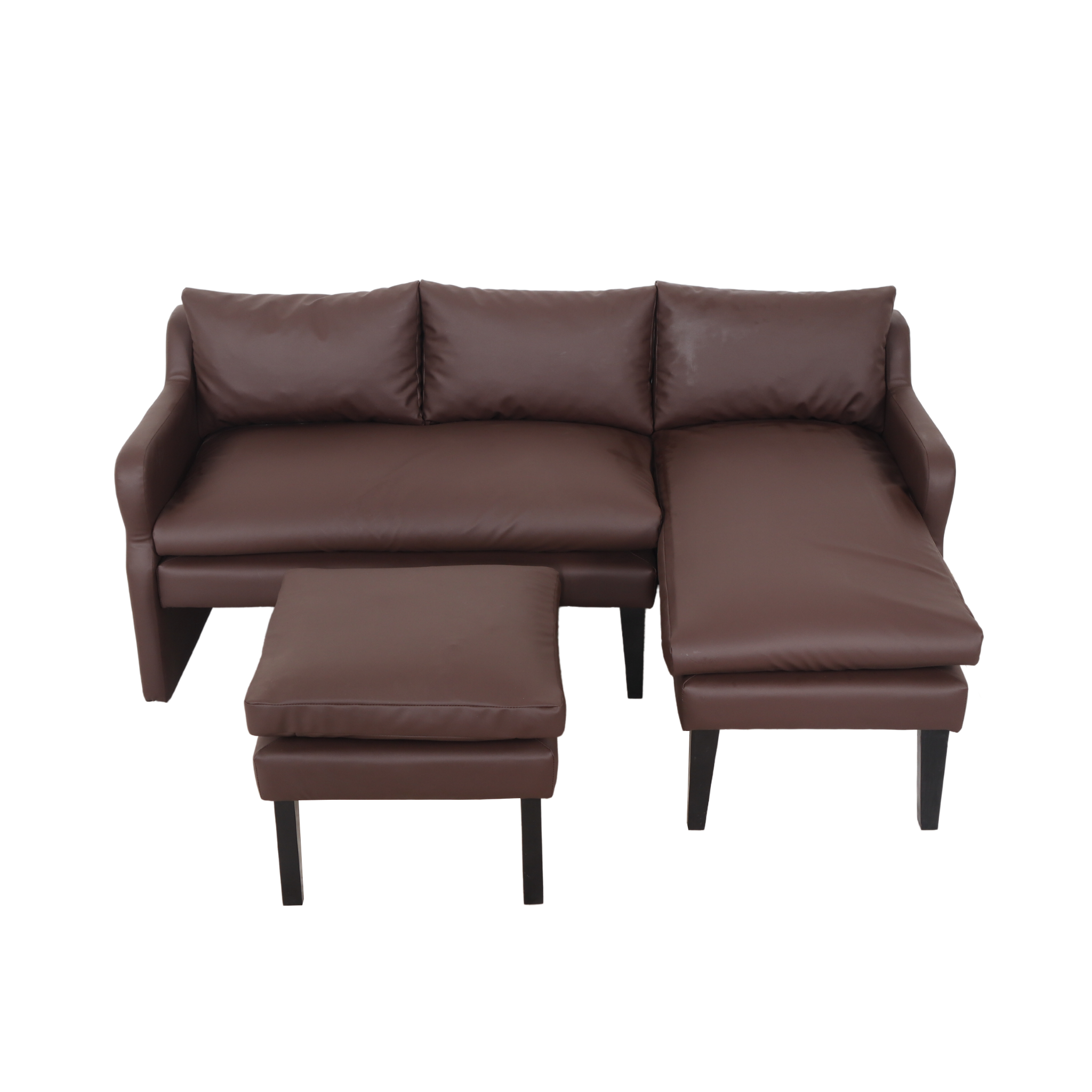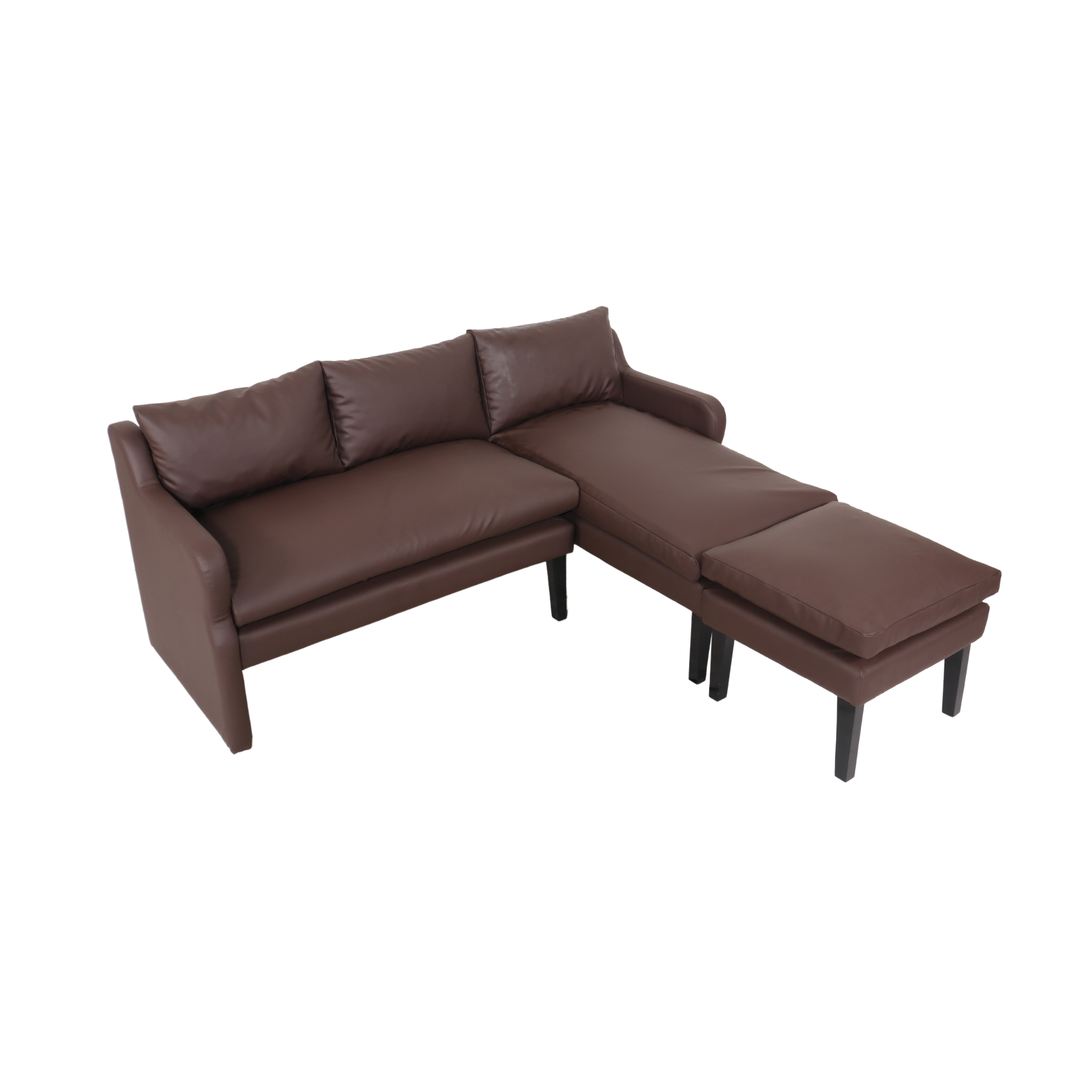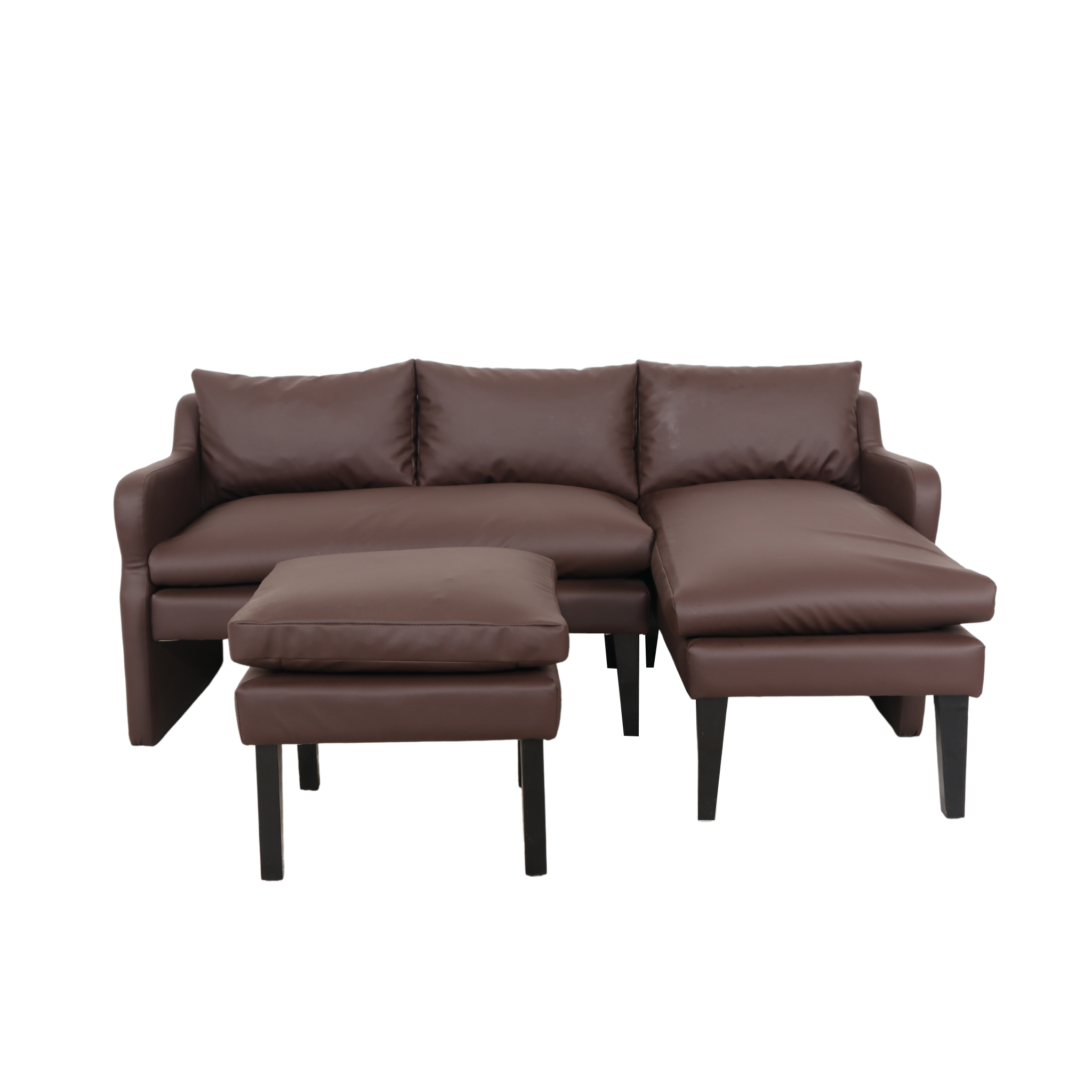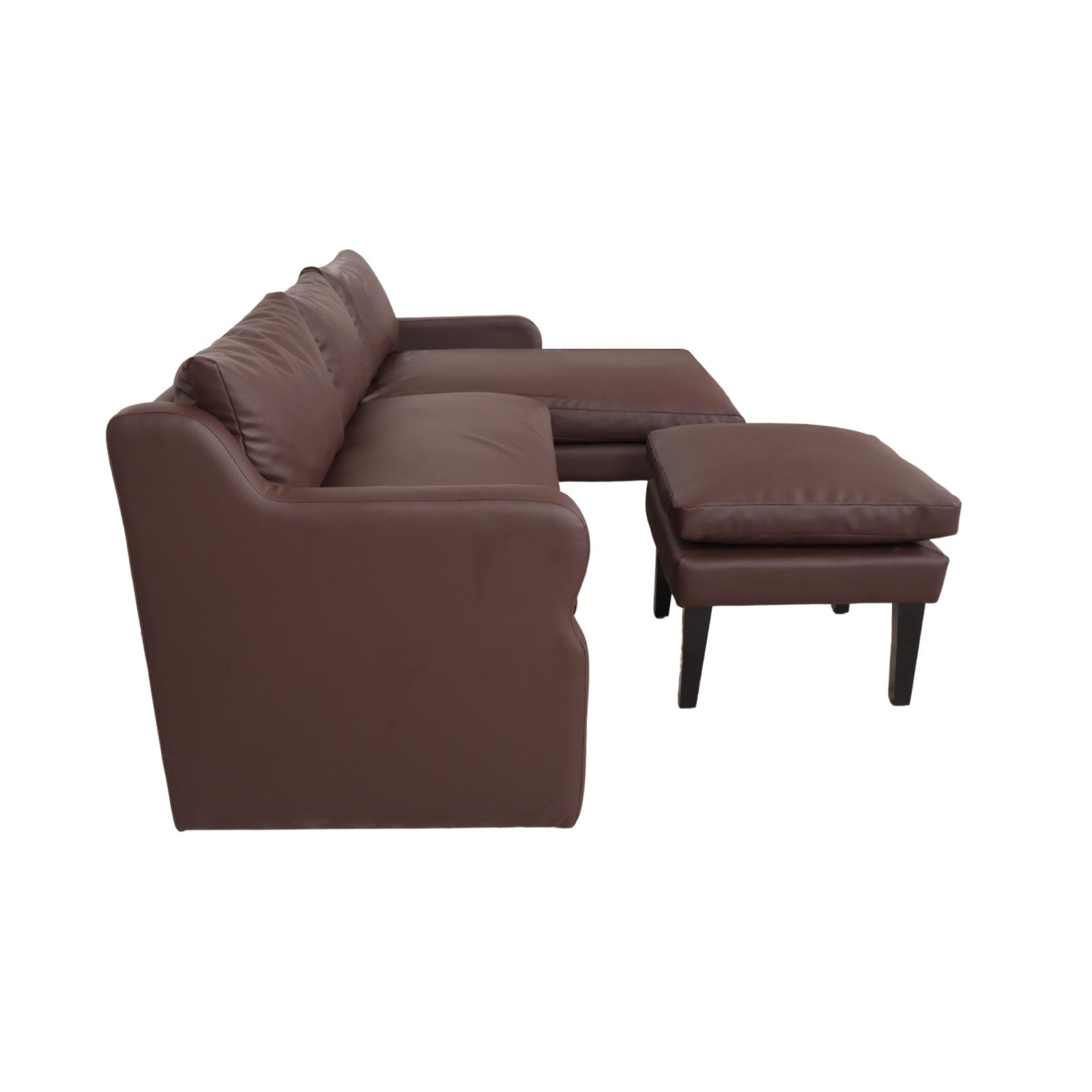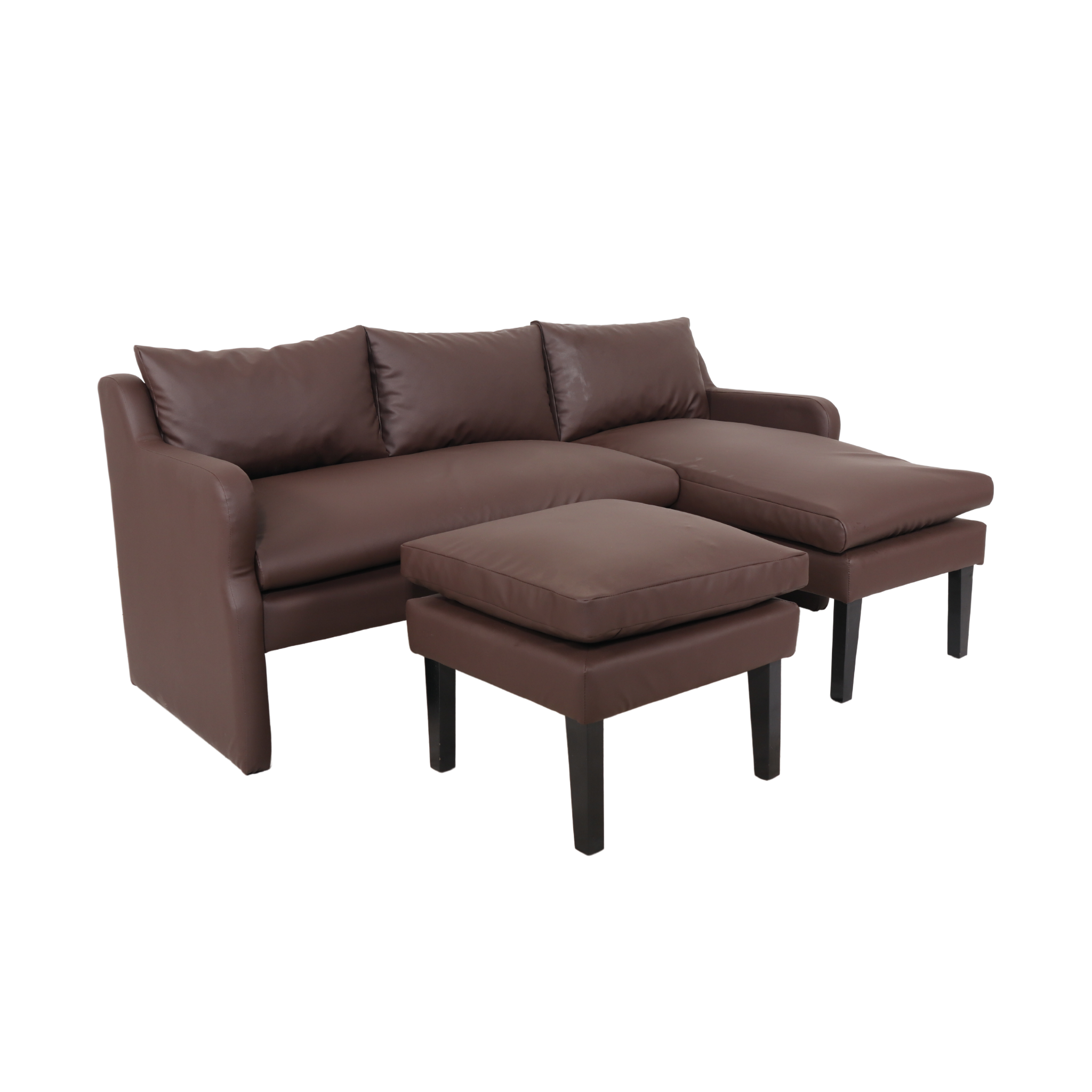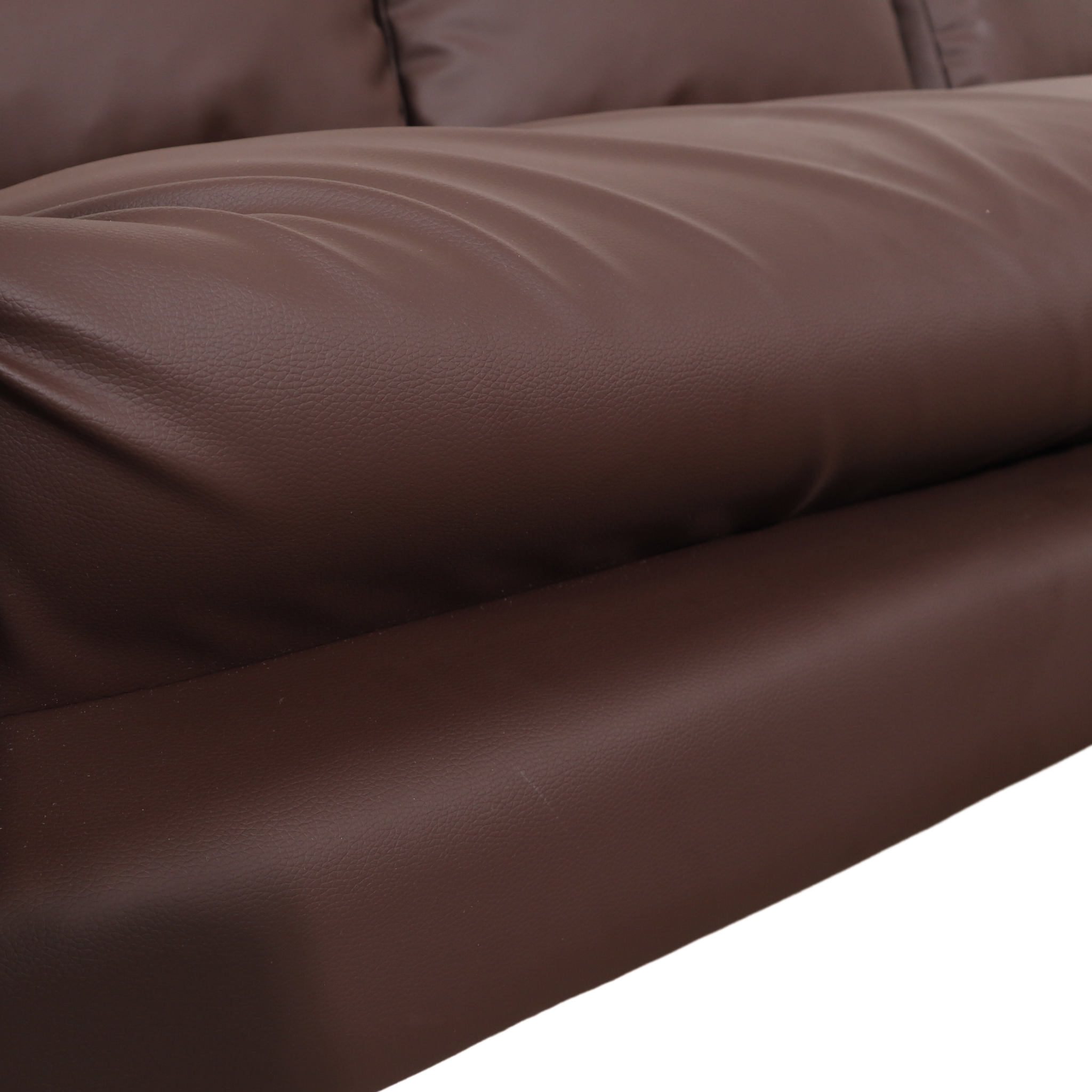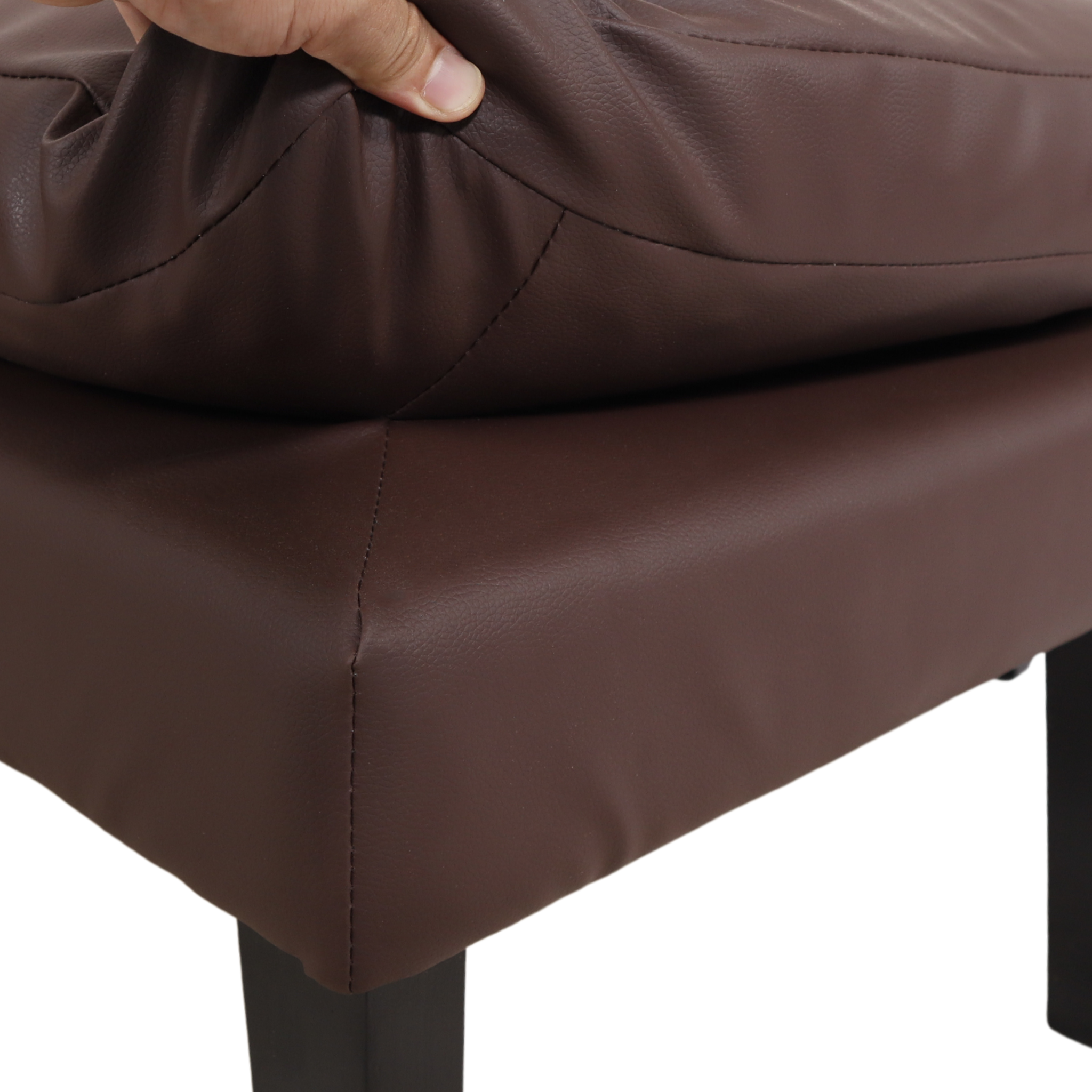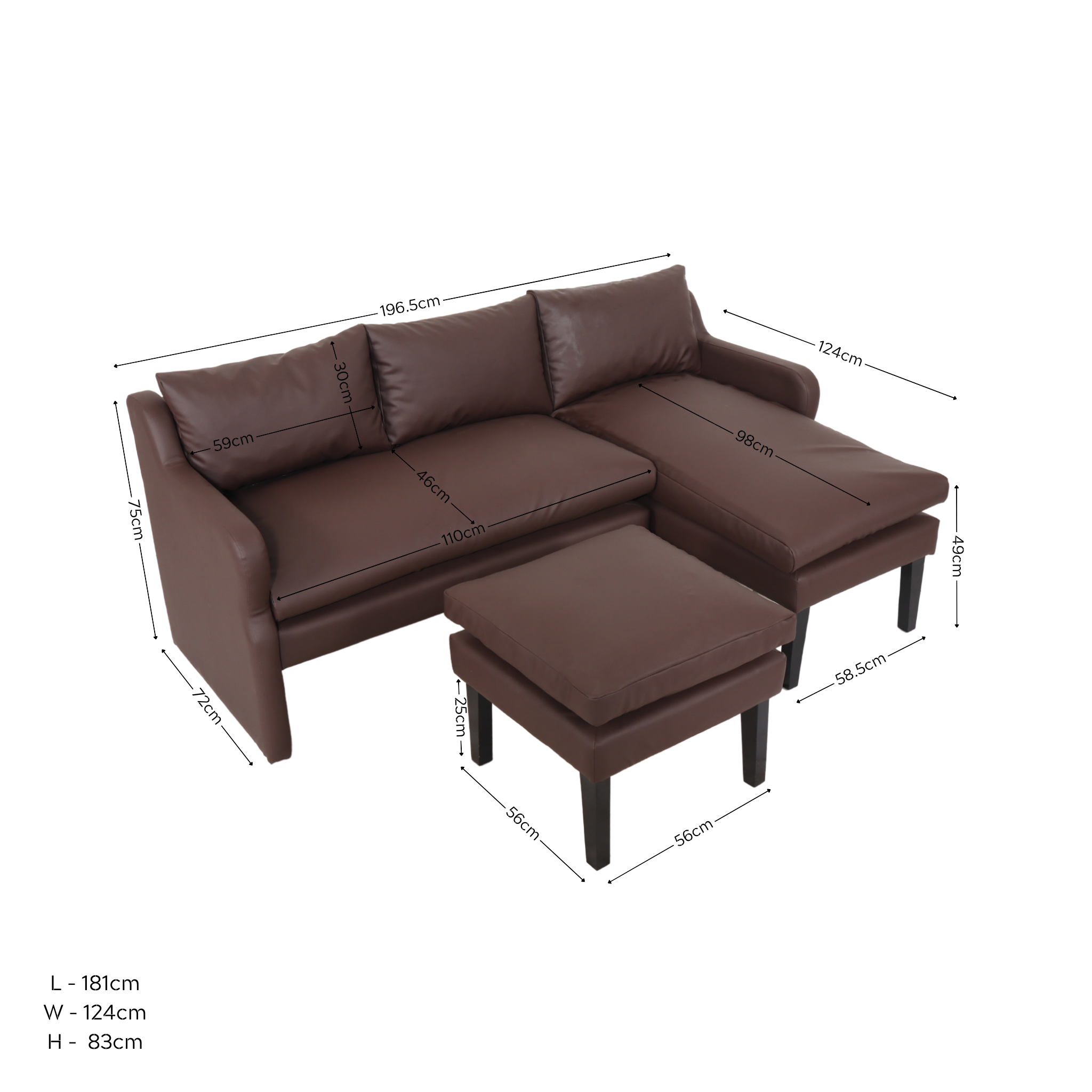 CHOLO L-Shape Sofa with Ottoman
---
Introducing the exquisite CHOLO L-Shape Sofa with Ottoman – a harmonious blend of comfort, style, and functionality that will transform your living space into a luxurious haven. Crafted with meticulous attention to detail, this masterpiece showcases a contemporary design that seamlessly marries form with function.
The CHOLO L-Shape Sofa is an embodiment of relaxation, boasting plush cushioning and ergonomic support that invites you to sink in and unwind. Its spacious L-shape configuration offers ample seating for friends and family, creating an inviting social hub for gatherings, movie nights, or quiet moments of reflection. The deep seats and padded armrests ensure an oasis of comfort, enveloping you in a cocoon of serenity
Dimension
| | |
| --- | --- |
| Length | 181cm |
| Width | 124cm |
| Height | 83cm |
Fabric Sofa Care
Keep the sofa away from direct sunlight to prevent the color from fading out.
Vacuum and clean your fabric sofa regularly, at least once a week.
Treat and remove stains immediately.
Vacuum the spot to remove any loose particles available.
Mix a small amount of dish soap with cool water to create a mild cleaning solution.
Dampen a microfiber cloth in the solution and gently blot the stain. Avoid rubbing the fabric or blotting it forcefully as it can cause the stain to set in further.
Use a fresh cloth (dampened with plain water) to dab away the soap mixture.
Press on the wet spot with a clean and dry cloth or paper towel to soak up the excess moisture from the fabric.
Direct your fan to the spot to speed up the drying process.
Warranty
6 months manufacturer defect warranty on internal structure, excluding fabric cover. Warranty does not cover wear & tear, misuse, abuse, modification, cleaning with the wrong cleaning method, cuts/scratches/dents caused by the user, placed outdoors or in humid conditions. The warranty applies to domestic use only.
Disclaimer
Minor discrepancies in product photos in different fabric colors are rendered and are modeled to be as accurately as possible. However, due to lighting and different devices used, color may vary slightly from actual photos.