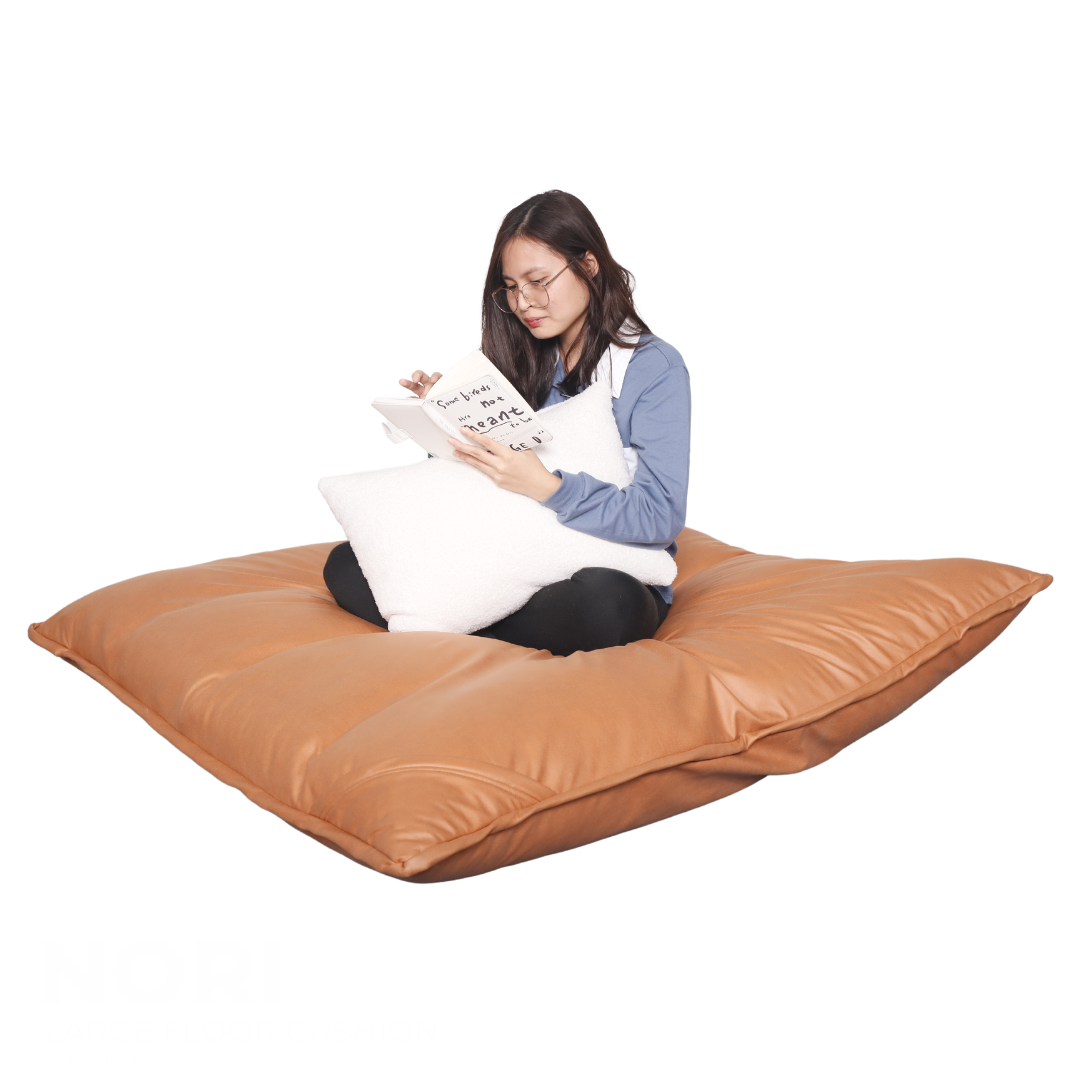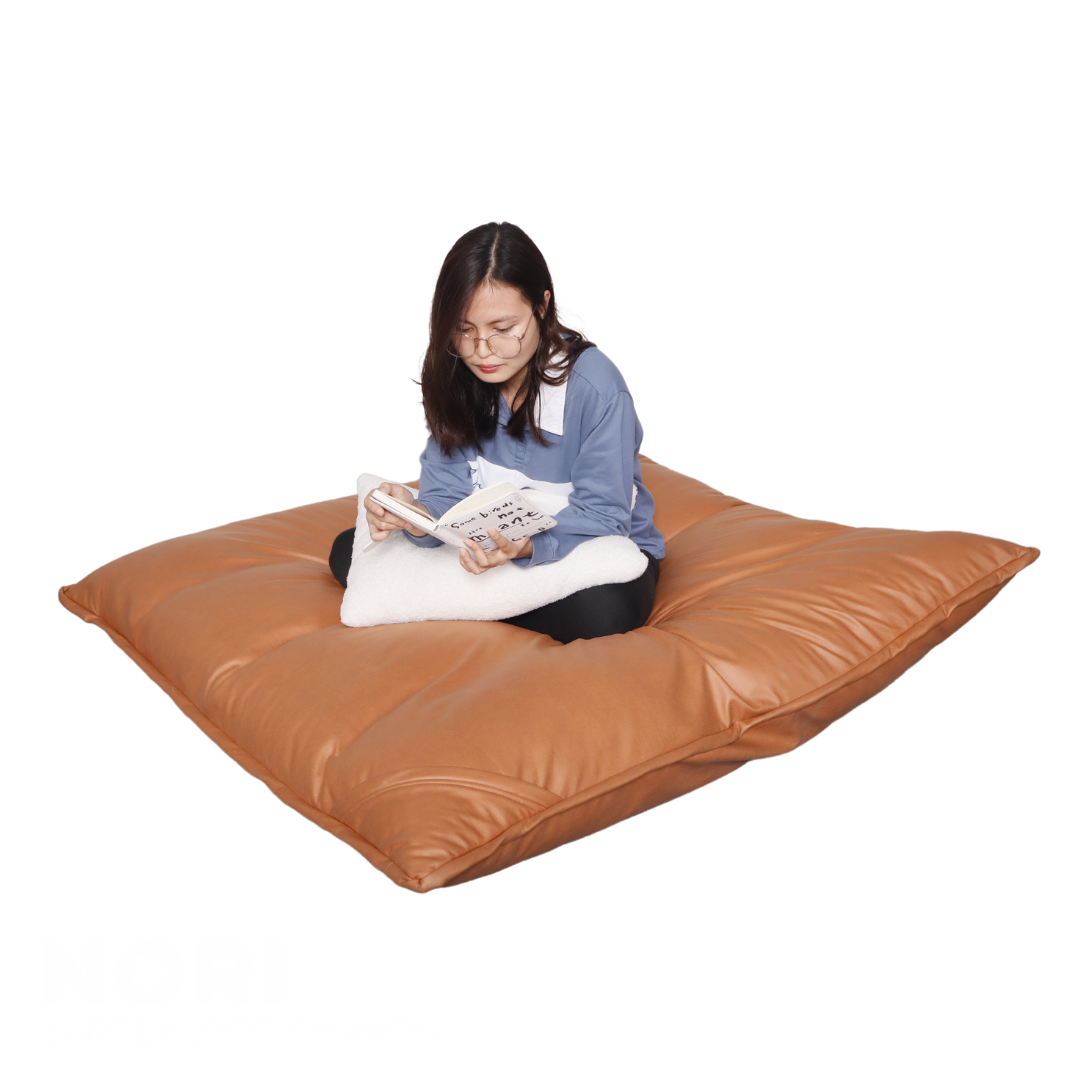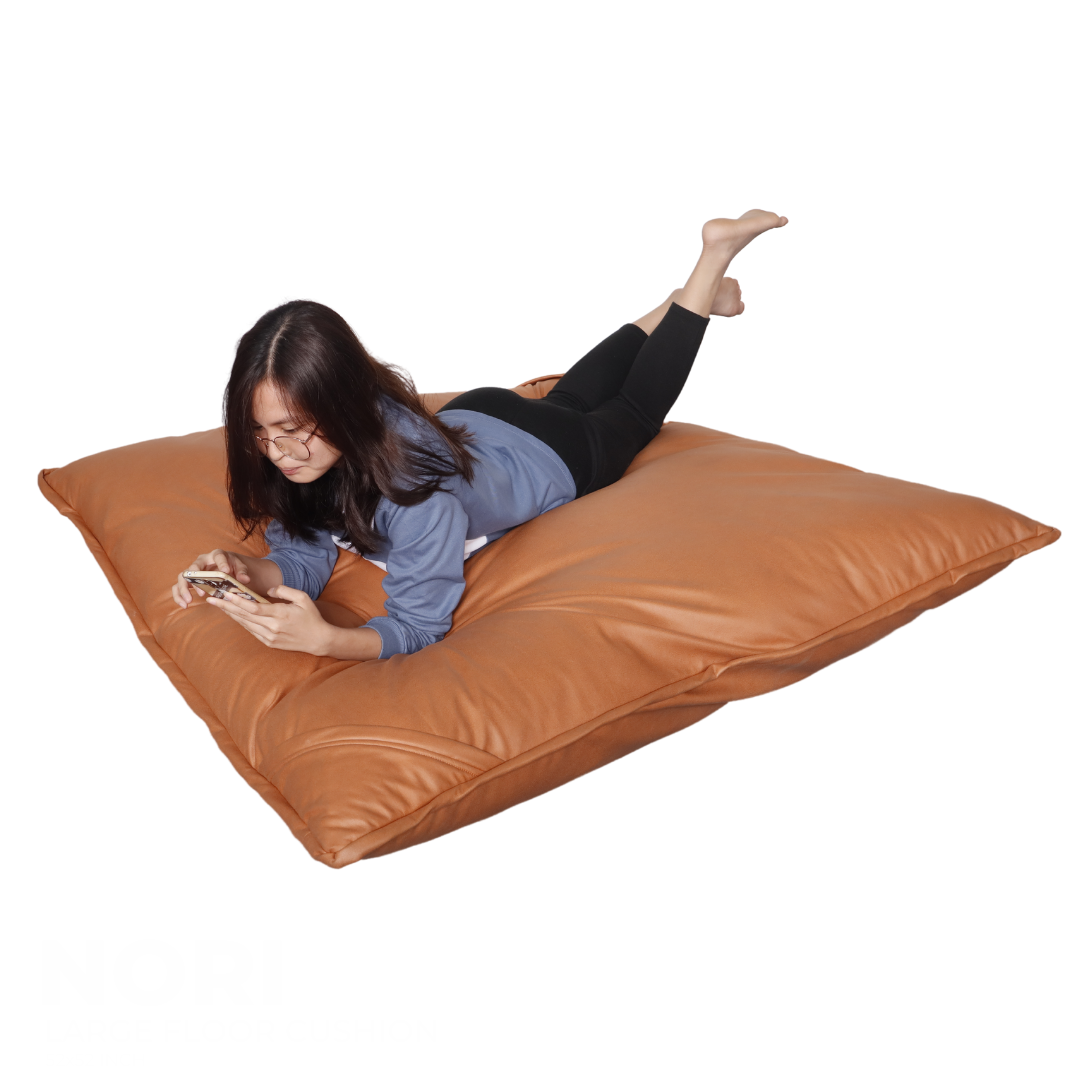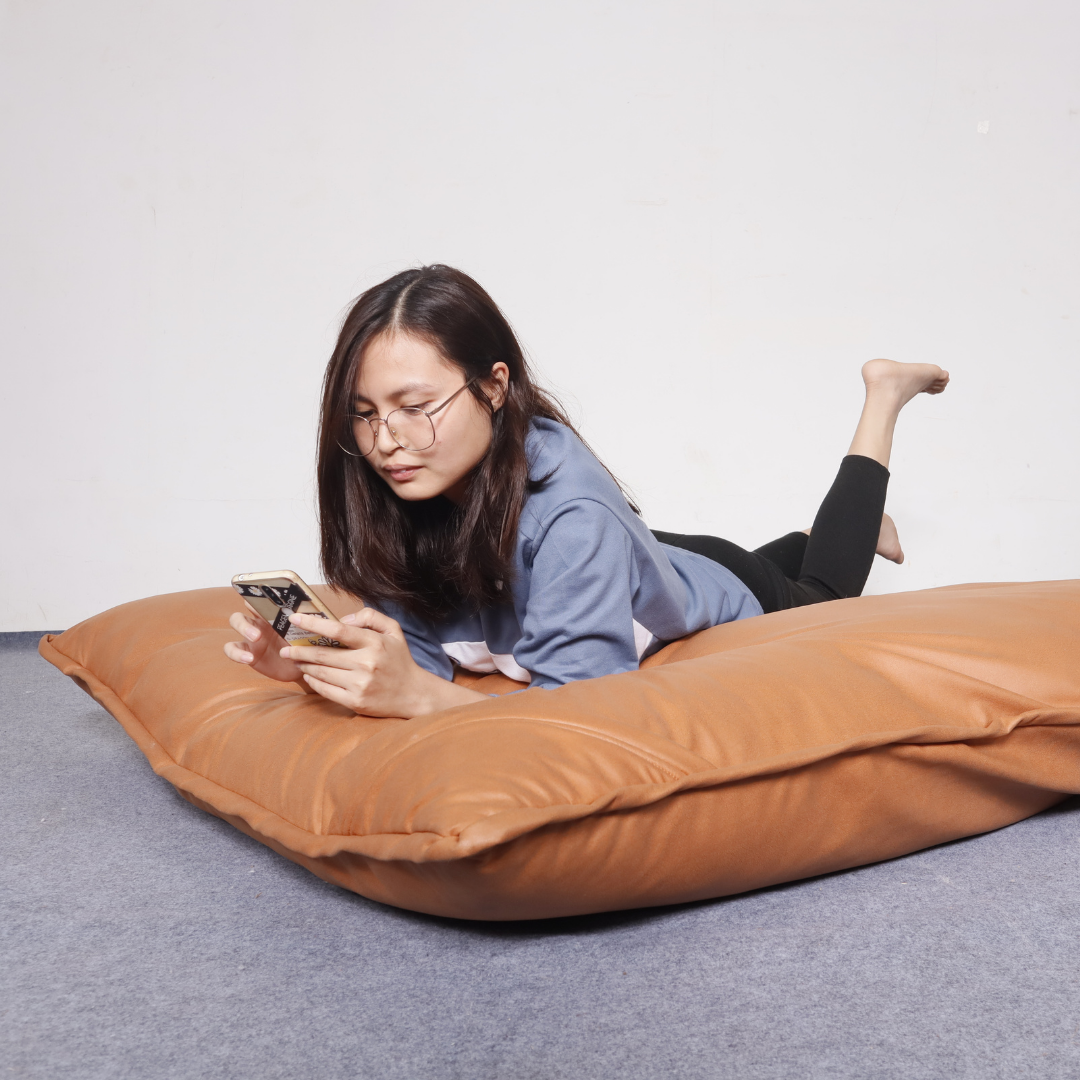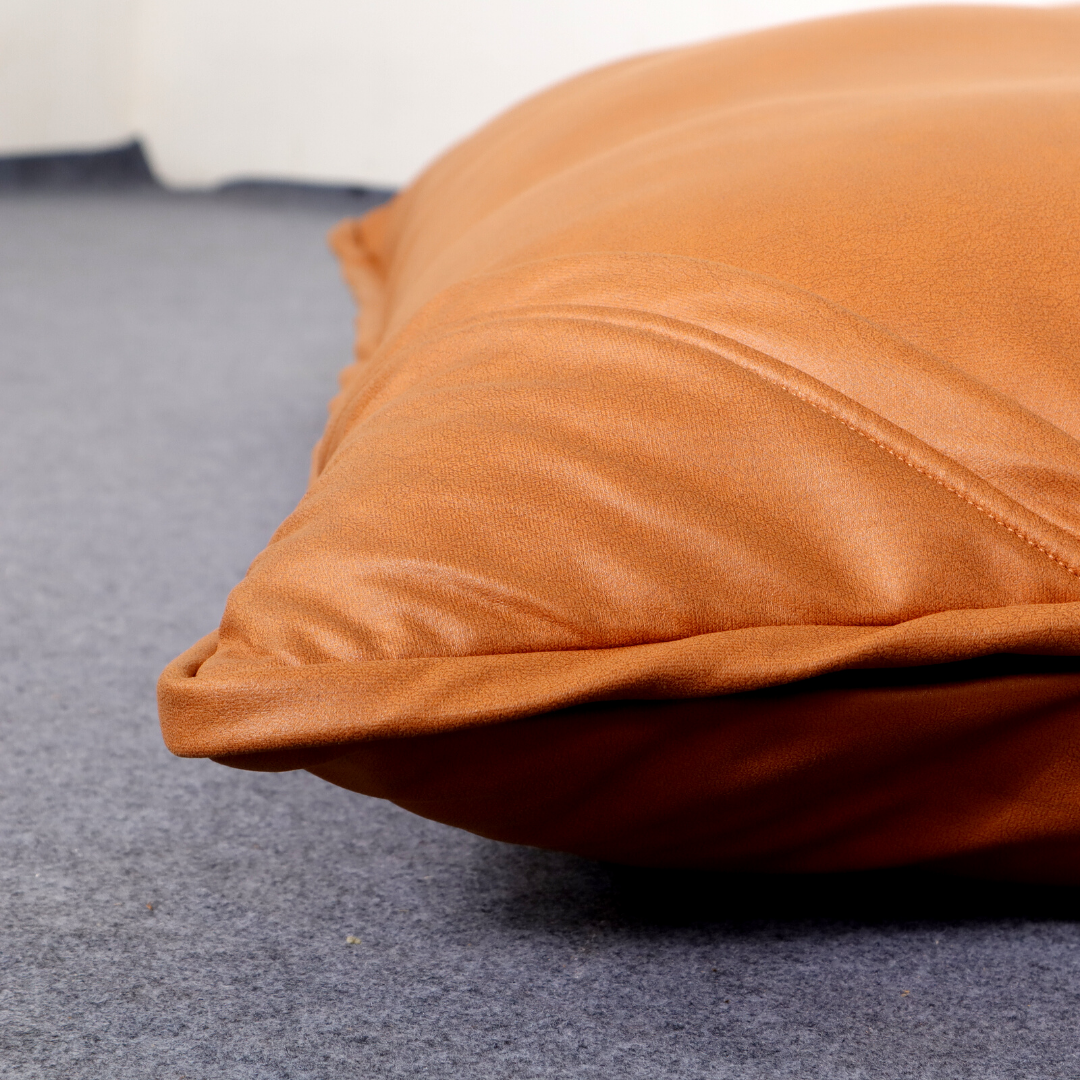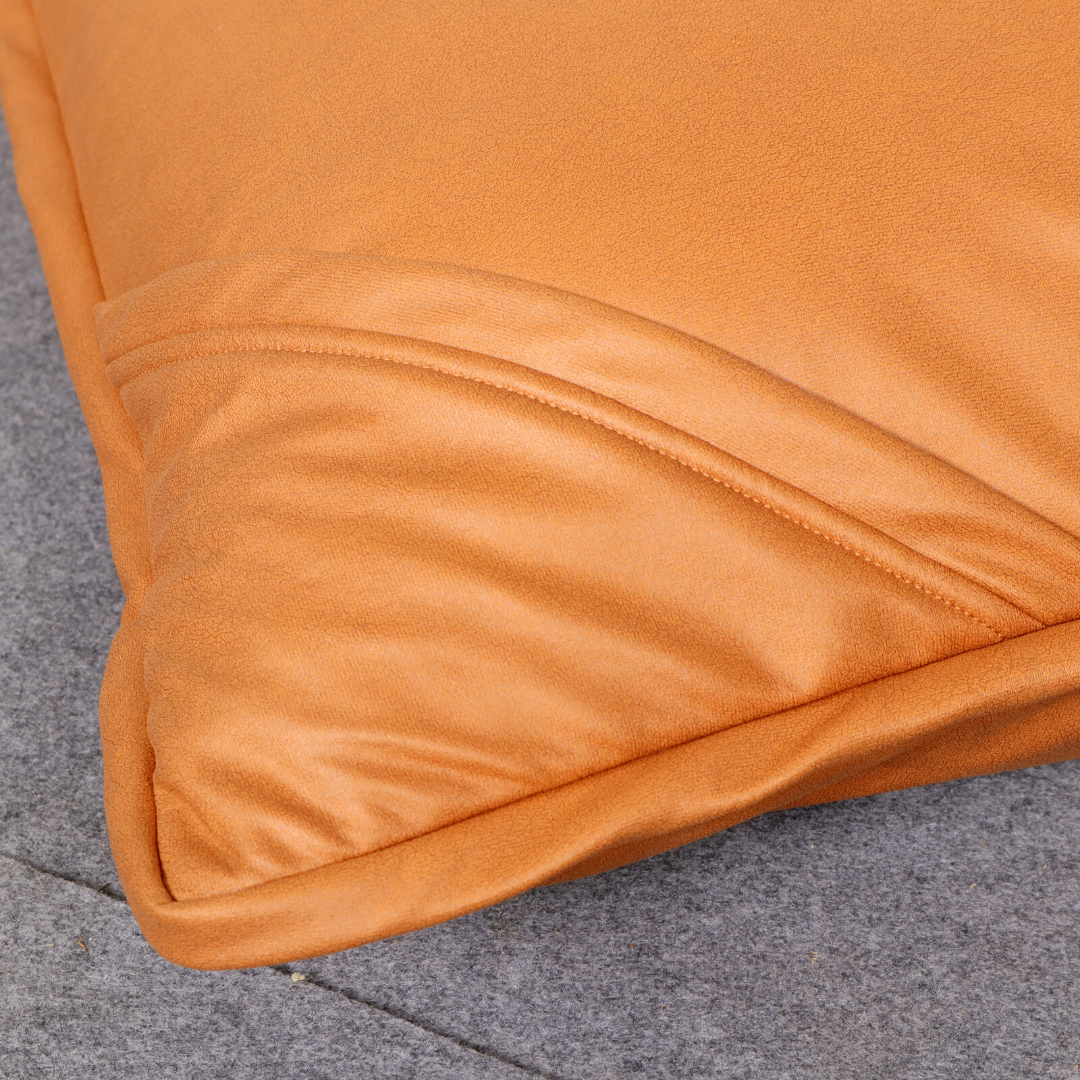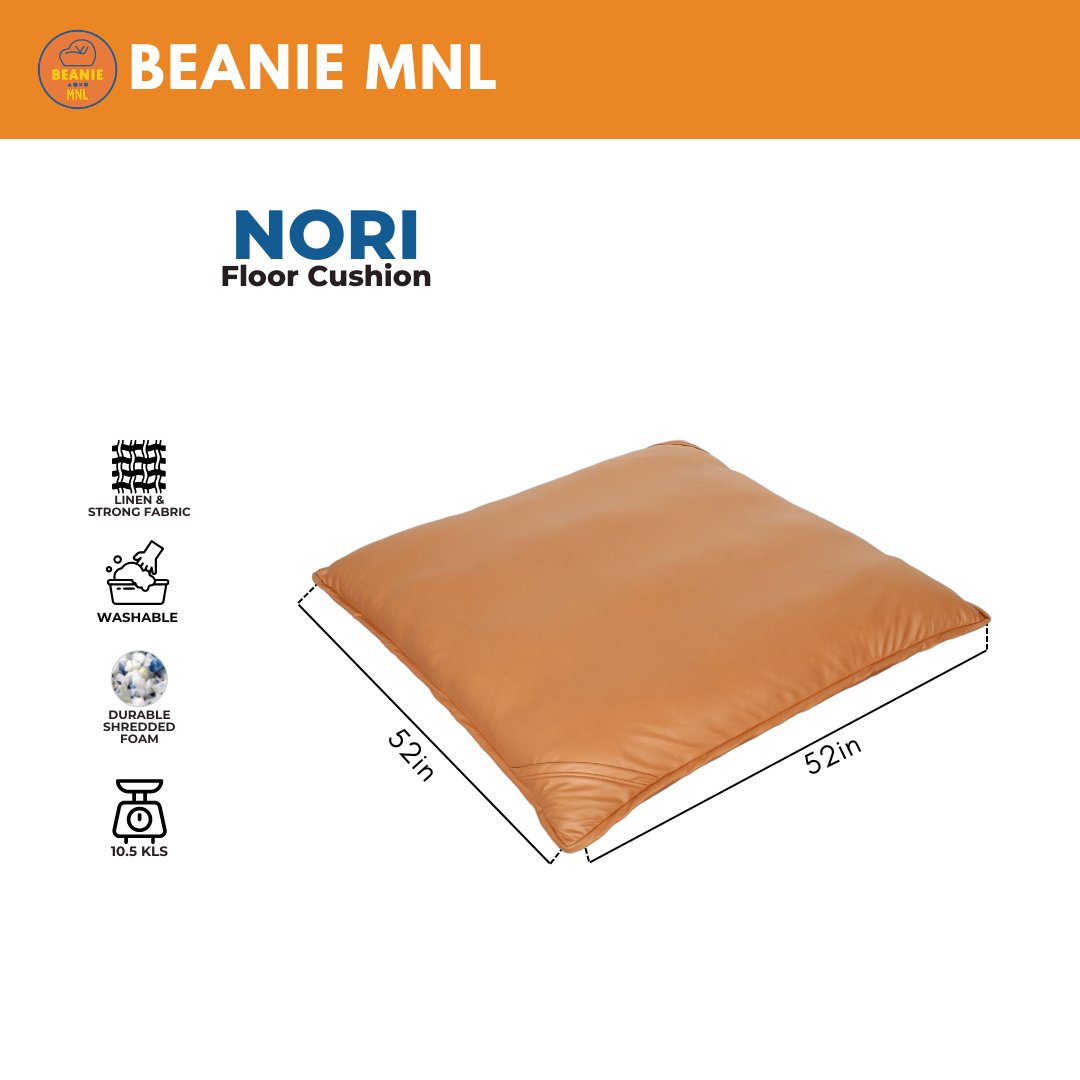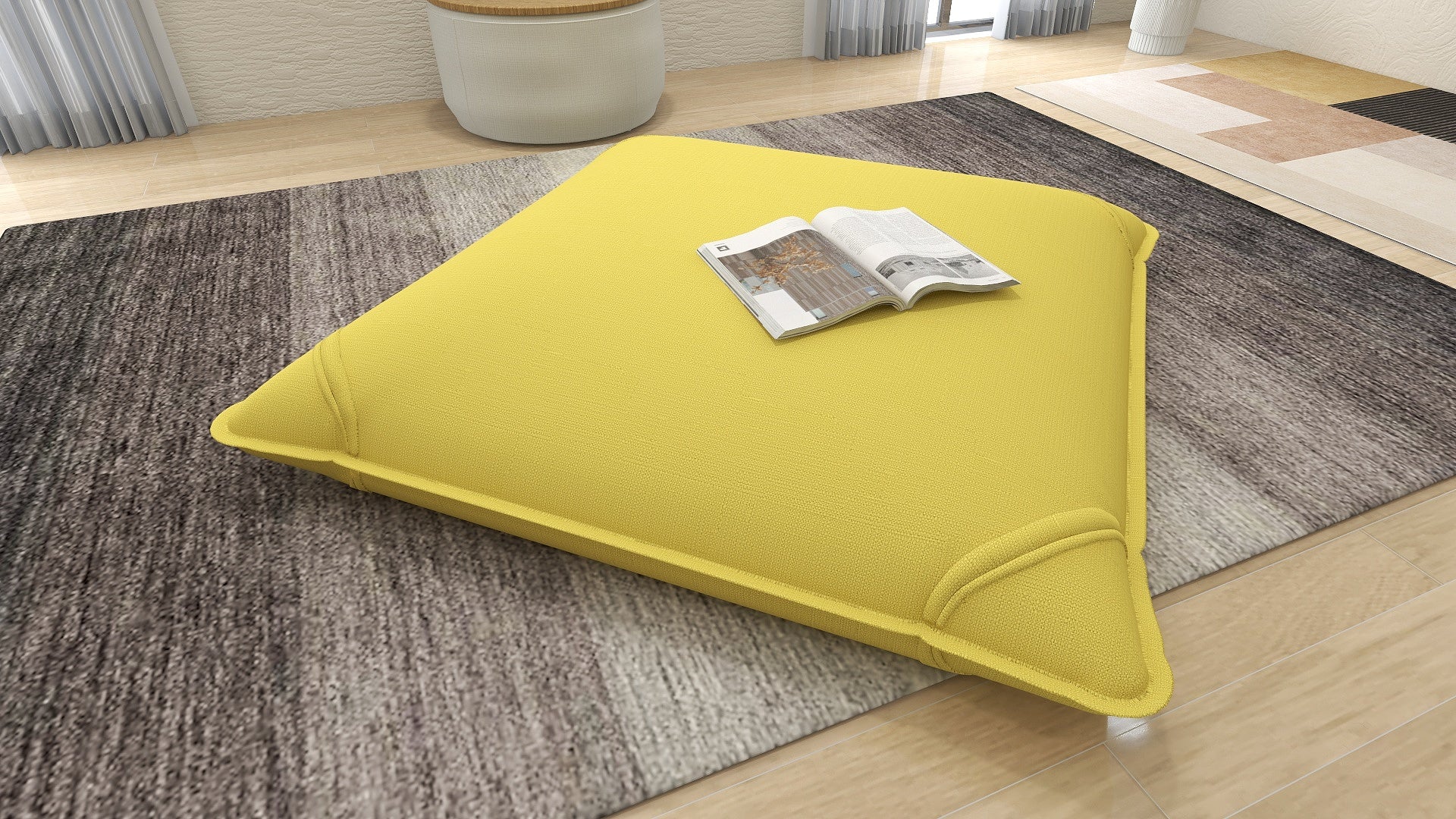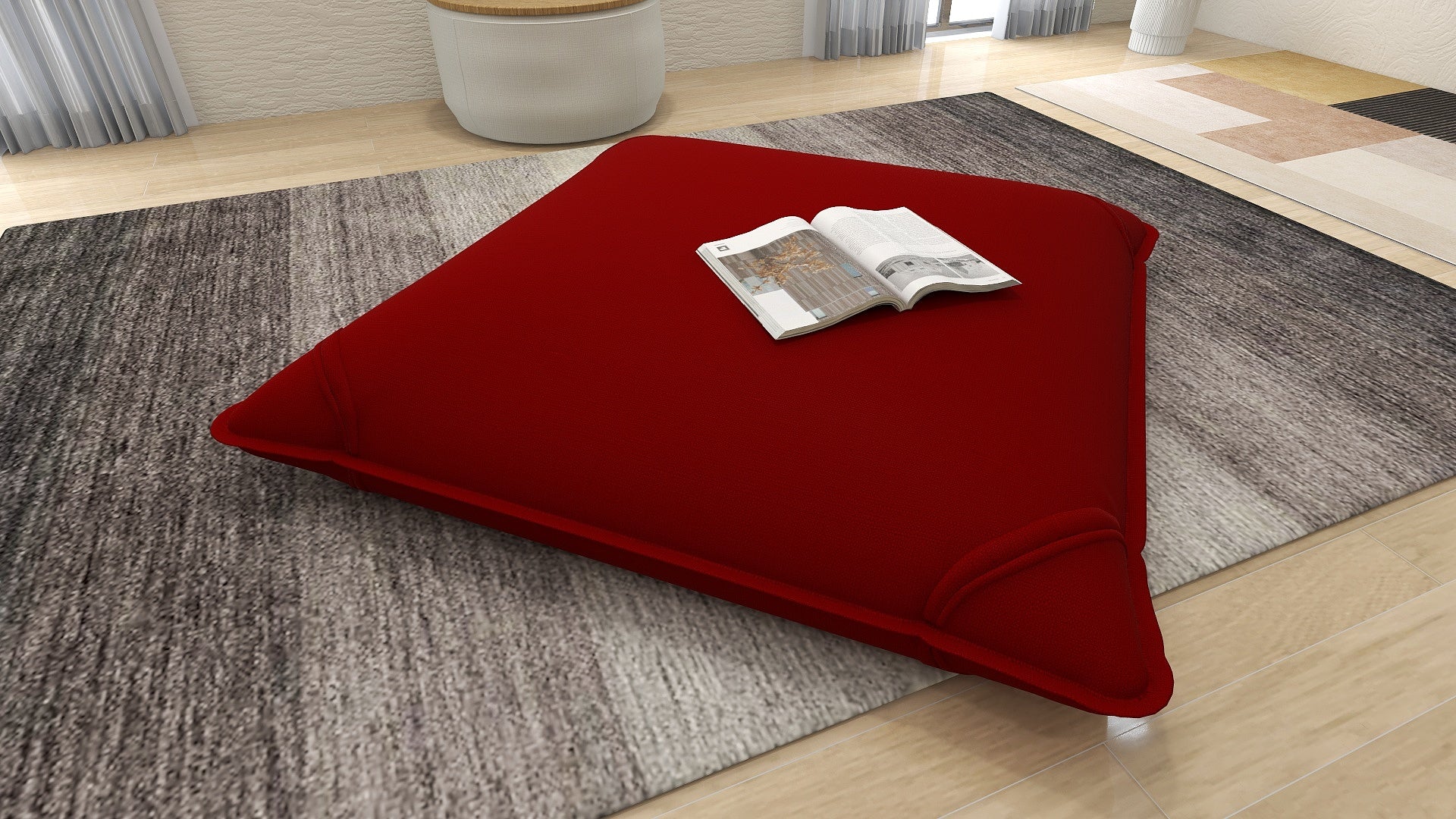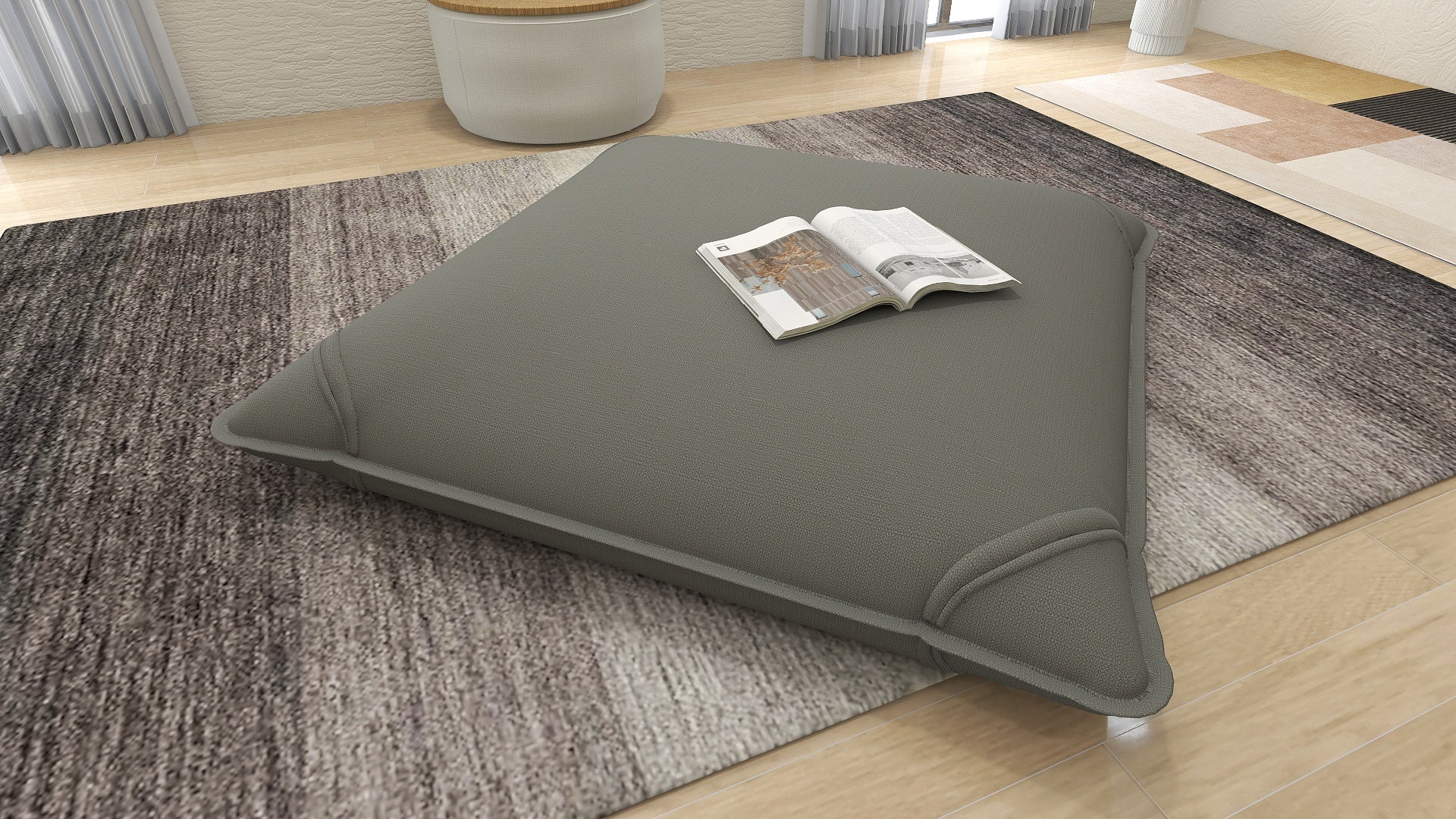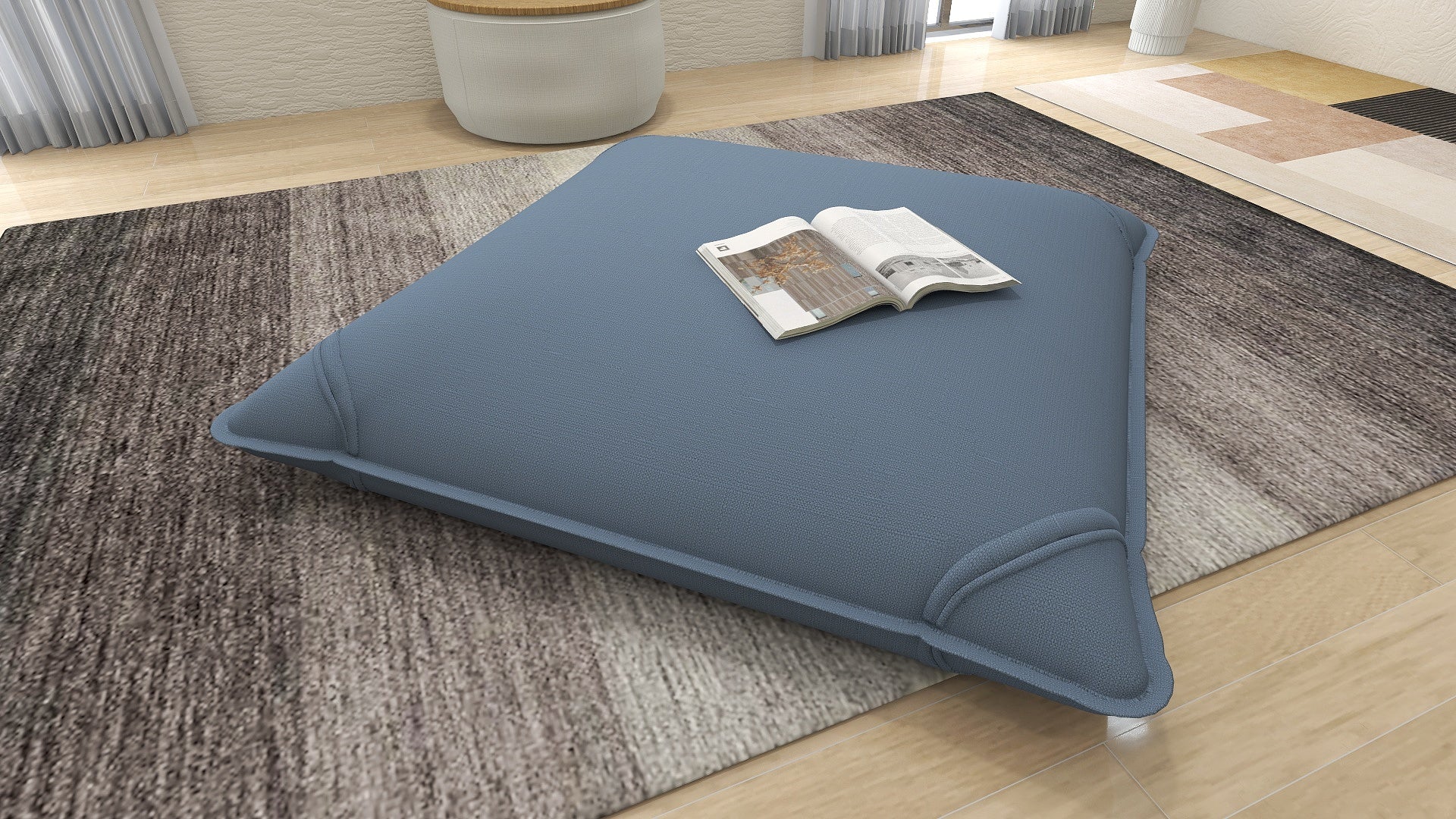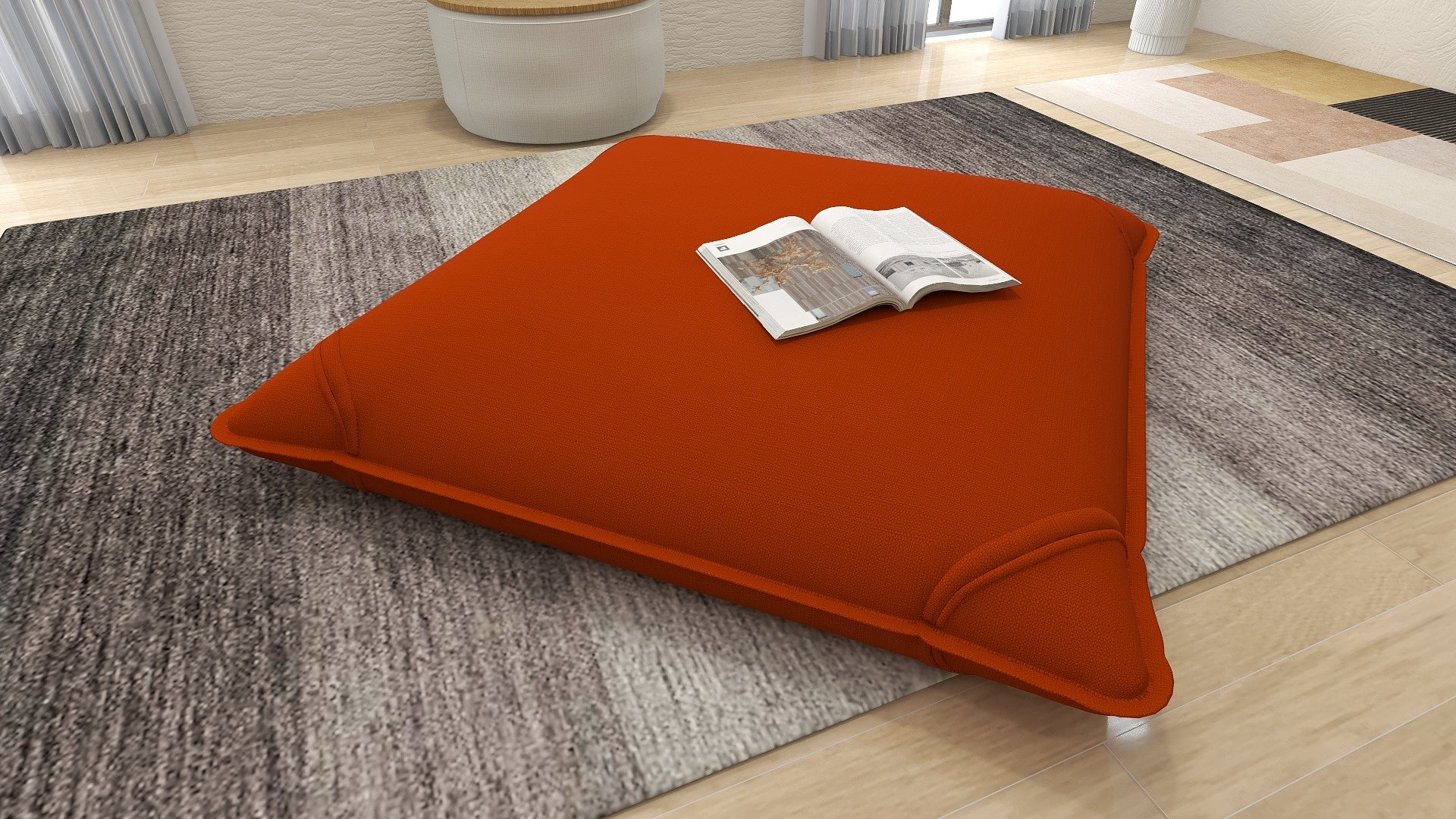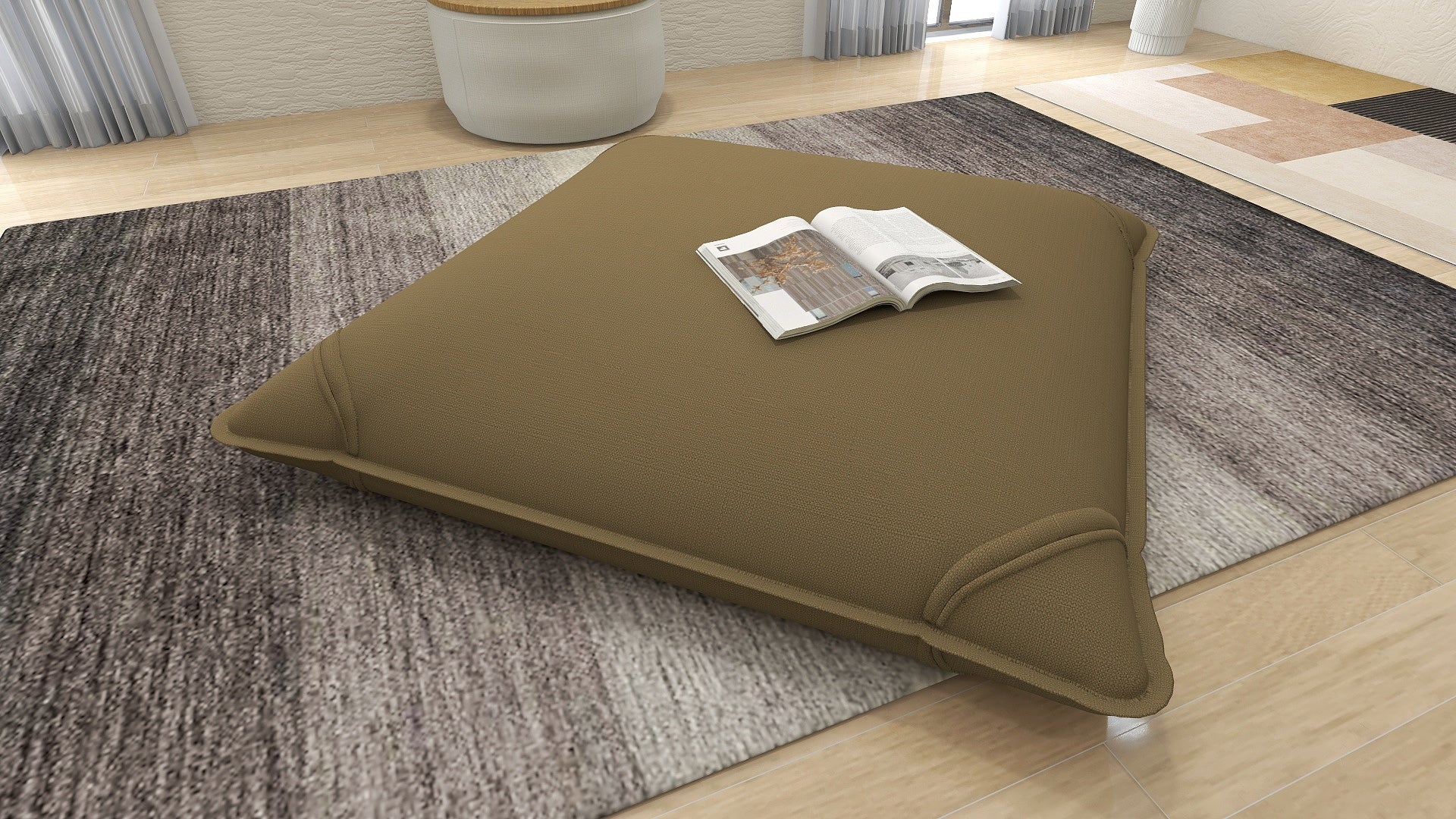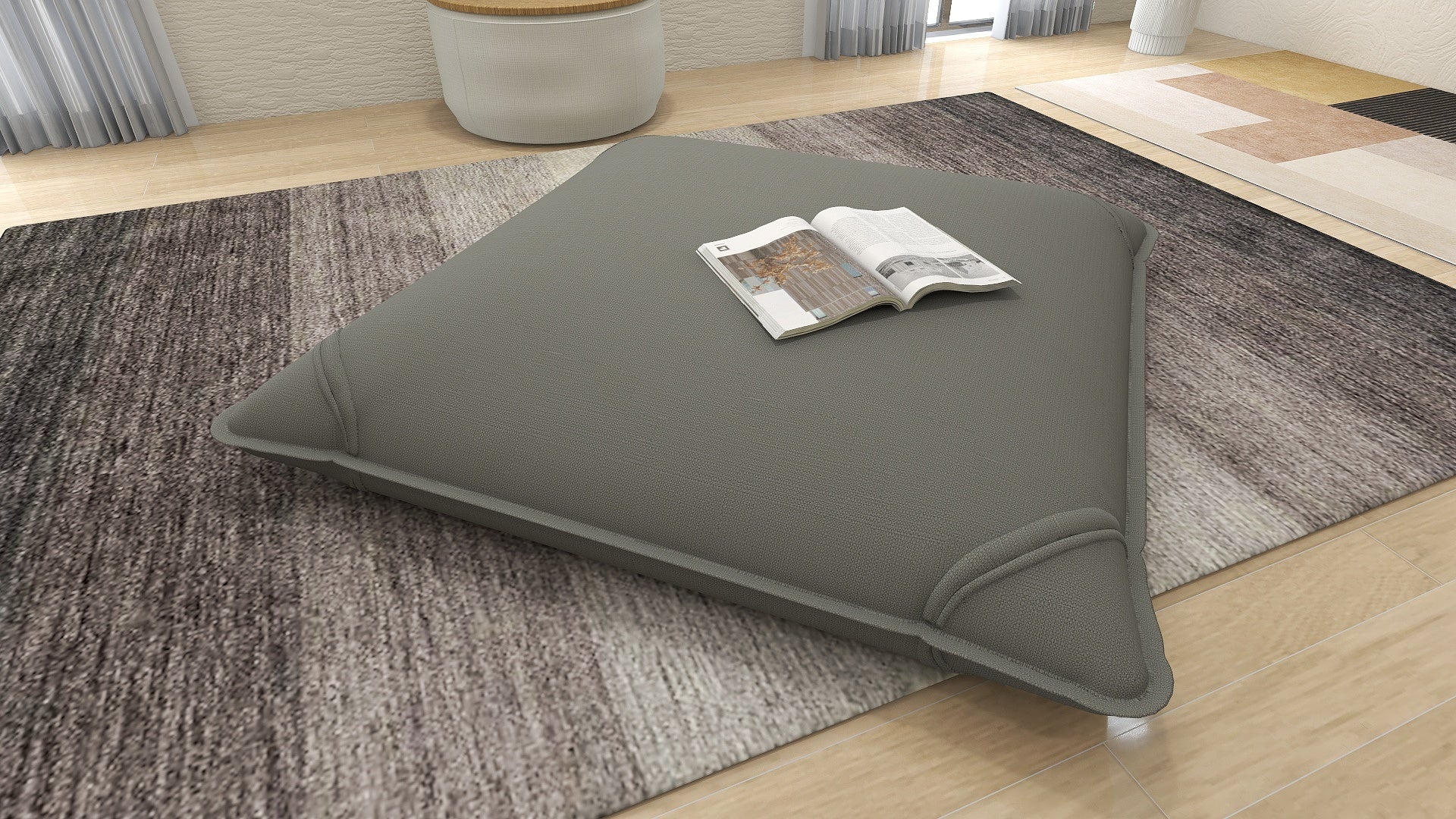 Nori Floor Cushion
---
Pull off that contemporary Japanese-style living room with Nori. This floor cushion is a must-have for anybody who wants to upgrade their living room interiors with a contemporary yet traditional flair. With its delightful orange color, Nori is sure to pop and catch the attention of guests, making it a great conversation starter; or get the kids to sit still during family movie time.
 Details are the following:

Height: 52"
Length: 52"
Weight: 10.5kls
Fillers: Shredded Foam
Materials: Linen Cover
Disclaimer:
Minor discrepancies in product photos in different fabric colors are rendered and is modeled to be as accurate as possible. However, due to lighting and different devices used, color may vary slightly from actual photos.