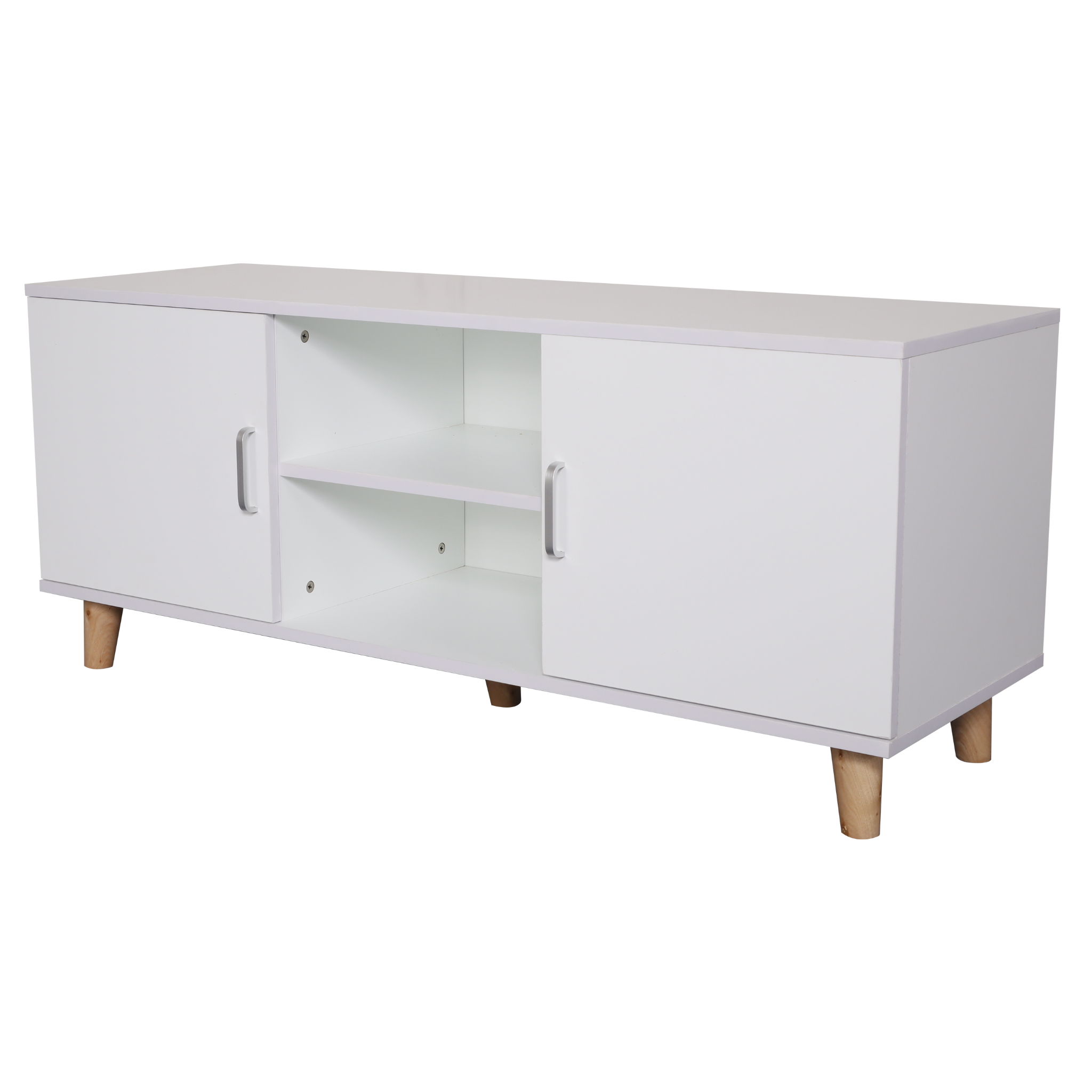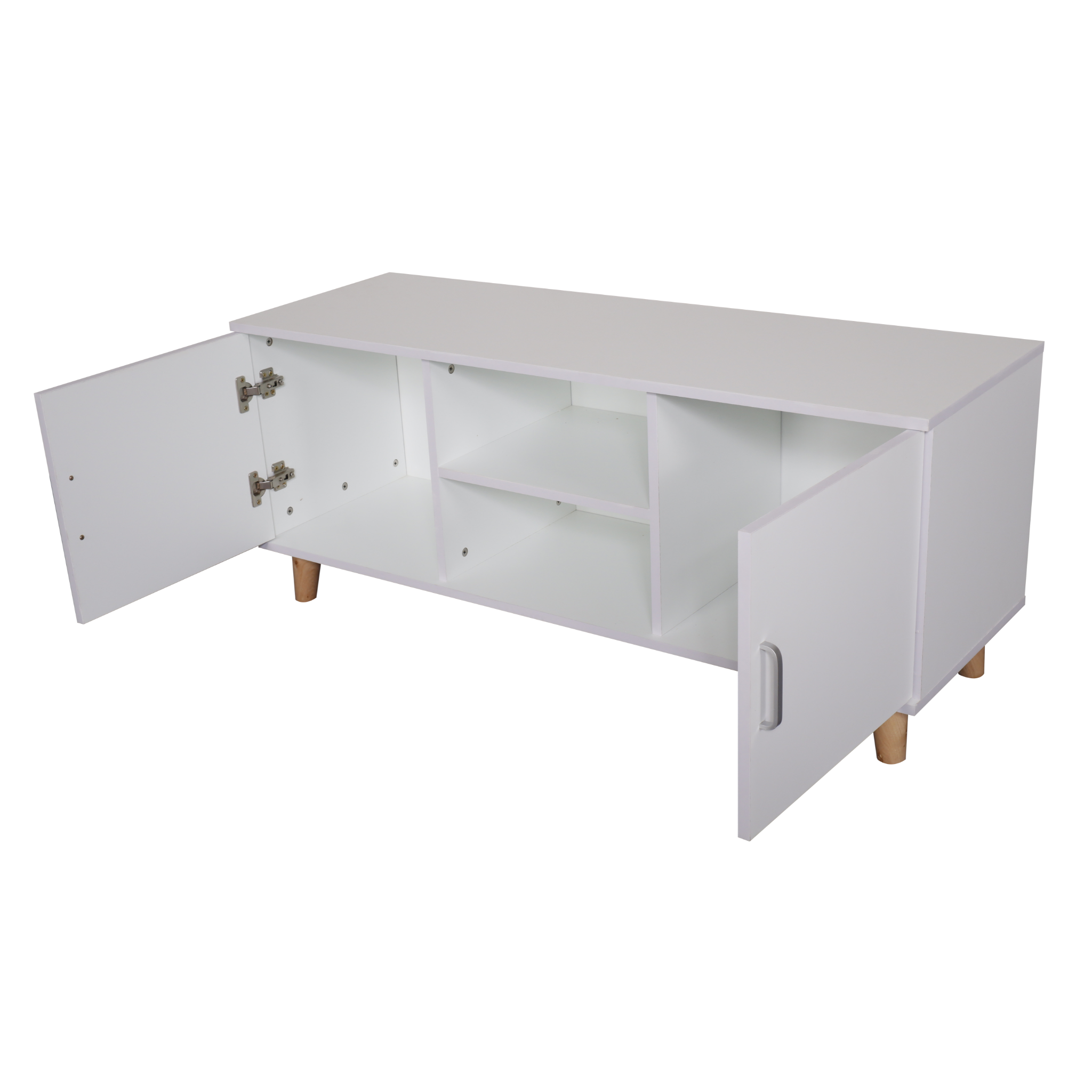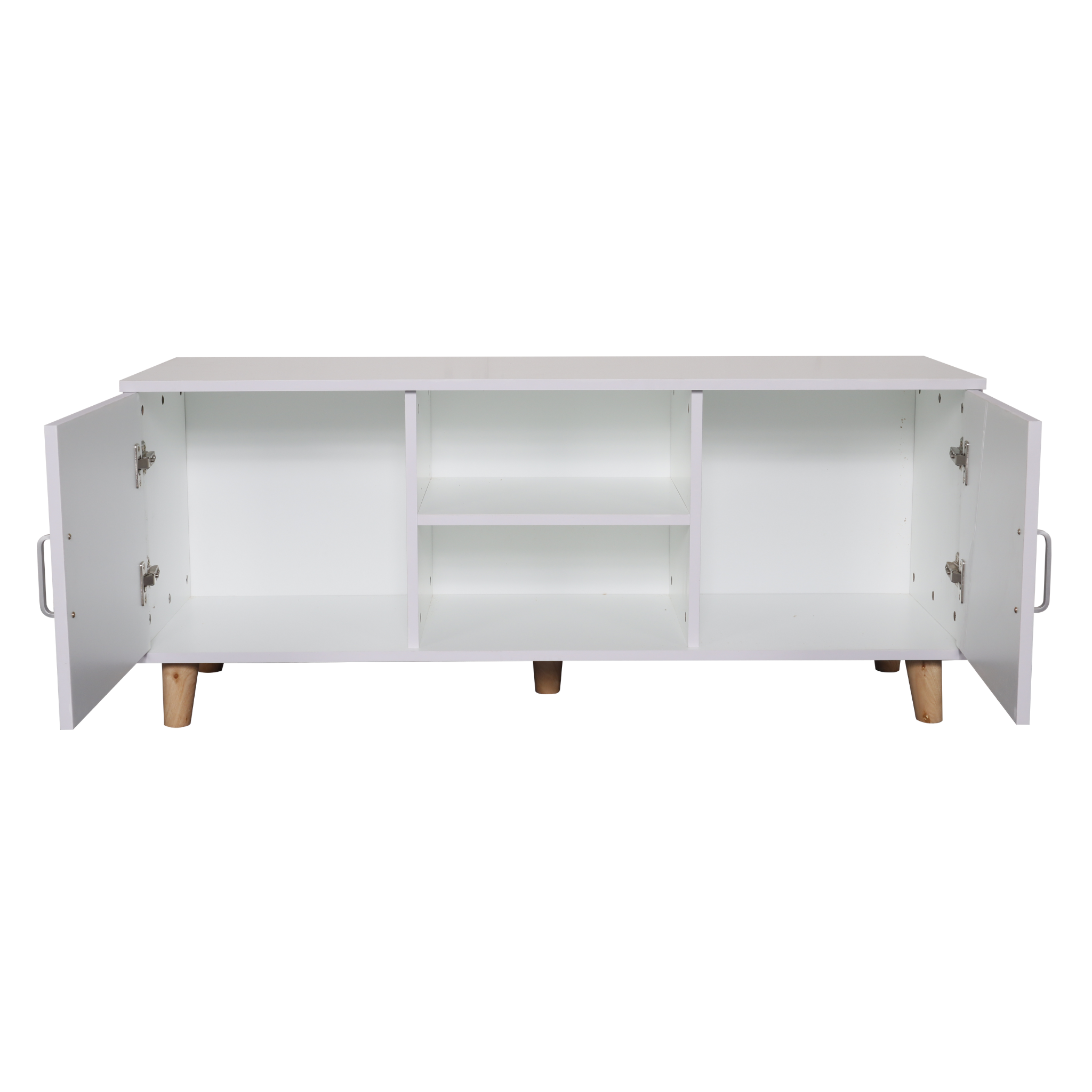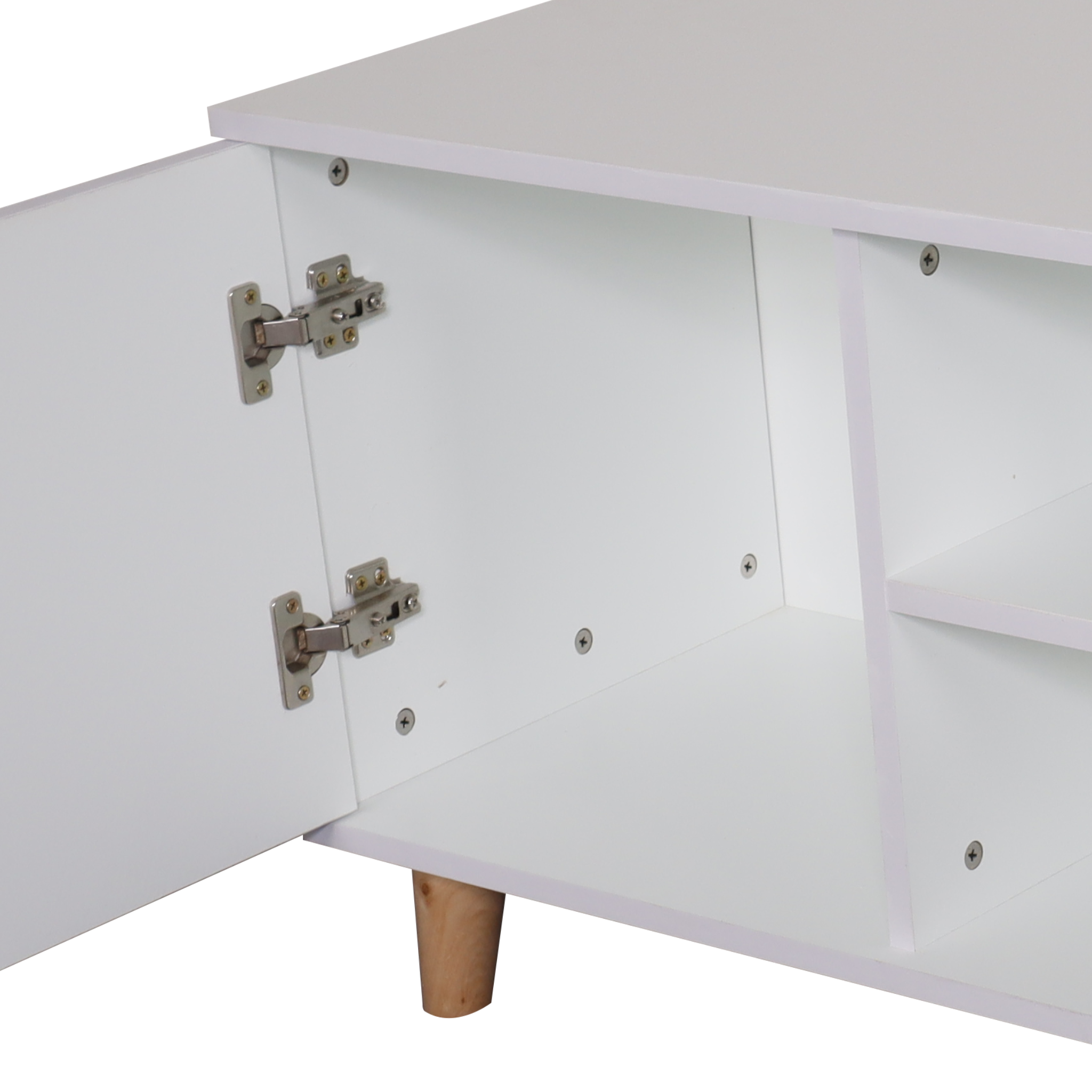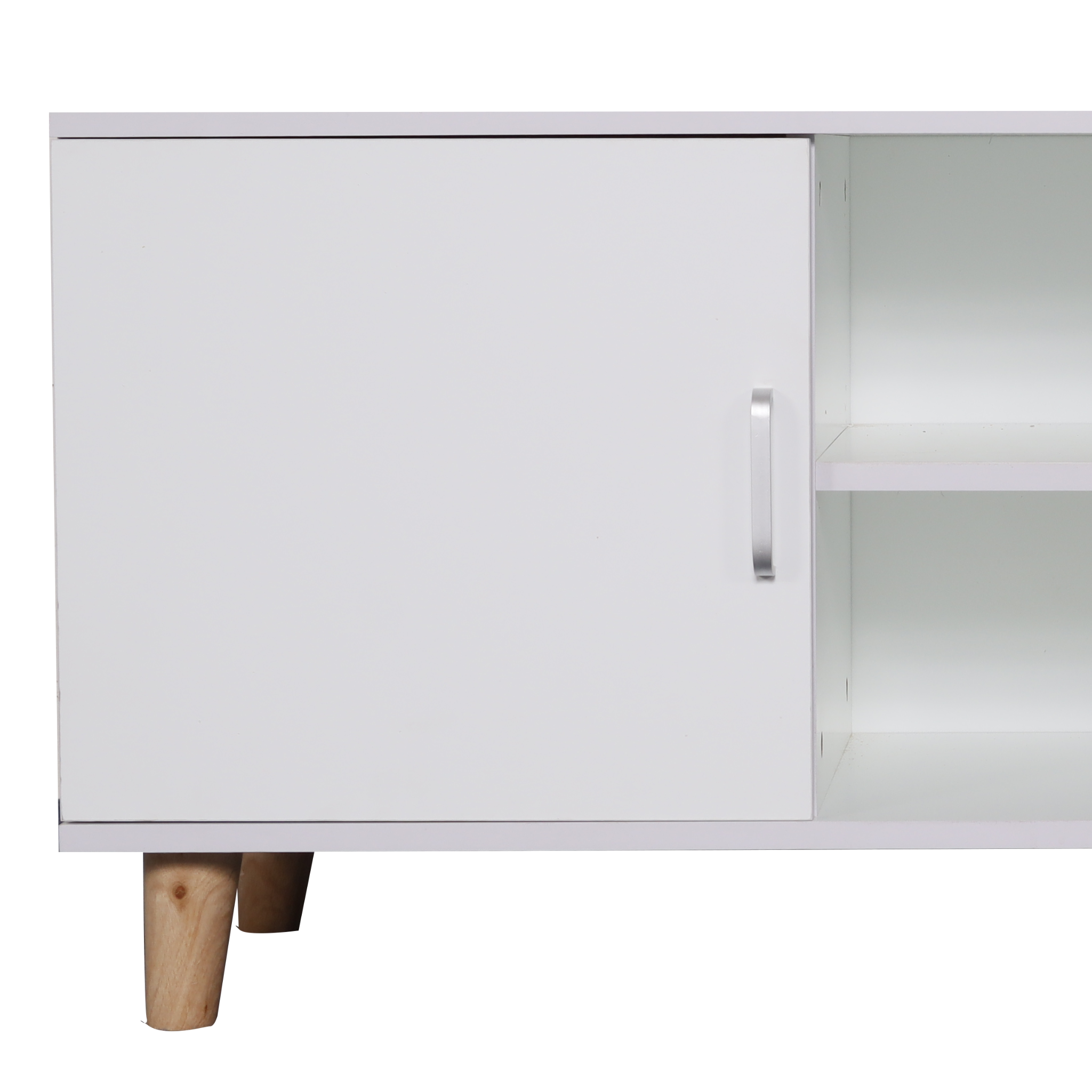 SANO TV Console Rack
---
SANO TV rack cabinet is a sleek and stylish storage solution for your entertainment center. It is designed to accommodate your TV, sound system, and other media accessories, providing ample room for organization and display. This cabinet features a sturdy frame made of premium-quality materials, which ensures durability and stability. Its modern design is perfect for contemporary home settings, complementing any decor with its clean lines and minimalist aesthetic. With its spacious interior, the SANO TV rack cabinet is the perfect choice for those who want to keep their entertainment center organized and clutter-free.
Dimension
| | |
| --- | --- |
| Length | 120cm |
| Width | 40cm |
| Height | 50cm |
Product Care Instructions

• Avoid contact with water. Do not clean with wet cloth.

• Use a soft, damp cloth. Where needed, use a mild, alcohol-free soap that doesn't cause abrasion. Wipe dry with another cloth to remove residual moisture. Use dehumidifier to prevent molding.

• Place furniture away from direct sunlight and areas with high humidity.

• To prevent molding, place furniture in ventilated area.
Disclaimer
Minor discrepancy in product photos in different fabric colors are rendered and is modeled to be as accurate as possible. However, due to lighting and different devices used, color may vary slightly from actual photos.