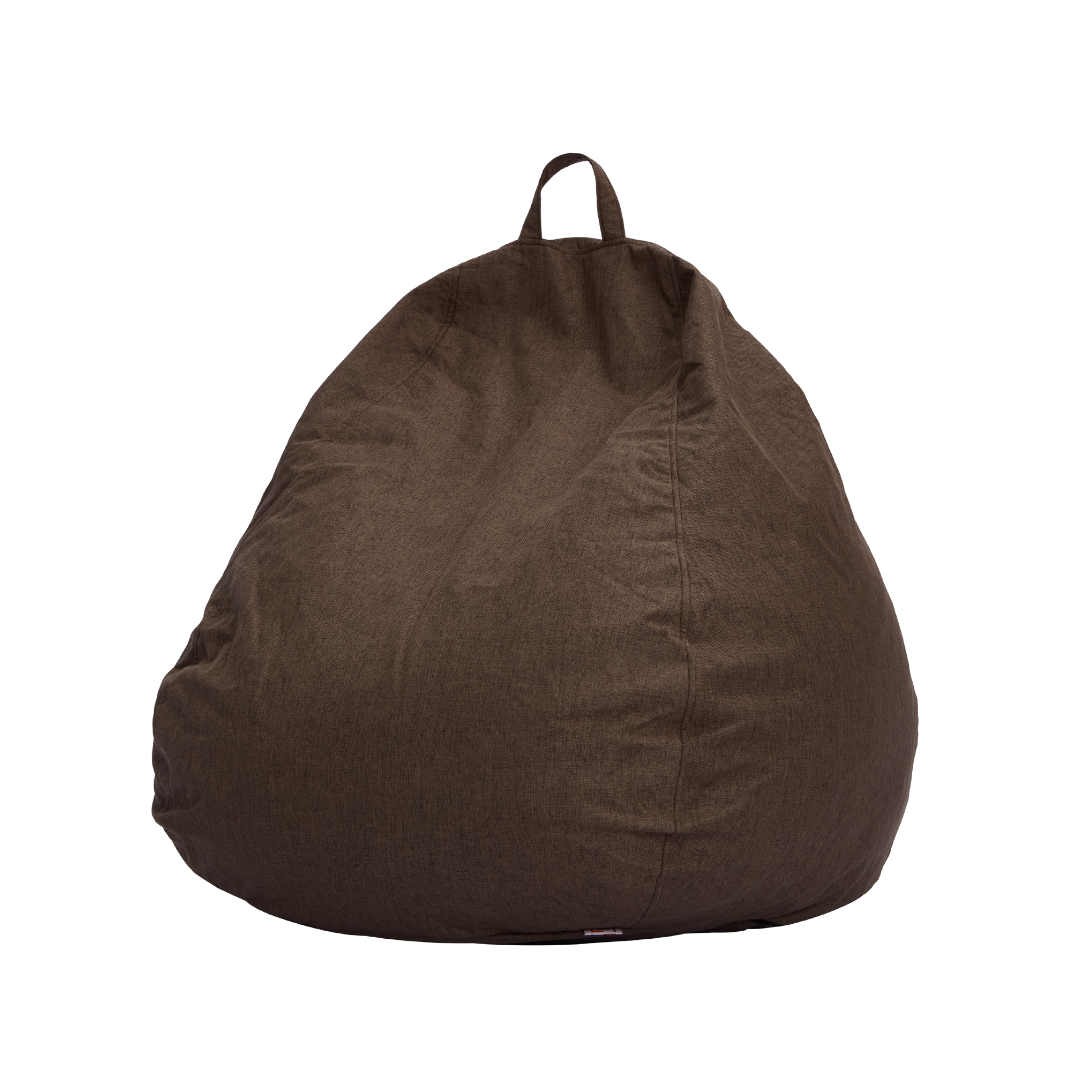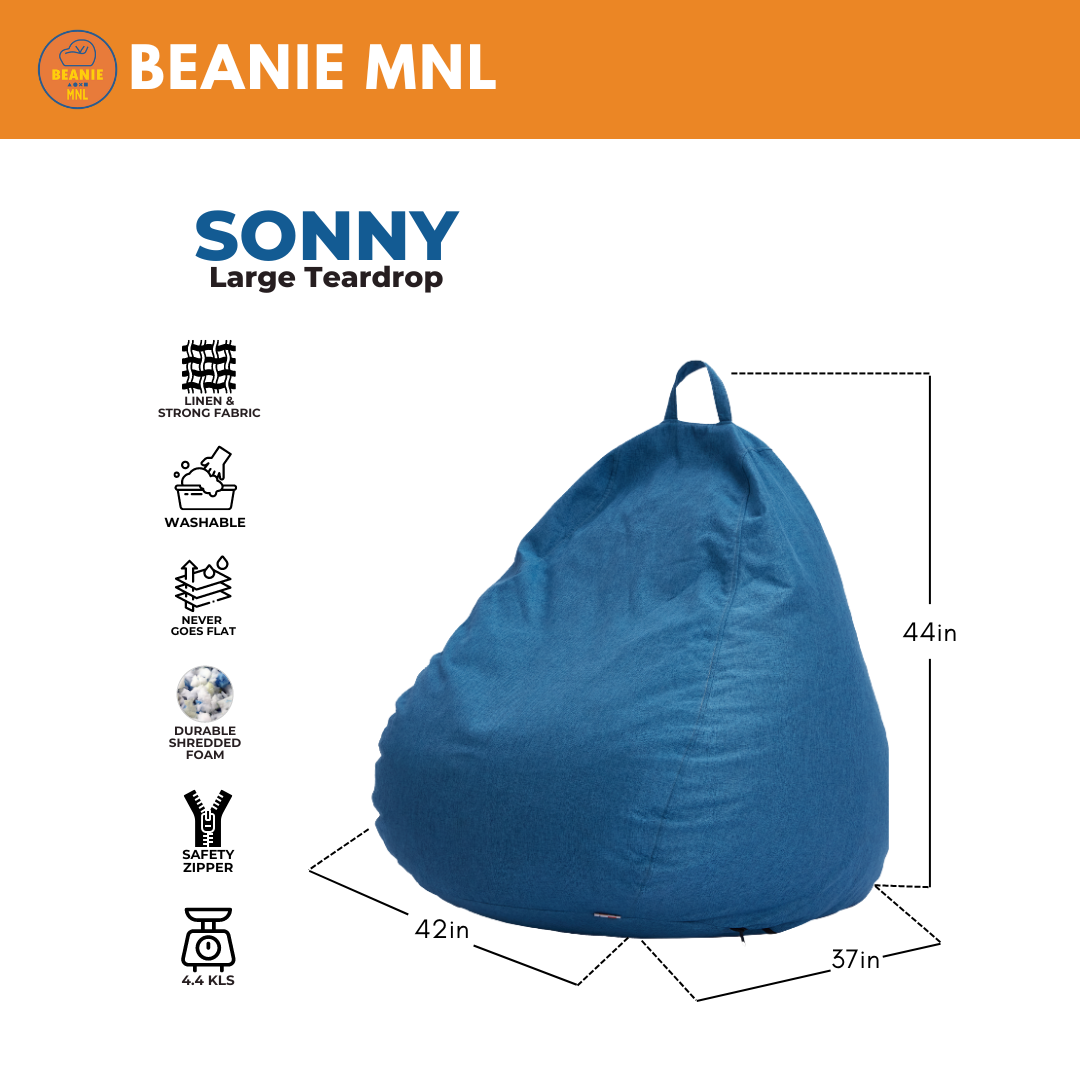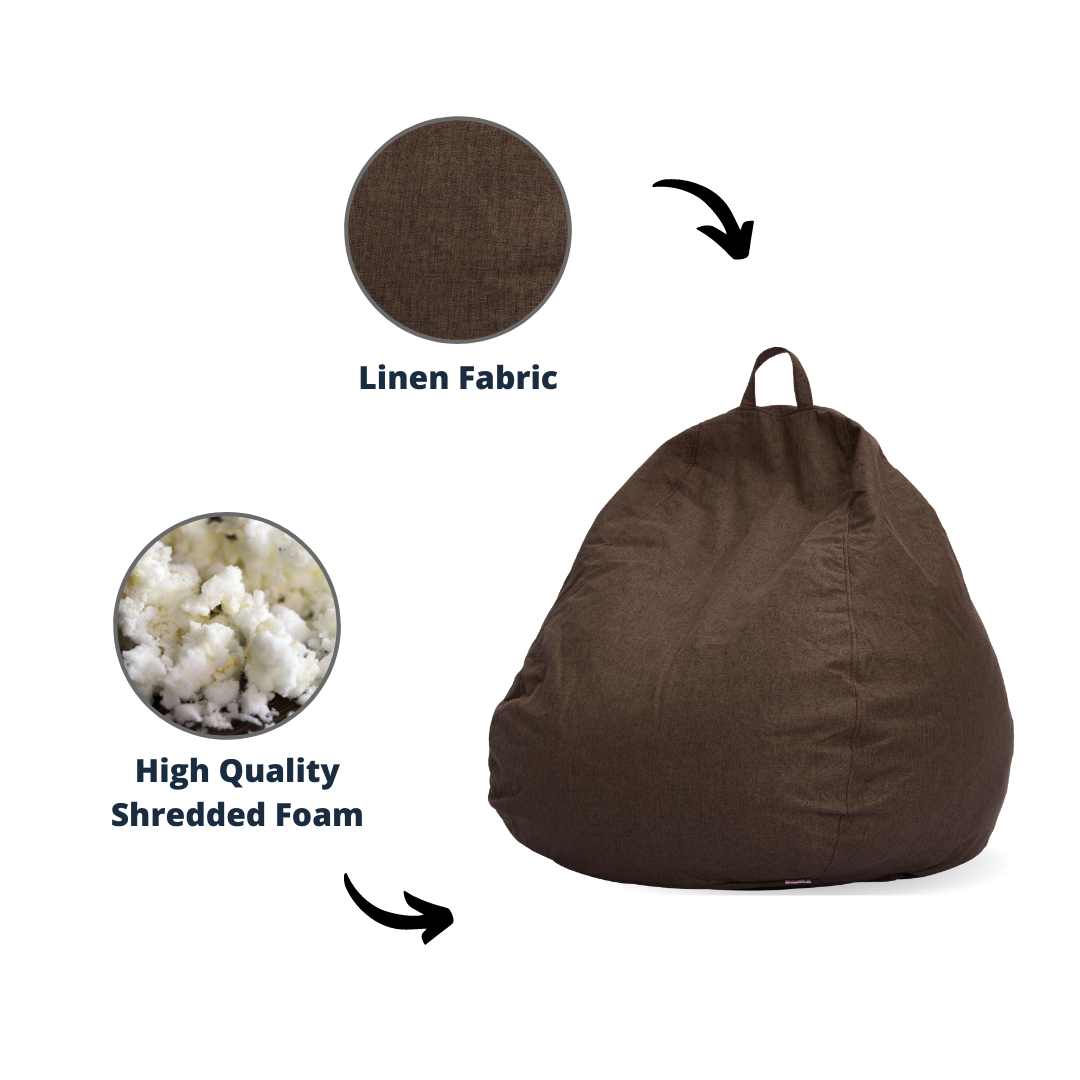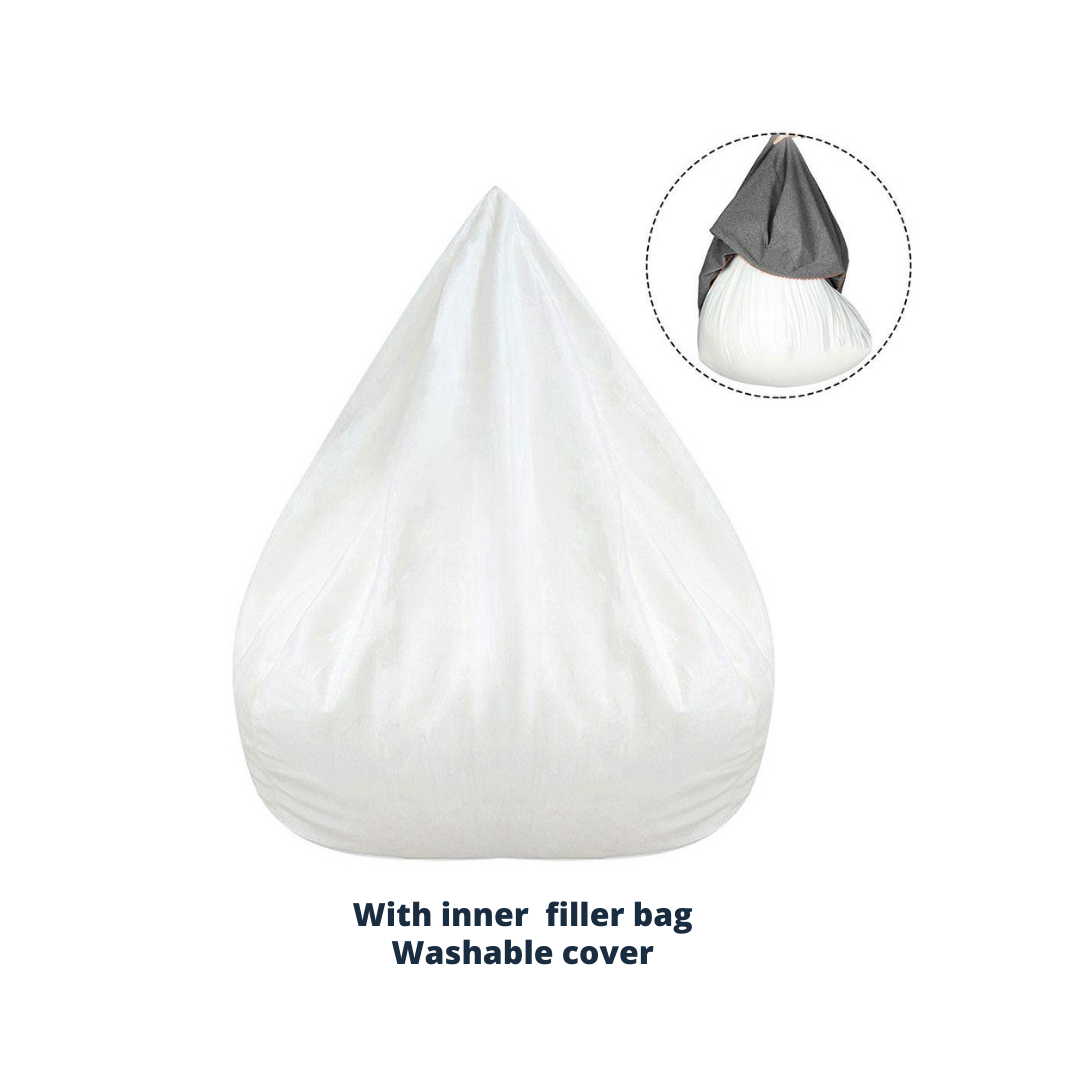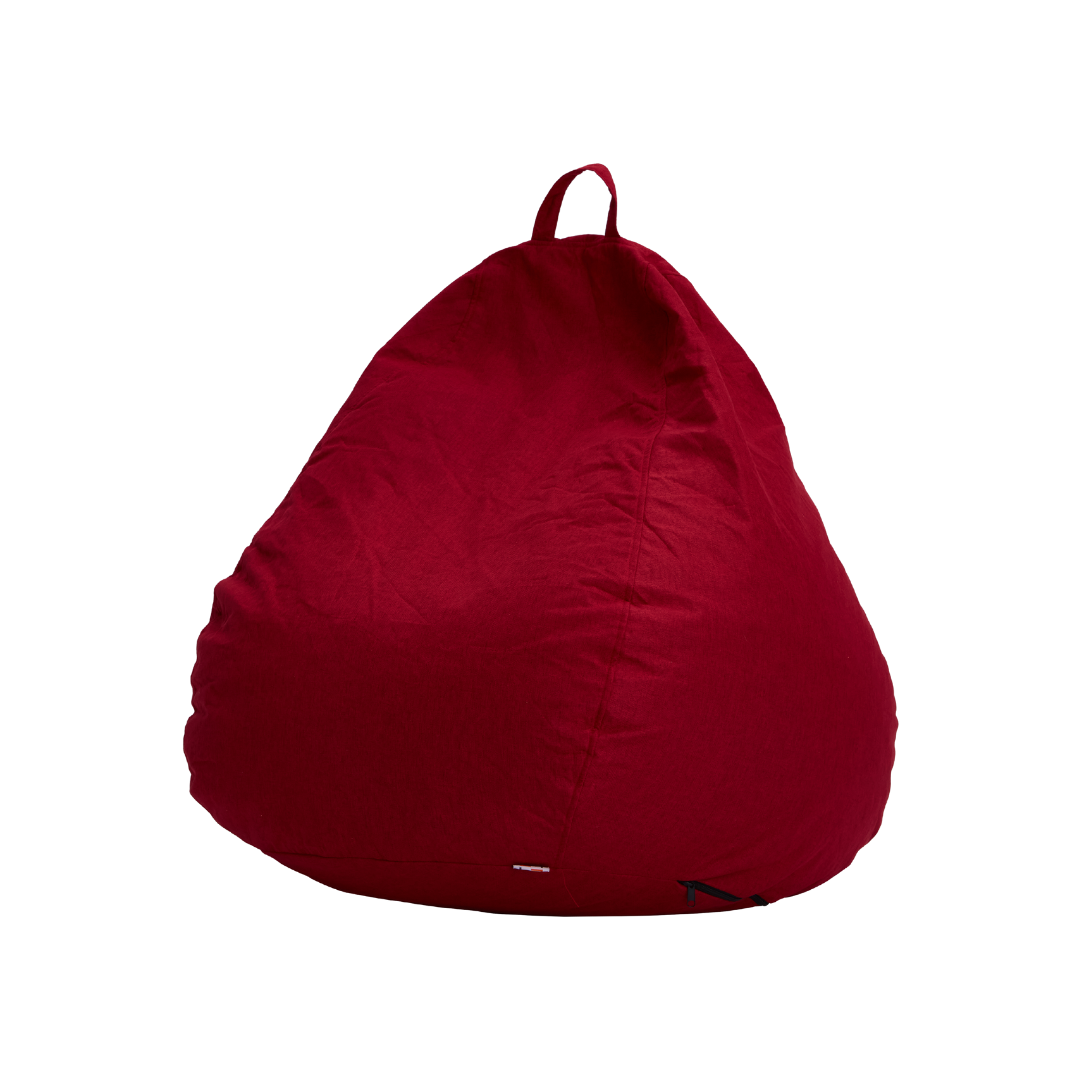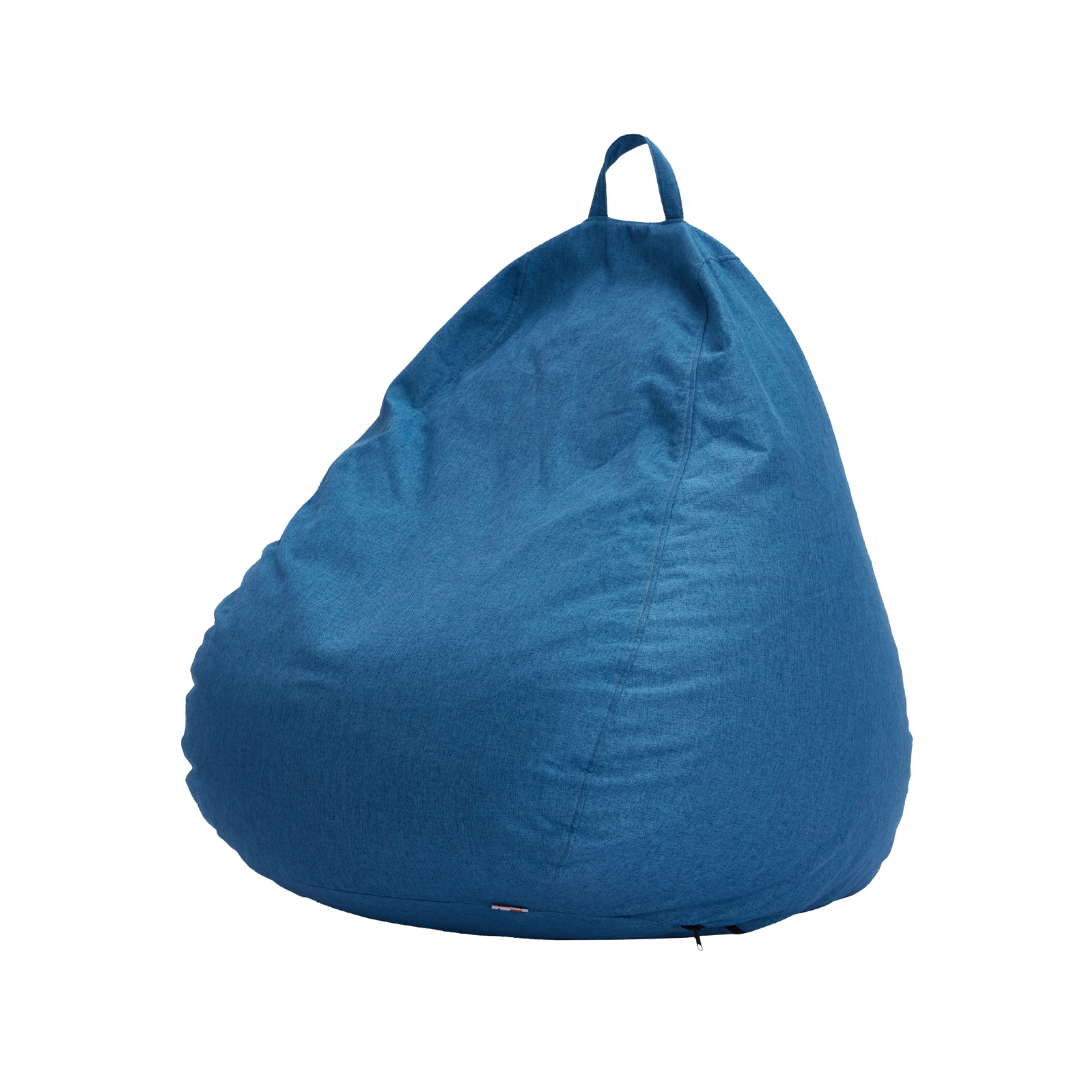 Beanie MNL - Sonny Large Teardrop
---
Take SONNY anywhere with you. This bean bag is made for convenience during traveling times, or if you want to lounge in the different rooms of your home. SONNY is simple yet eye-catching. The wide array of swatches will surely add a quirky flair to any house! 
Details are the following:

Size: 44x37x42in
Weight: 4.4kls
Materials: Linen Cover
Fillers: Shredded-Foam
Disclaimer
Minor discrepancies in product photos in different fabric colors are rendered and modeled to be as accurate as possible. However, due to lighting and different devices used, color may vary slightly from actual photos.