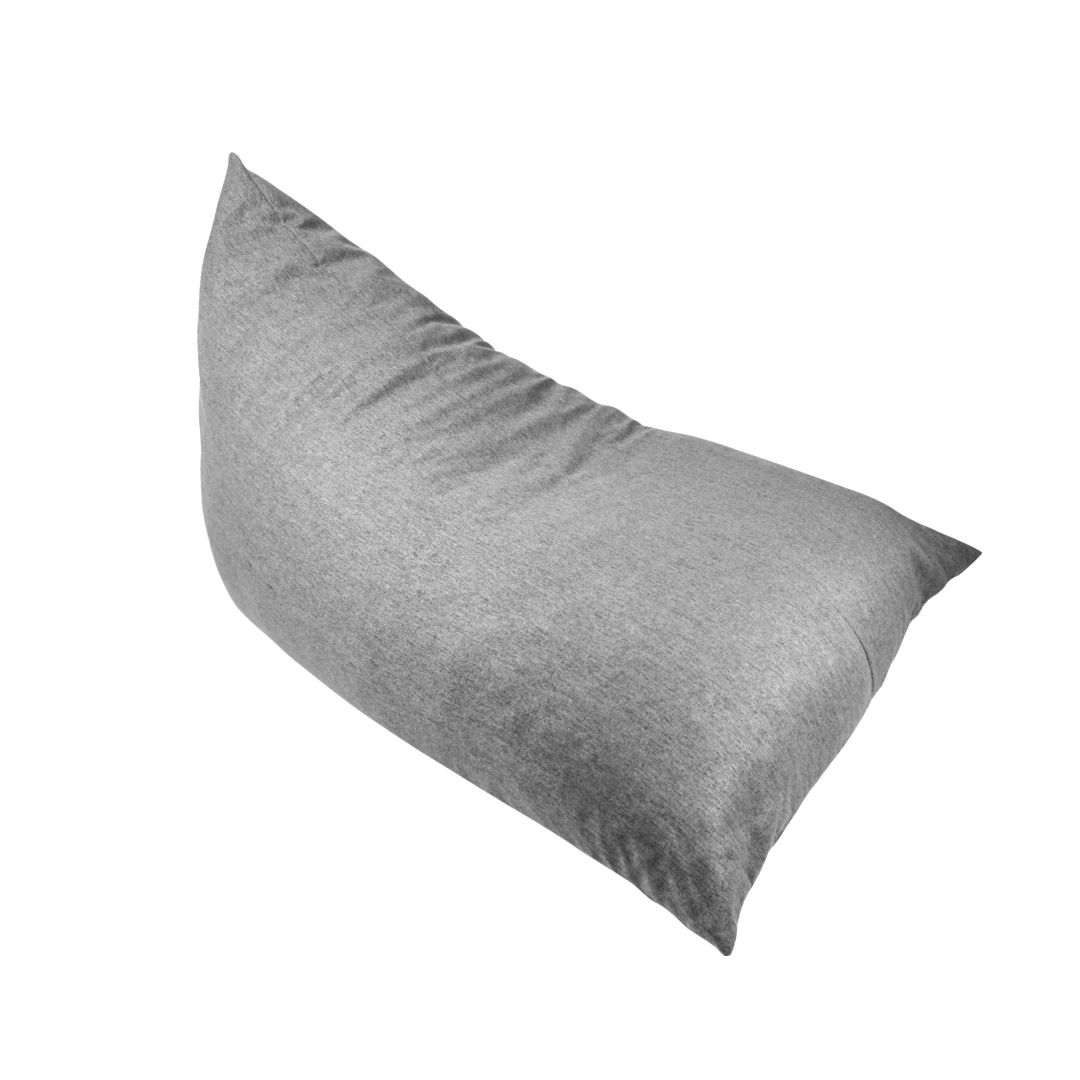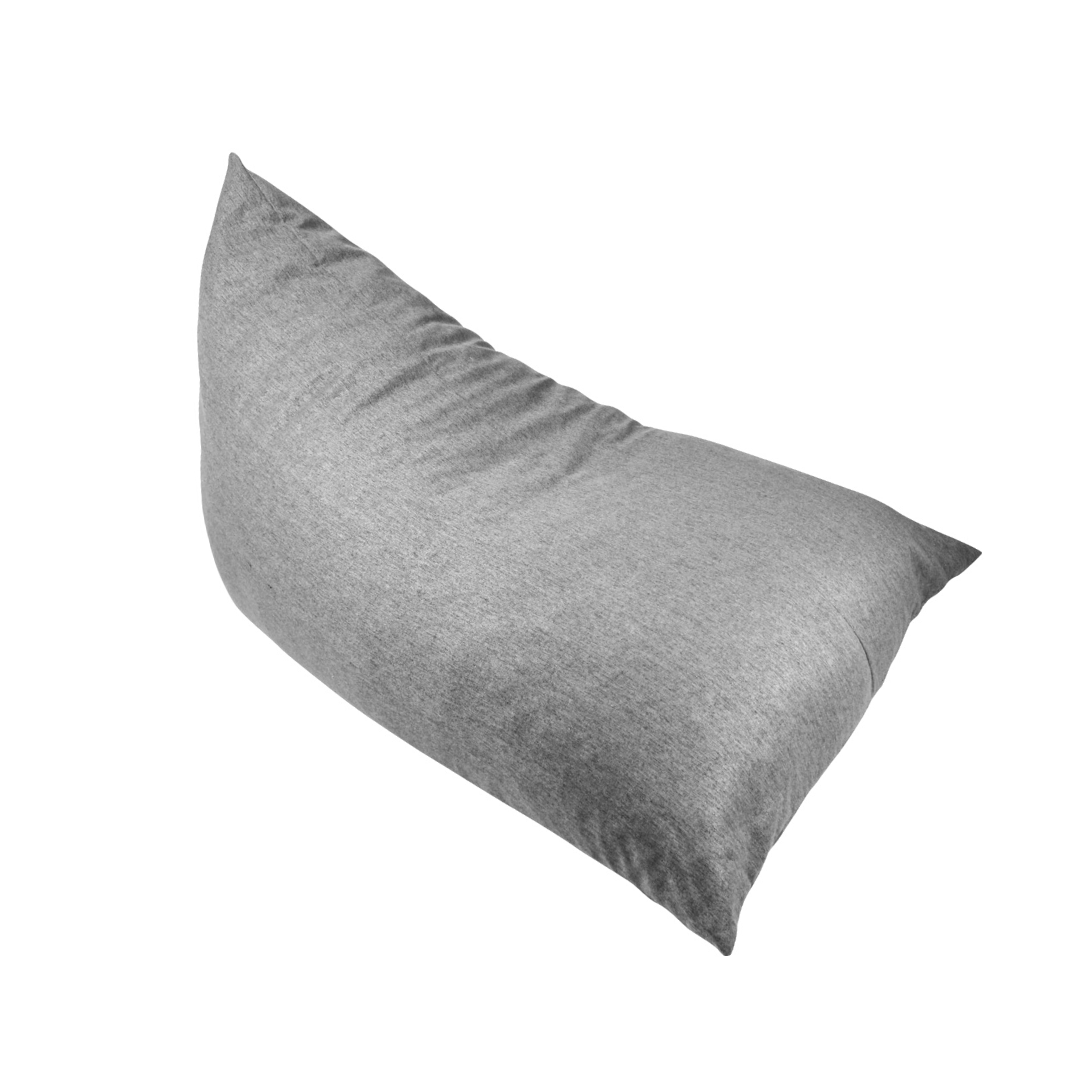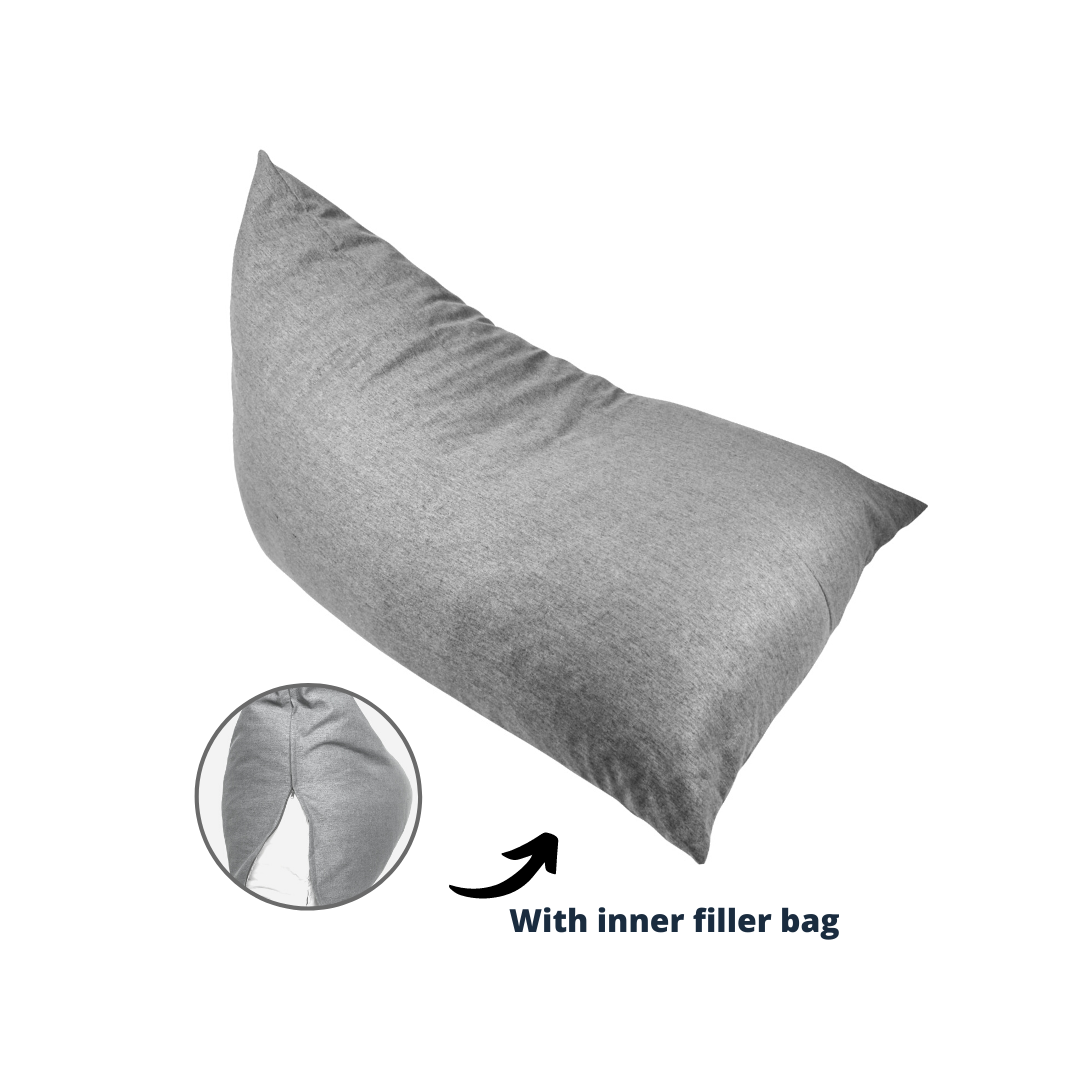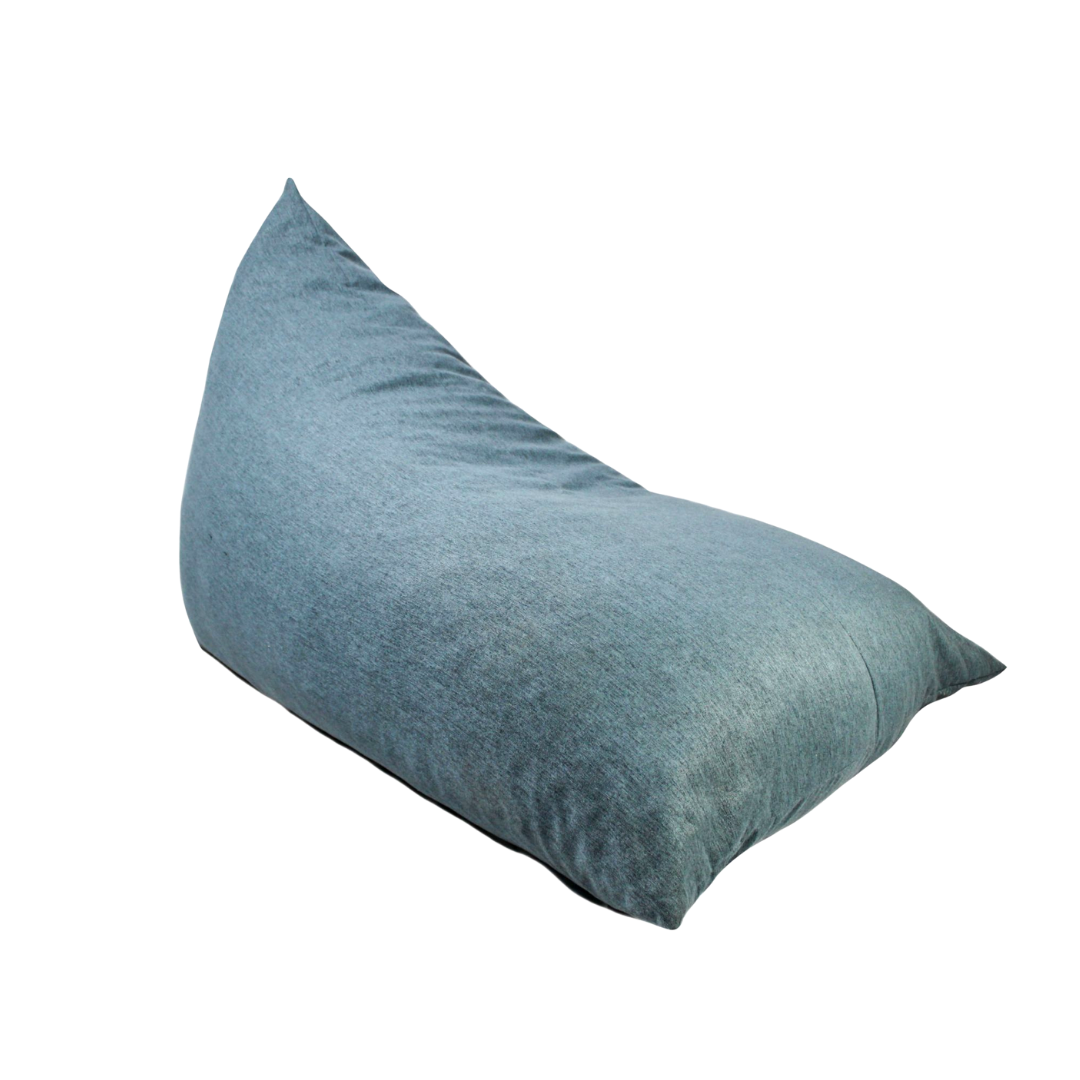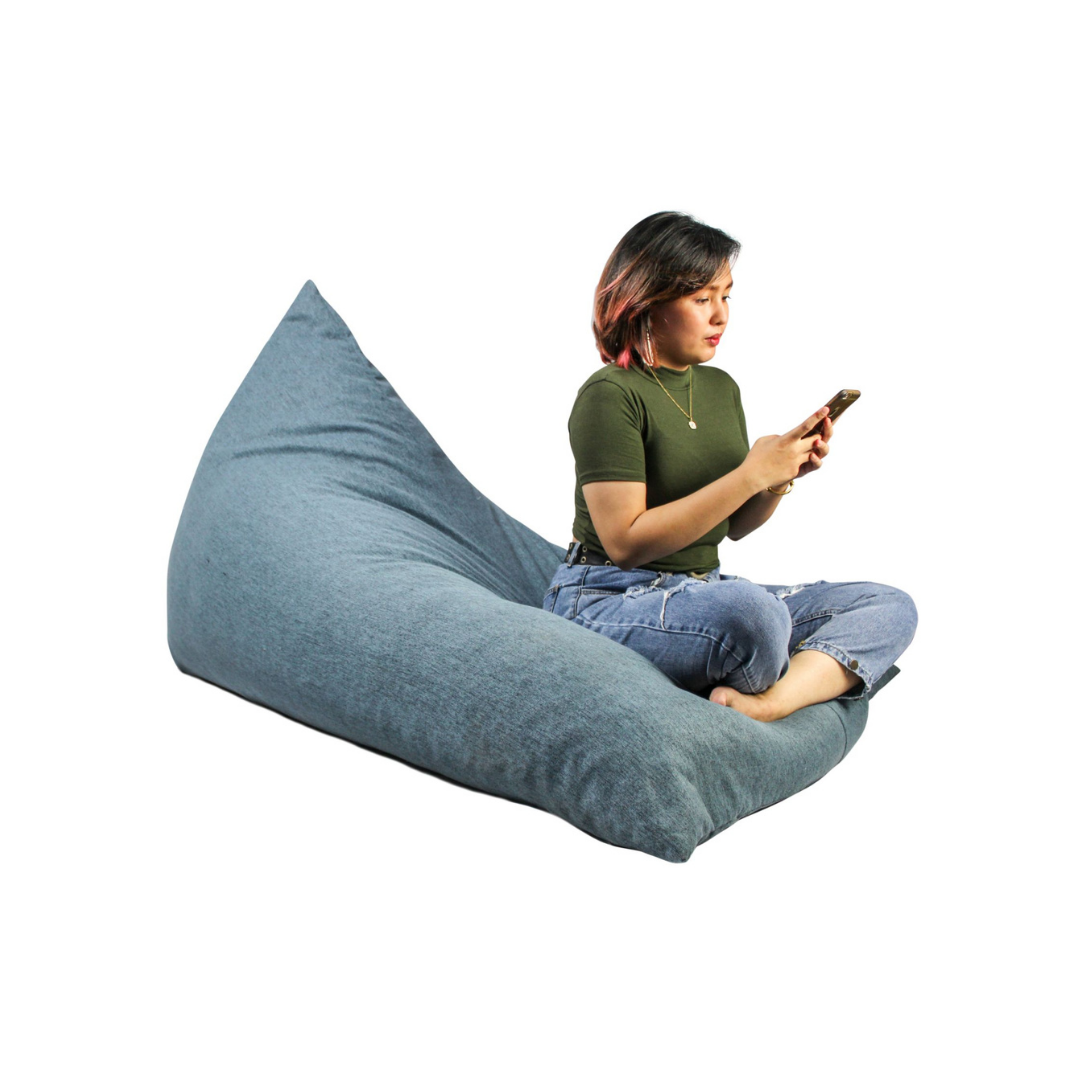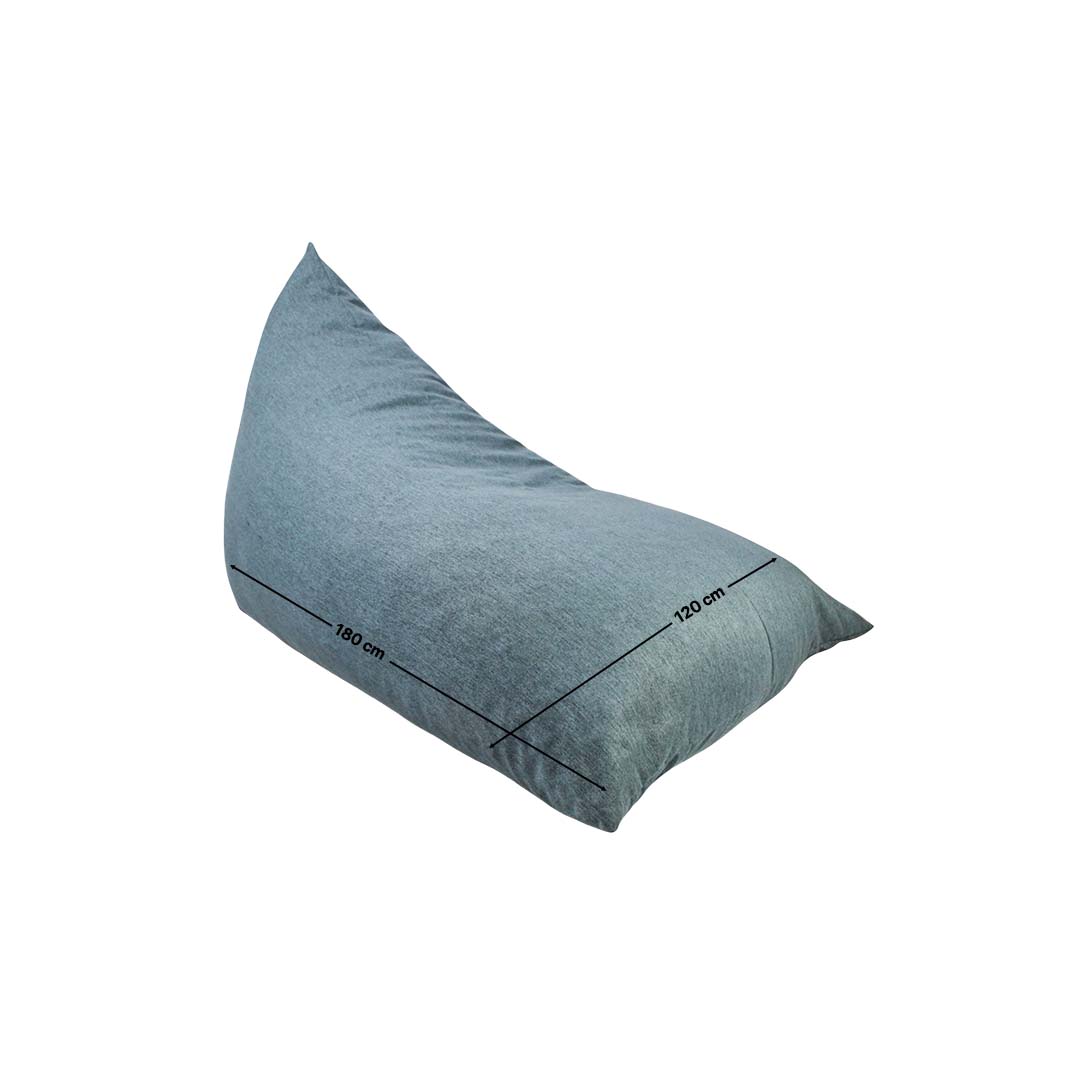 Beanie MNL - Thea Giant Lazy Bed
---
A bean bag fit for a king! Or a giant, at least. Our THEA GIANT BEAN BAG is designed to give you the full-body comfort you crave. Its size accommodates anybody who wants to lie down completely in a cloud of relaxation. Take a nap, enjoy your quiet reading time or position yourself for a long movie marathon with THEA.
Details are the following:

Size: 71x47in
Weight: 9.8kls
Materials: Linen Cover
Fillers: Styro-Beads
Disclaimer

Minor discrepancy in product photos in different fabric colors are rendered and is modeled to be as accurate as possible. However, due to lighting and different devices used, color may vary slightly from actual photos.