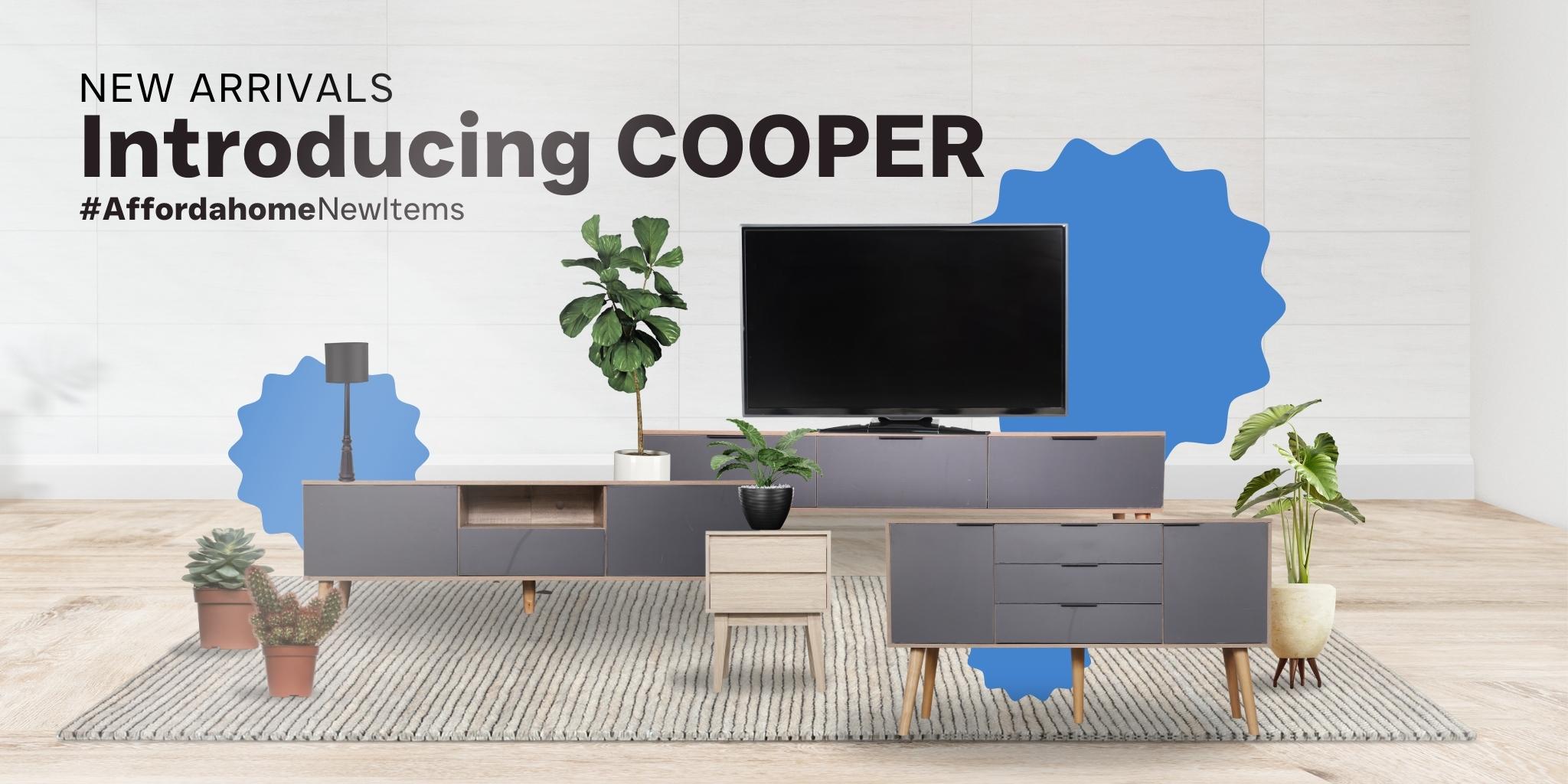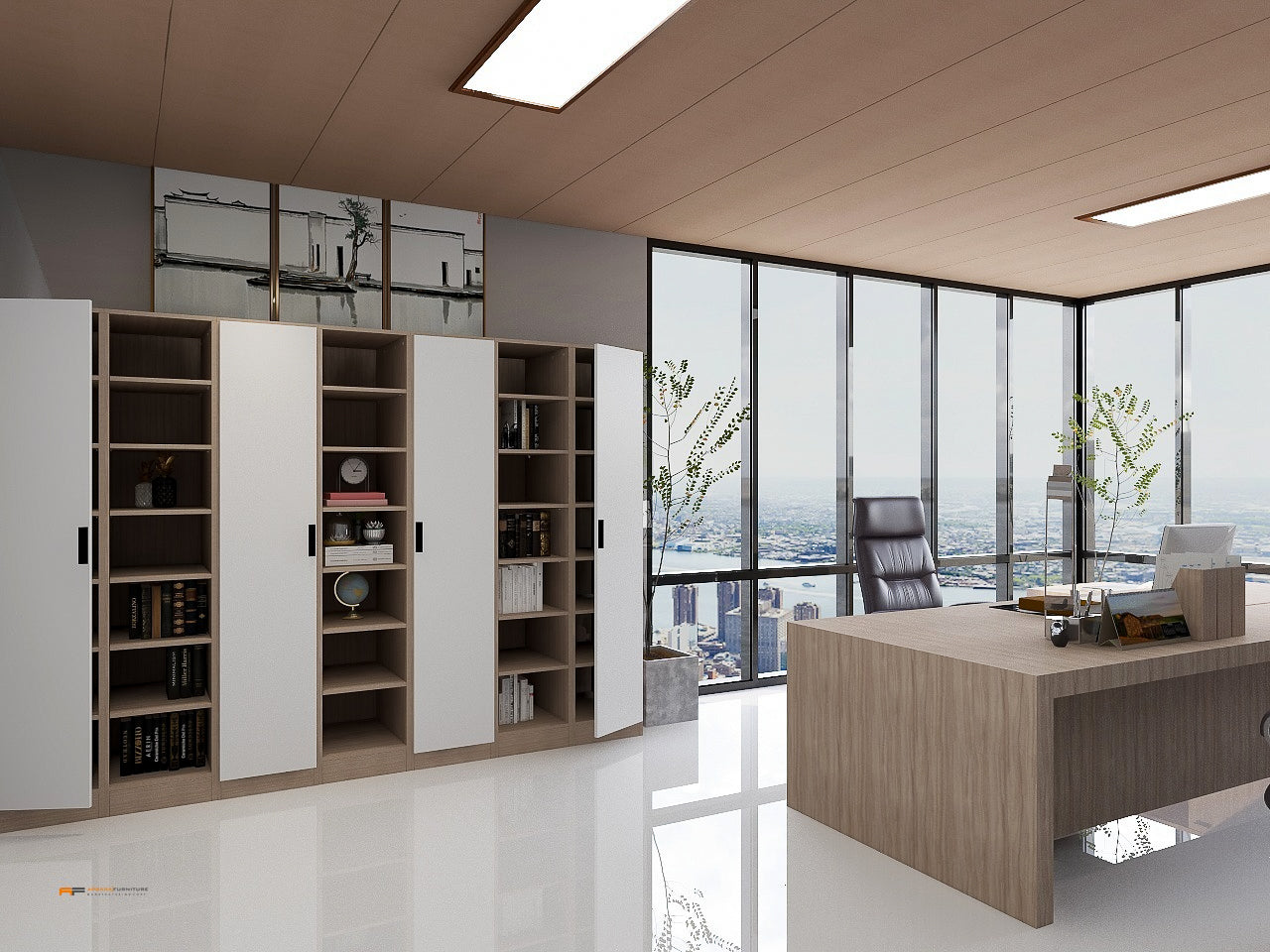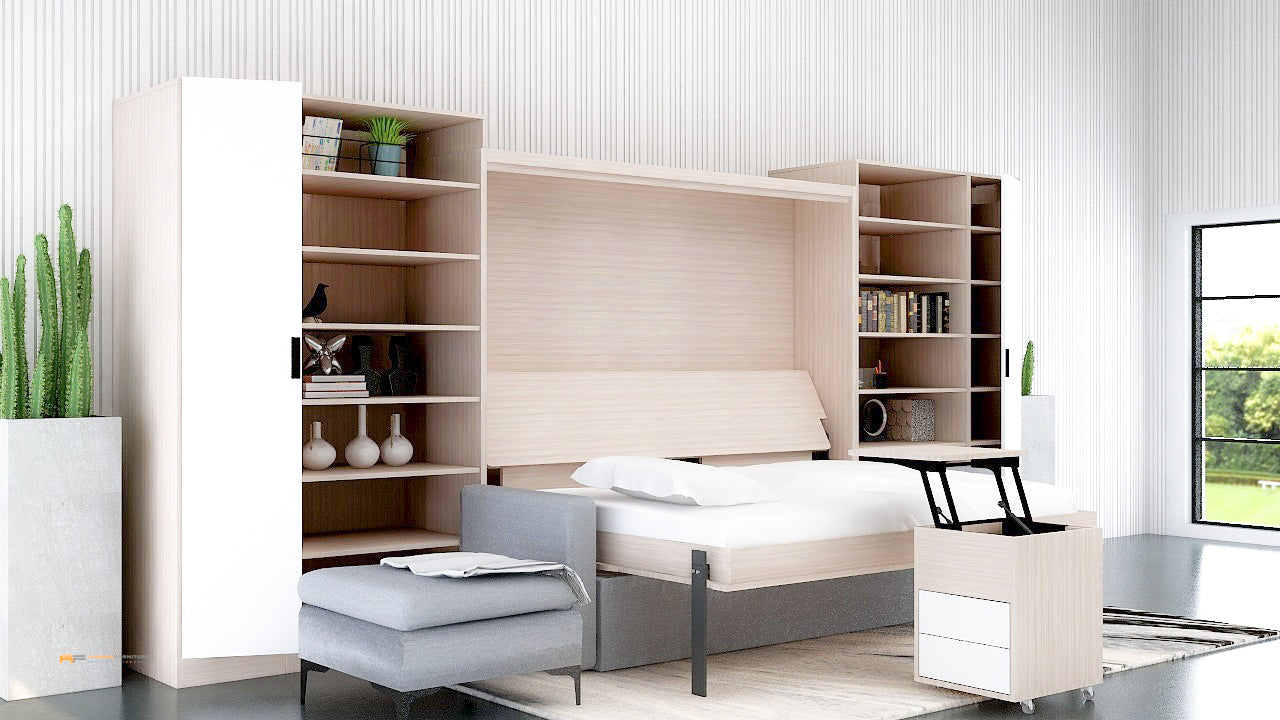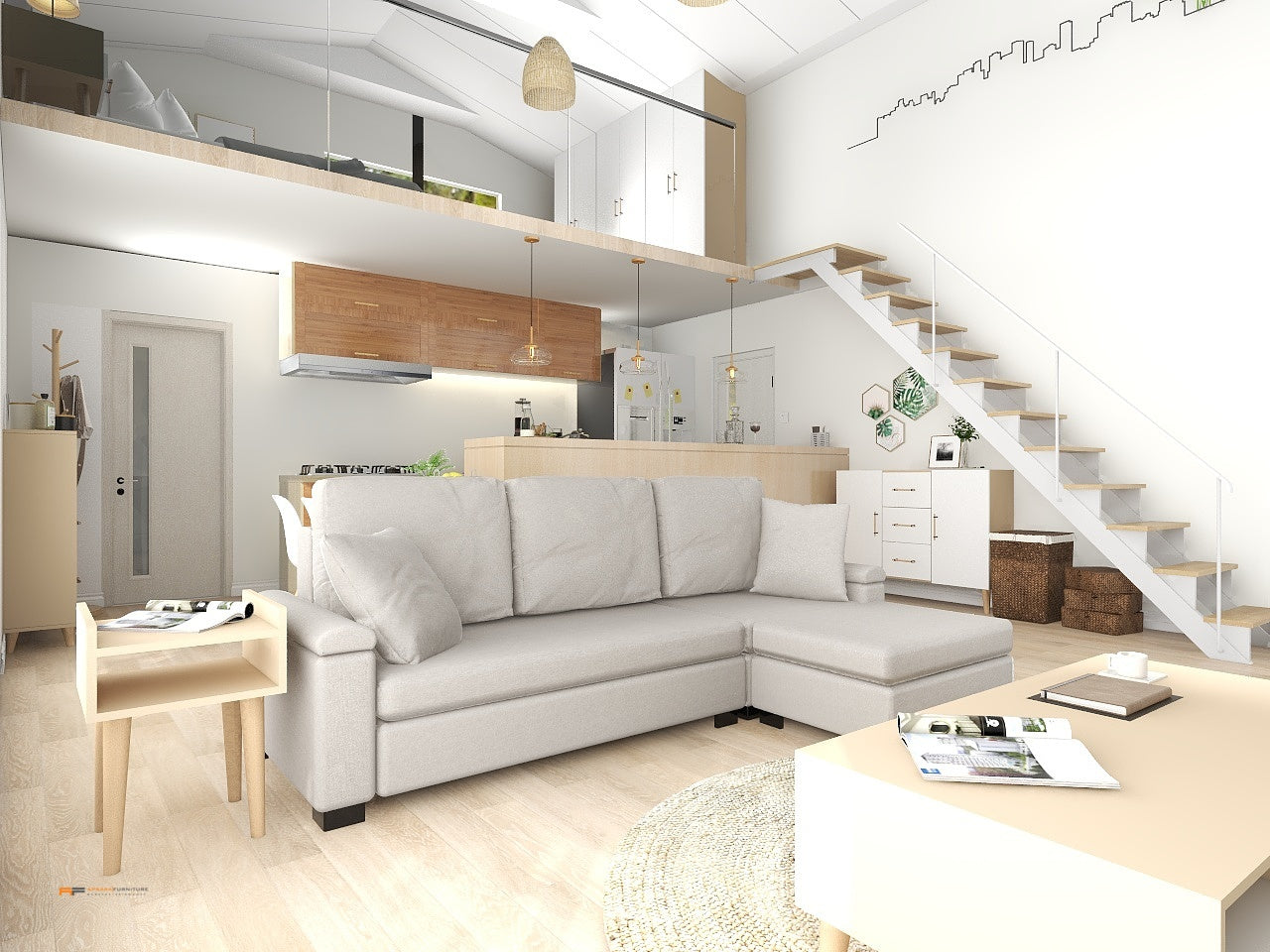 When the pandemic confined us to our homes, it has utterly flipped our world upside down, altering our lives and behaviors in ways we could never have imagined - affecting everything from the way w...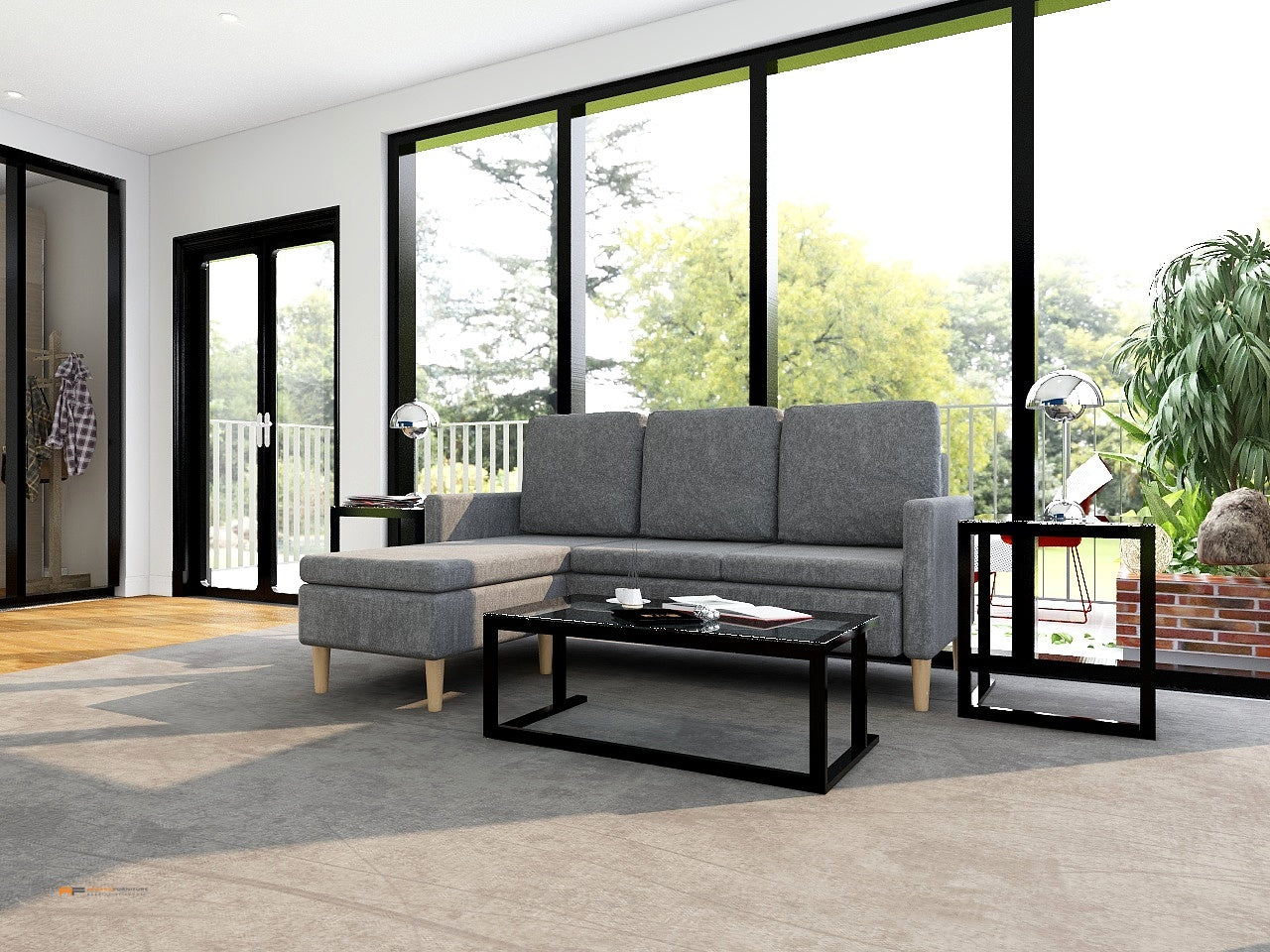 Where Can I Buy Decent Affordable Furniture?
A good home needs the best pieces of furniture for less. Whether those are couches, beds, chairs, tables, or even your pet's shelter needs, all want to score these at a friendly price. If you're on...