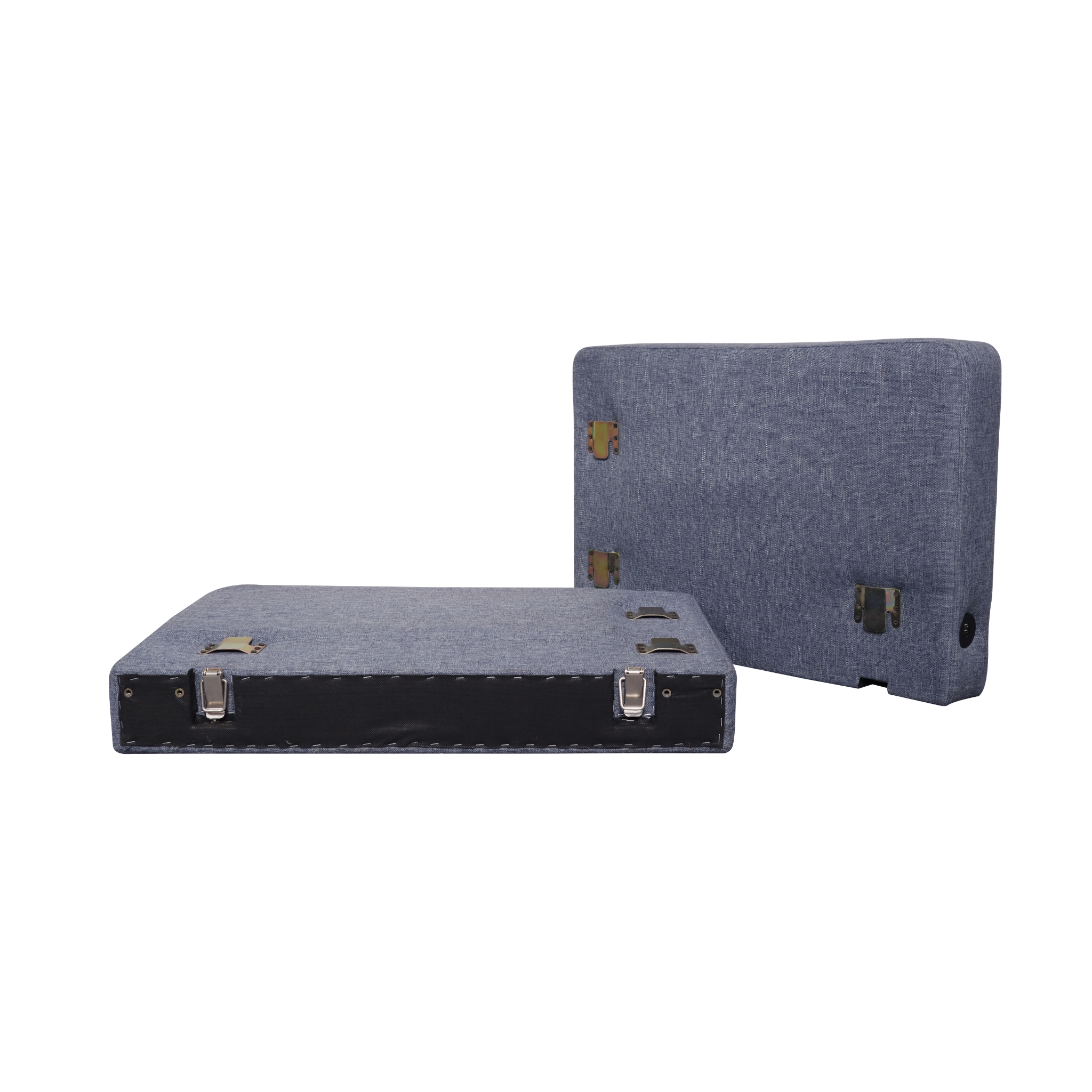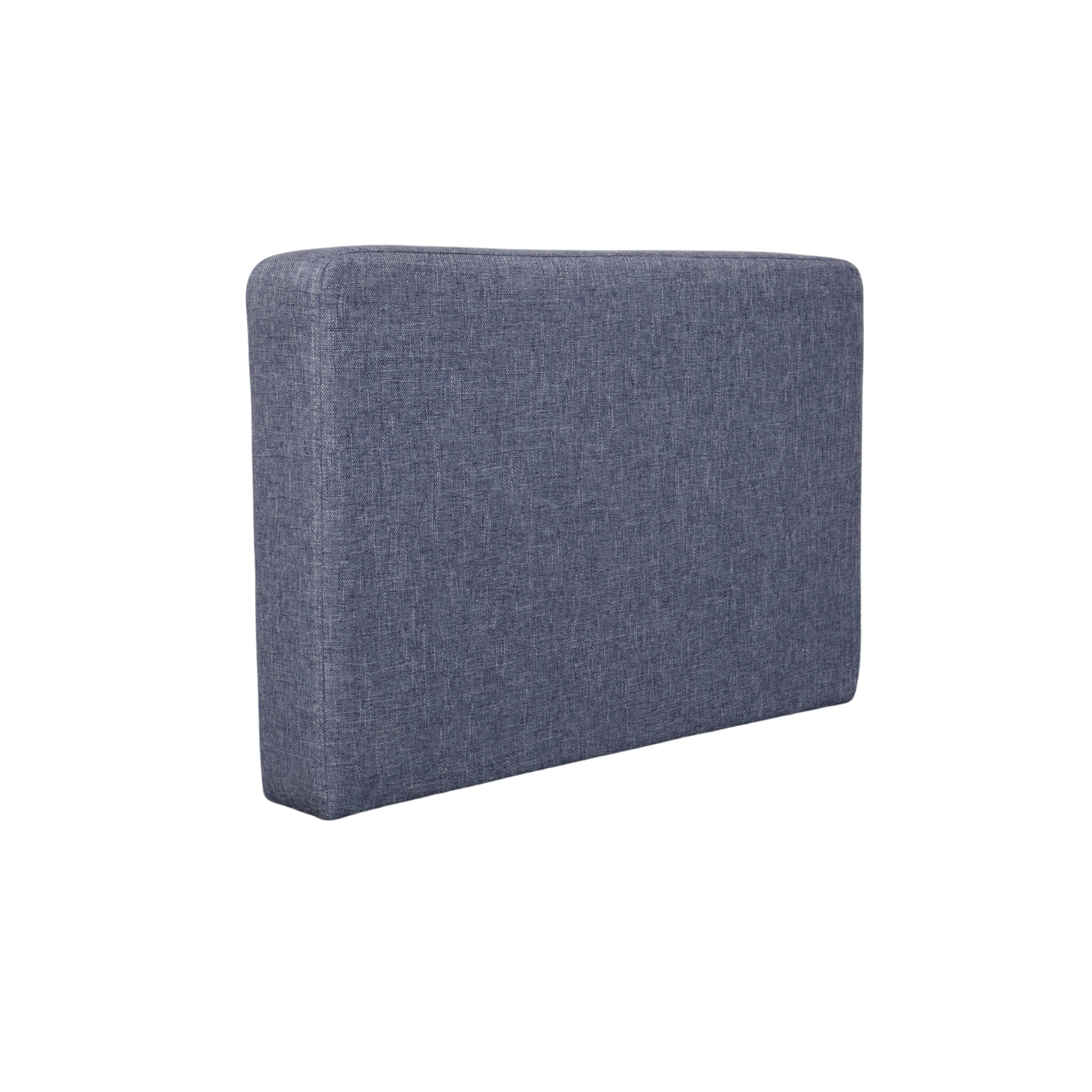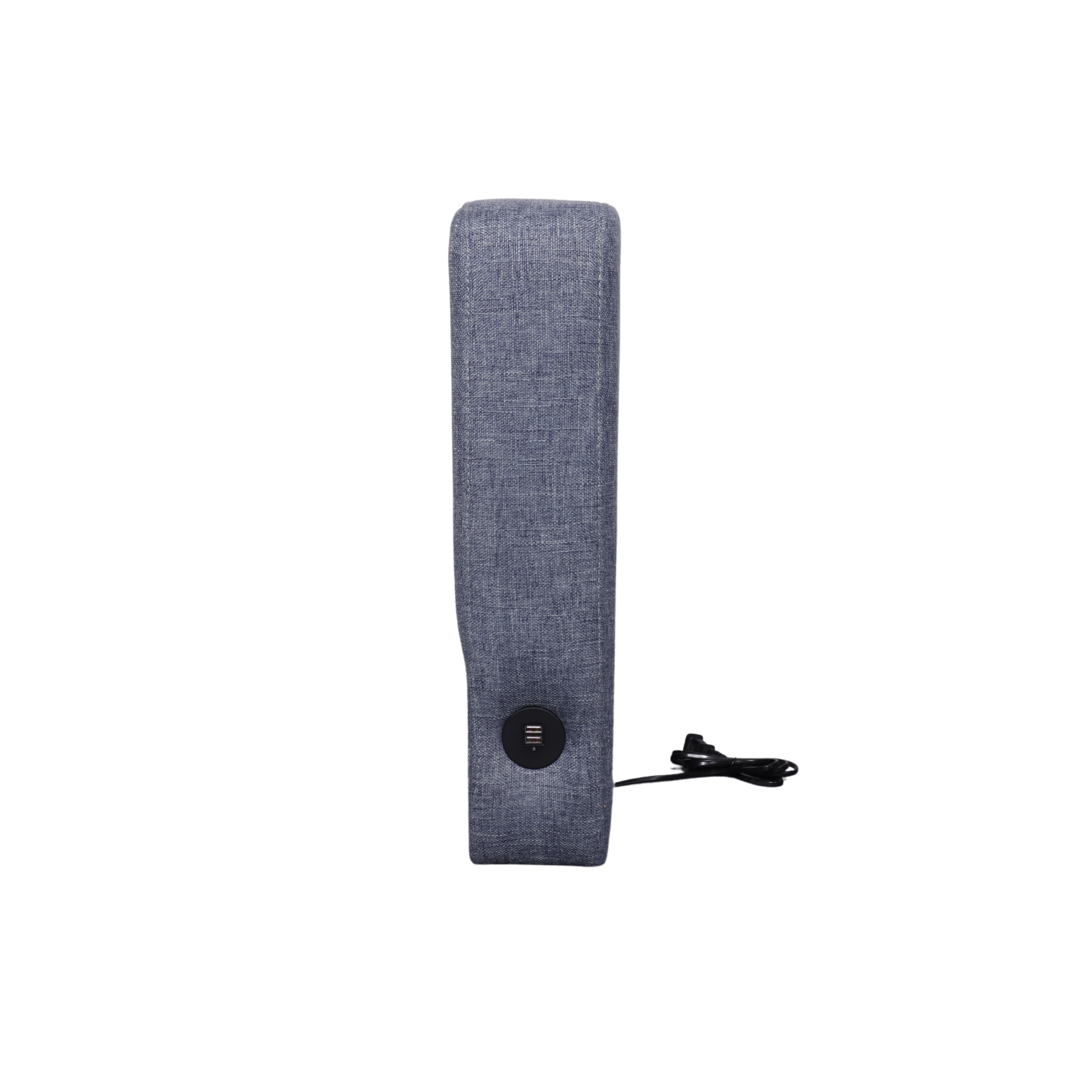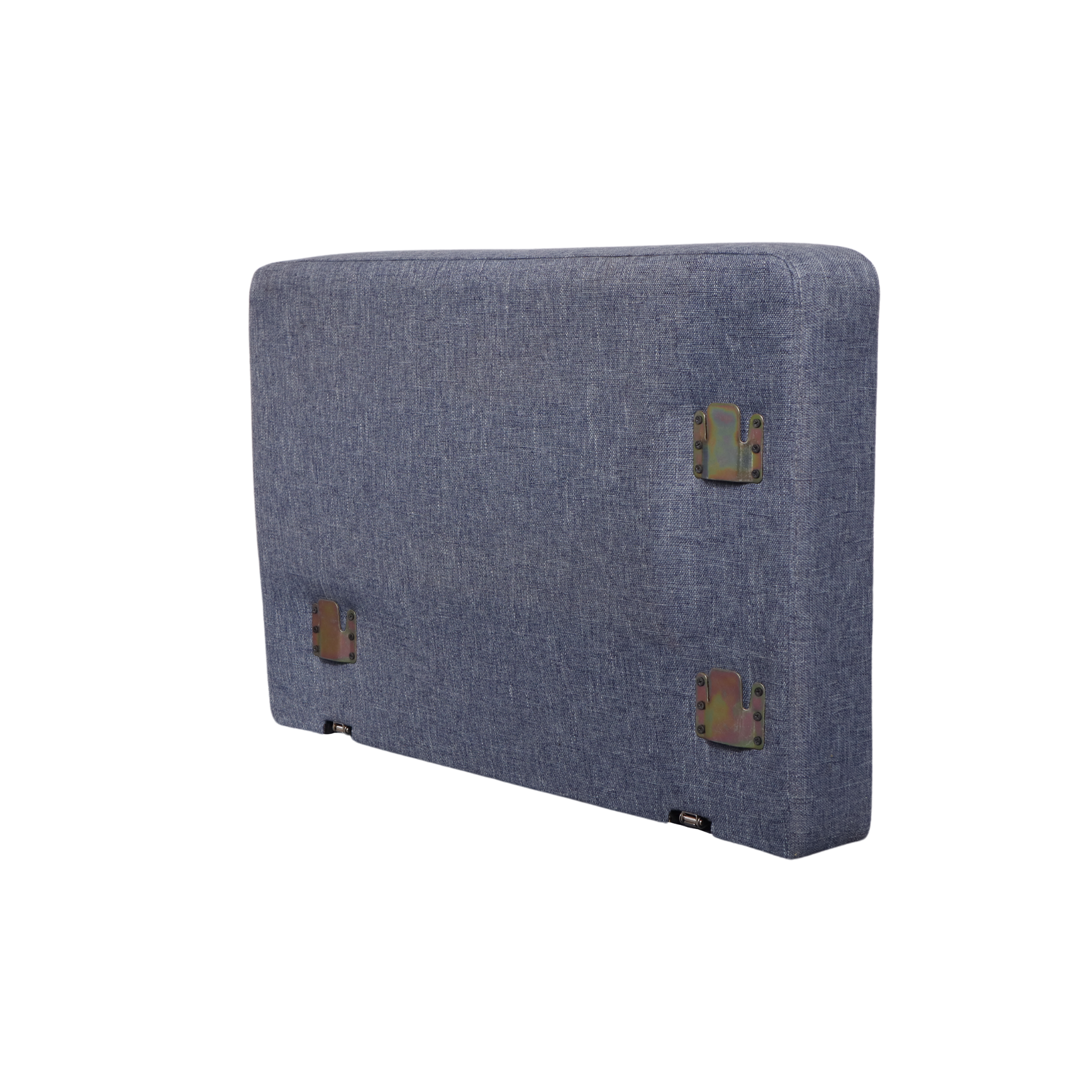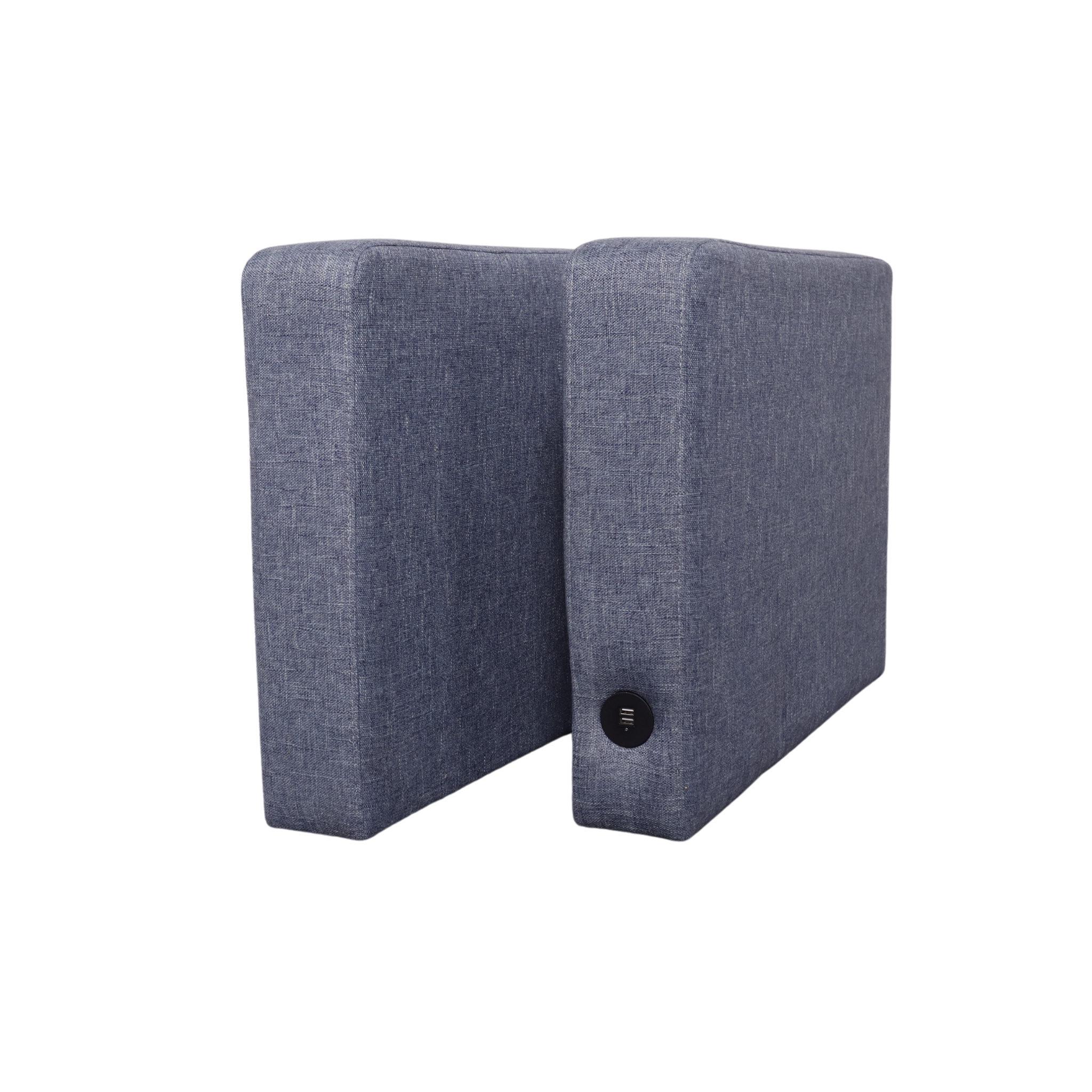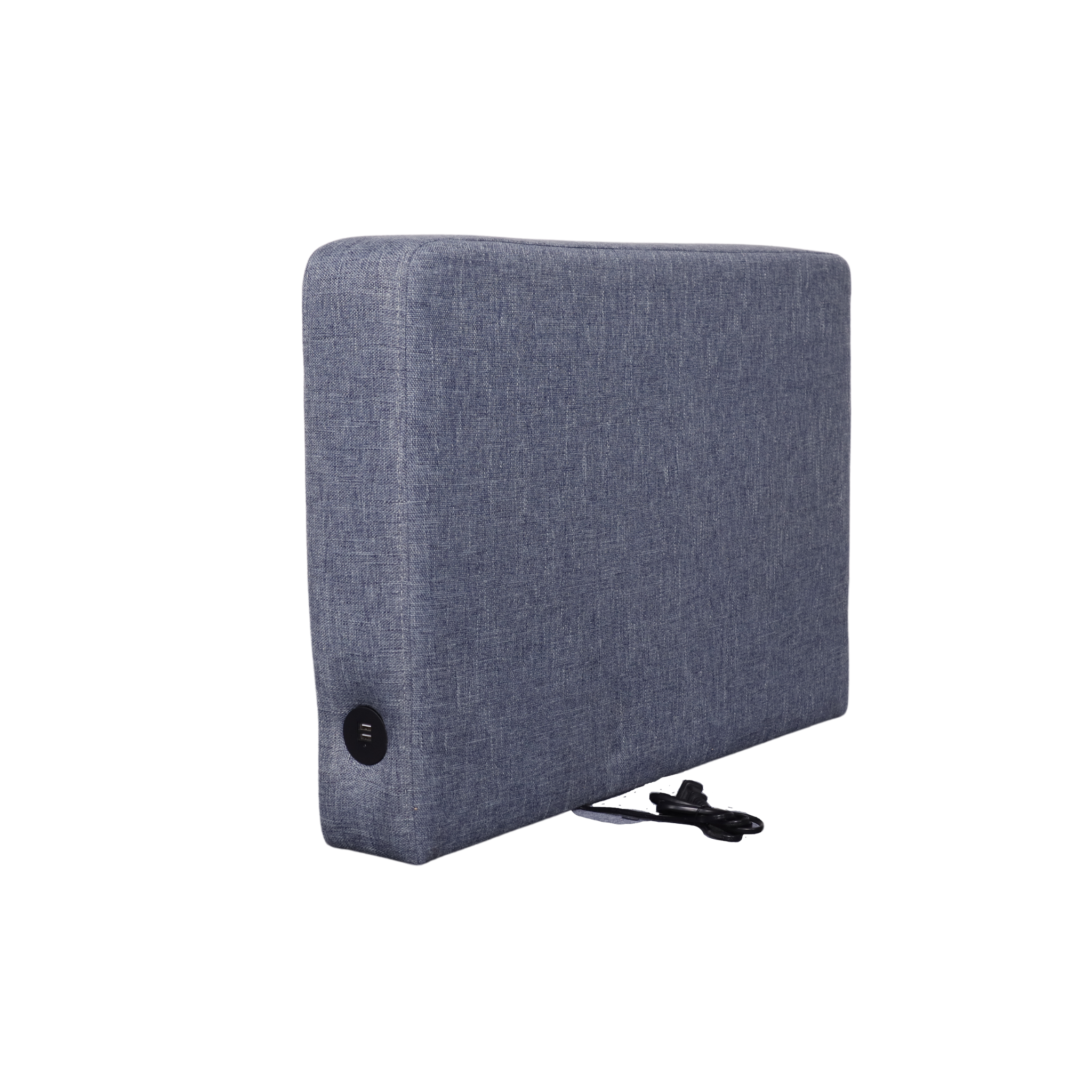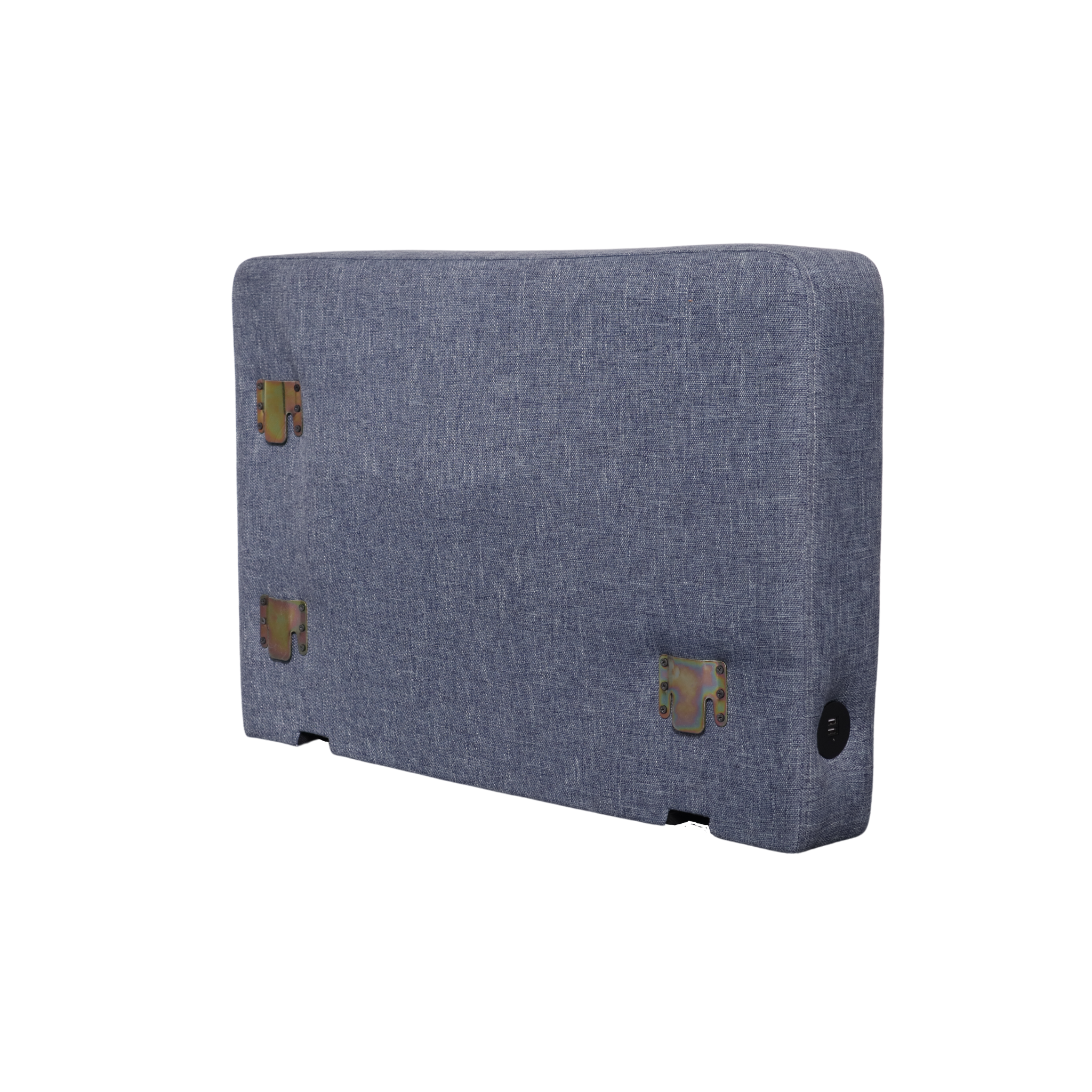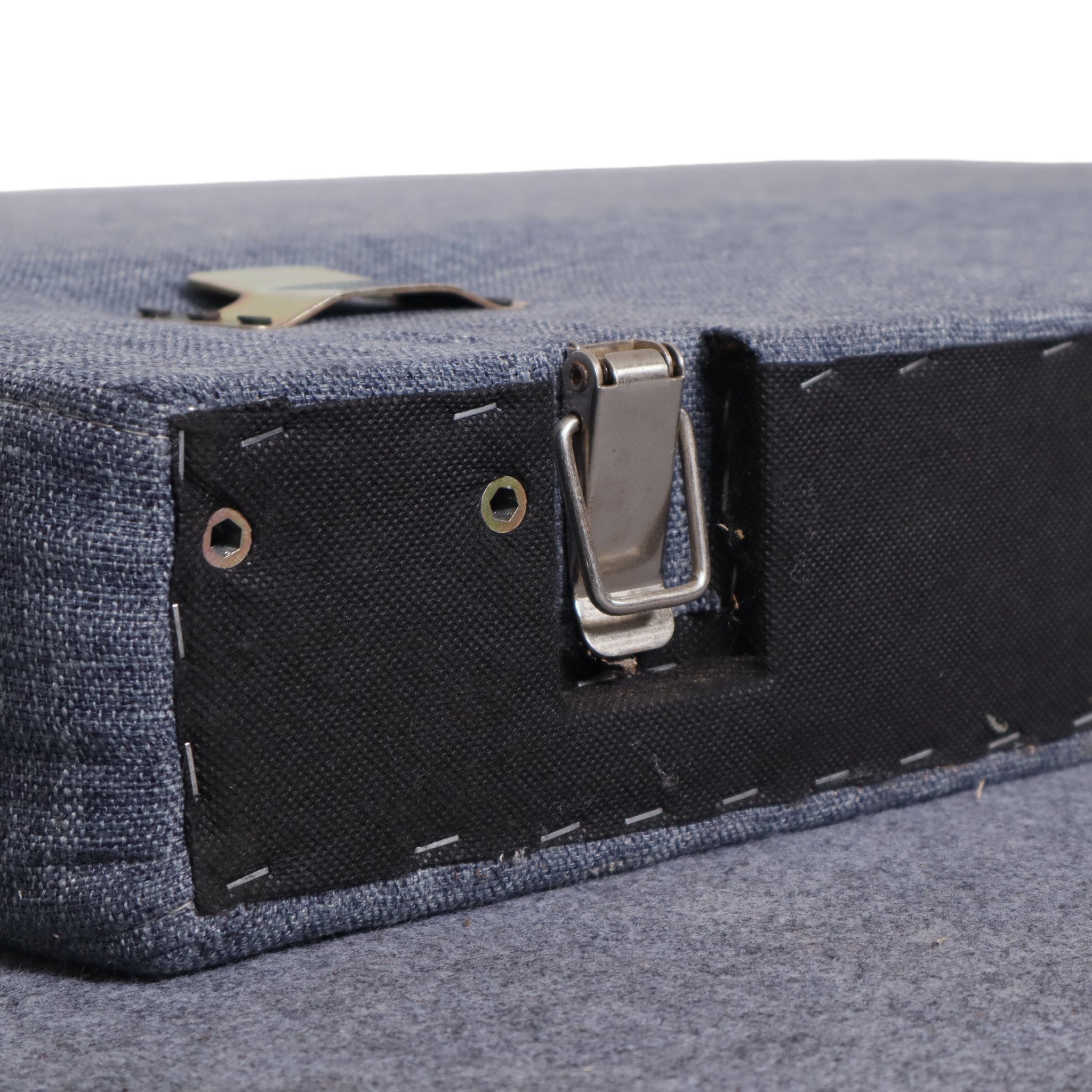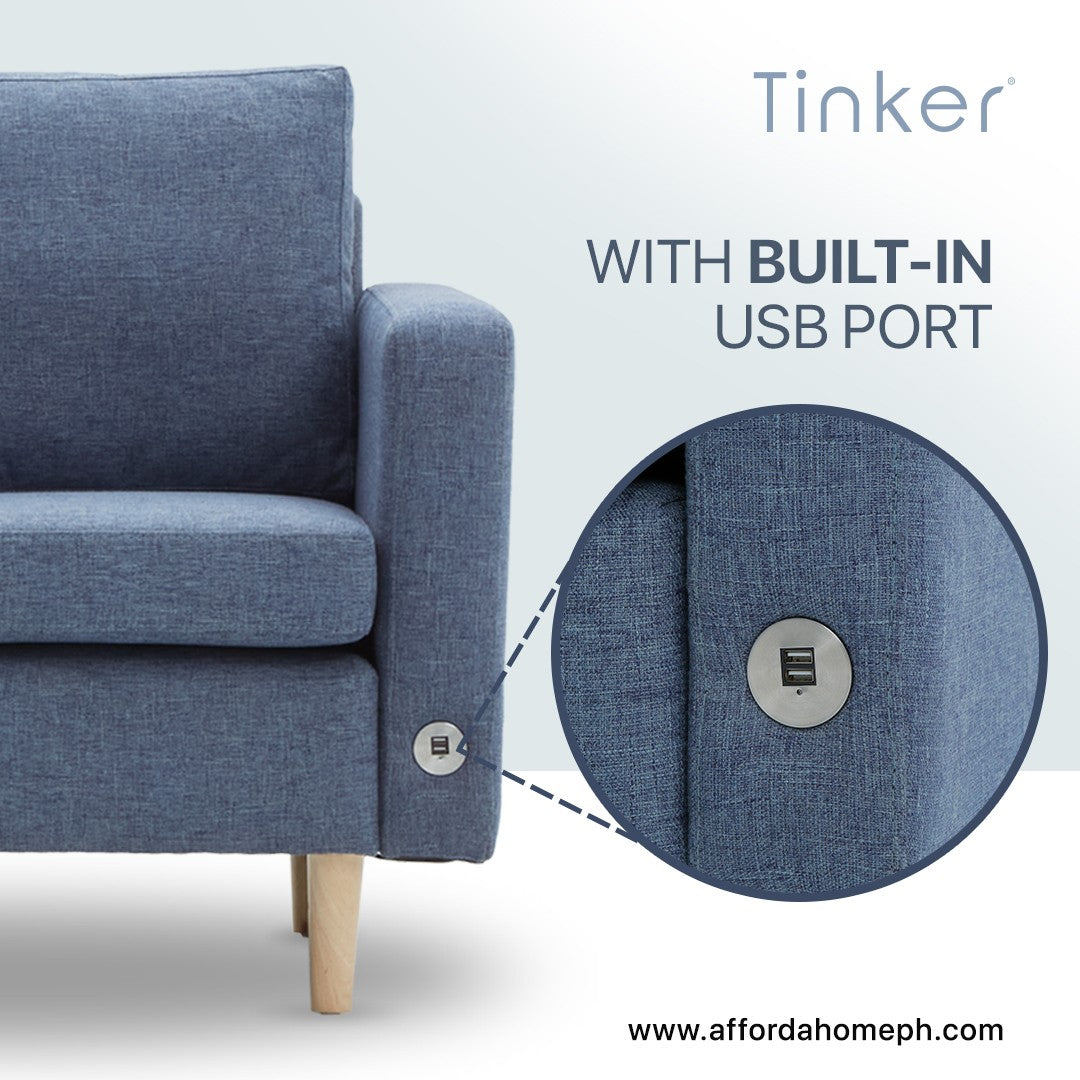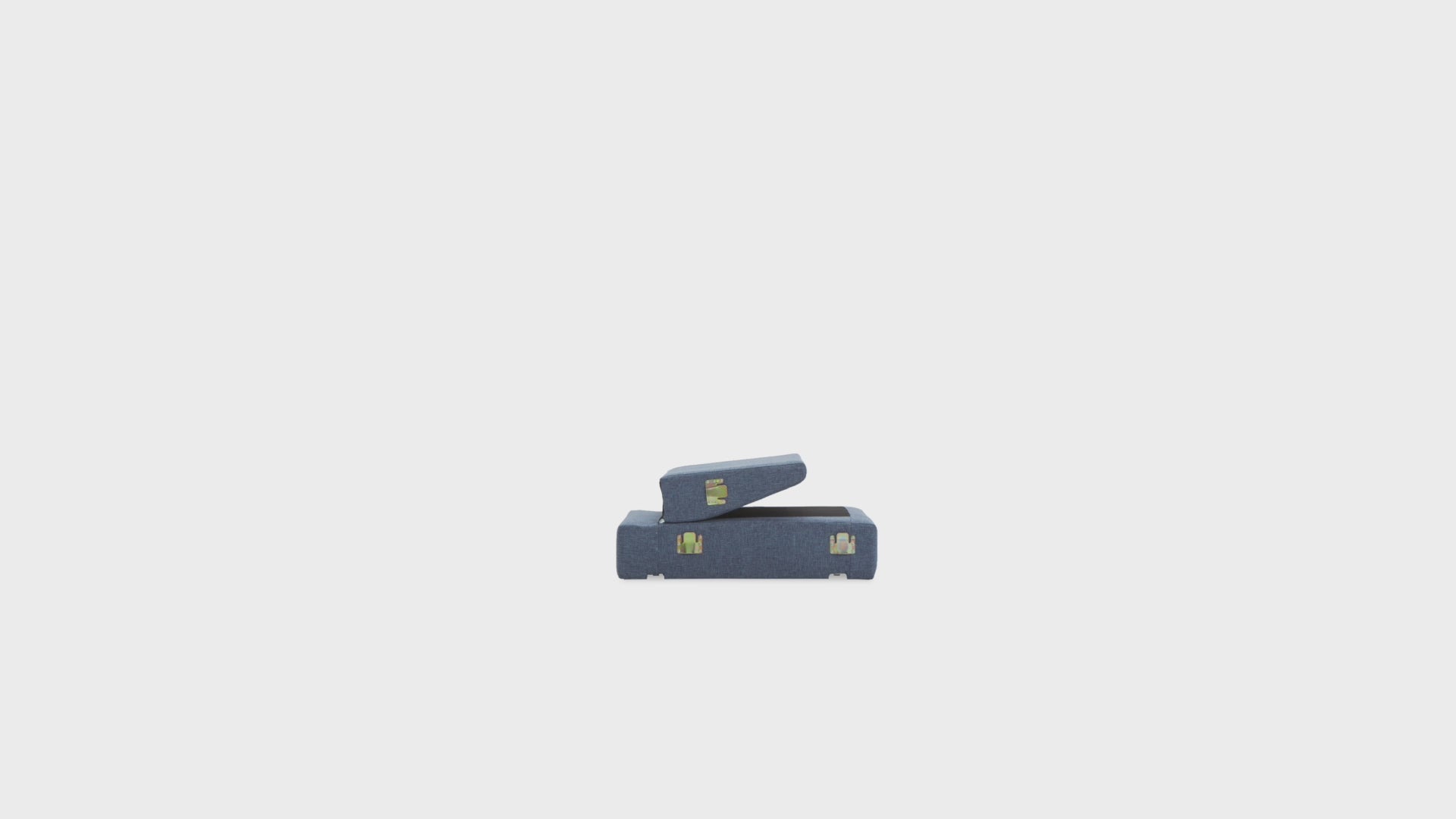 Tinker - Cocoon Series Armrest w/ USB Charging Port
---
The Tinker Armrest with Charging Port is an innovative and functional accessory designed to enhance your seating experience, whether you're at home, in the office, or in a vehicle. This armrest combines the convenience of a traditional armrest with the added feature of built-in charging capabilities.
The Tinker Armrest is made from high-quality materials, ensuring durability and long-lasting performance. It is ergonomically designed to provide excellent support and comfort for your arms, reducing fatigue and promoting a more relaxed posture.
One of the standout features of this armrest is the built-in charging port. It is equipped with a USB port or multiple ports, allowing you to conveniently charge your electronic devices such as smartphones, tablets, or even laptops while sitting or resting. This eliminates the need for additional charging adapters or cables, keeping your space clutter-free and organized.